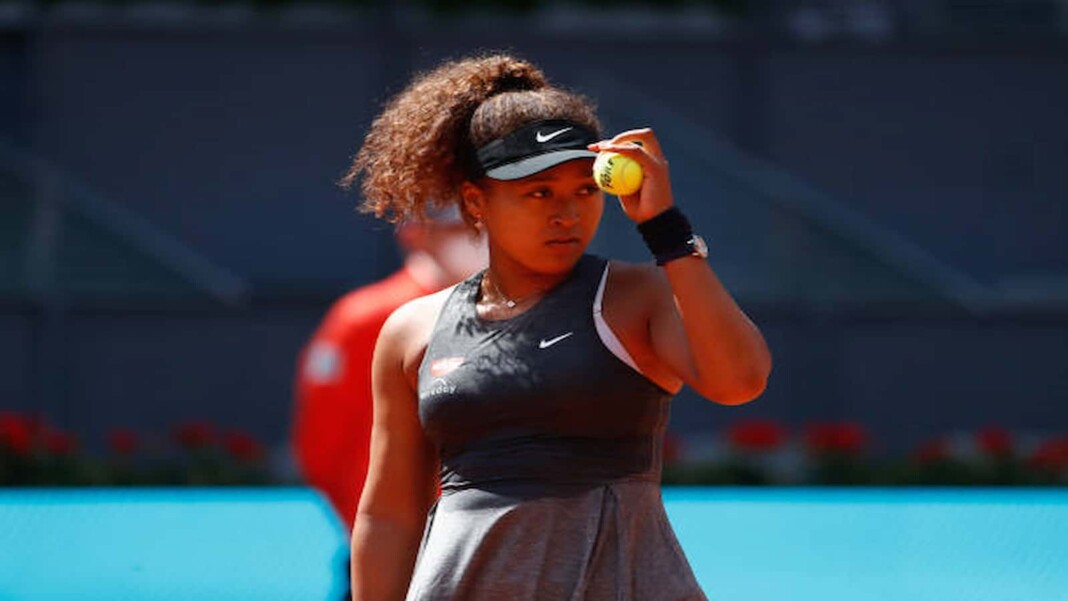 Naomi Osaka is a young woman with a conscience who speaks her mind. The four-time Grand Slam Champion has in the past spoken out against police brutality on people of color, in America . The reigning US Open, and Australian Open champion has also founded organizations such as Play Academy with Naomi Osaka which was created in partnership with Laureus Sport for Good with the goal to help change young girls' lives through play and sport. Recently Naomi Osaka picked up the Laureus Sportswoman of the Year award.
Naomi Osaka has her say on the Olympics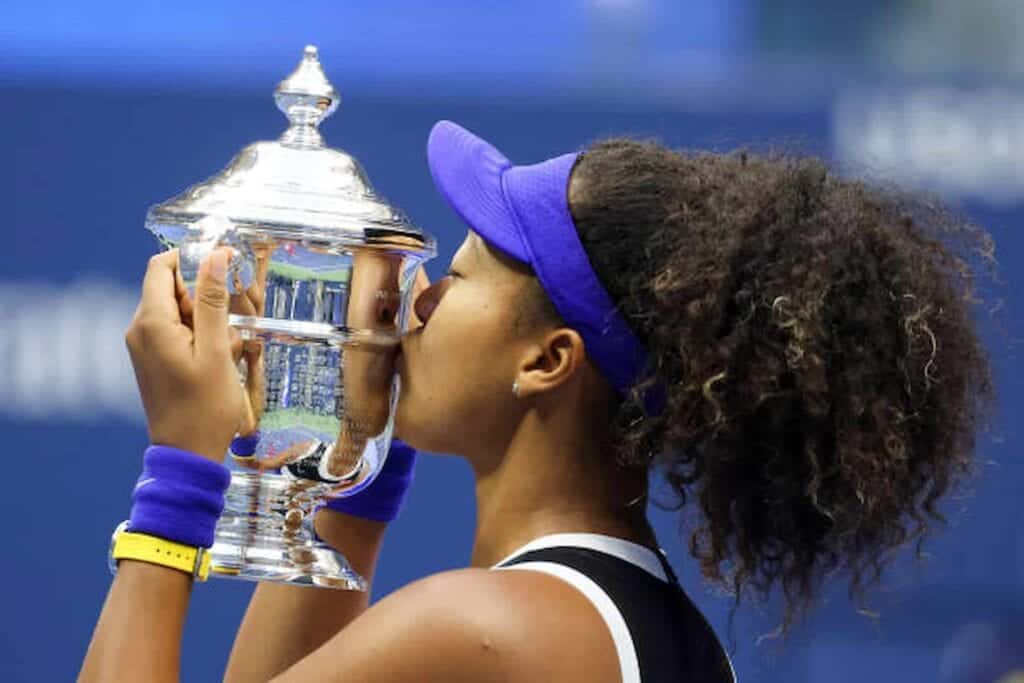 Naomi Osaka, the Japanese Tennis superstar was very honest and forthcoming when talking about the Olympics, which is scheduled to be held in Japan later this year. She as an athlete thinks it's a once in a lifetime opportunity and should go ahead. On the other hand, when she sees what all is going on in the World, she understands the need for the world to heal first. Ultimately, she wants a proper discussion around the Olympics where all sides are heard.
Naomi Osaka said, "Of course I would say I want the Olympics to happen, because I'm an athlete and that's sort of what I've been waiting for my entire life." she continued "But I think that there's so much important stuff going on, and especially the past year."
Osaka concluded, "I think a lot of unexpected things have happened and if it's putting people at risk, and if it's making people very uncomfortable, then it definitely should be a discussion, which I think it is as of right now."
Also Read: Bianca Andreescu out of Italian Open 2021, despite testing negative for covid-19