Jarred Vanderbilt's career has been a complete rollercoaster ride. But he was locked in and high with hopes and believed in himself throughout the ride. As he was drafted as the 41st overall pick in the 2018 Draft by the Orlando Magic. But was traded to the Denver Nuggets later. And, in just a year he was assigned to the Room Grande Valley Vipers and he has also had stints with Delaware Blue Coats and Windy City Bulls.
But not giving up, Jarred Vanderbilt made it back to the league and went on to suit up for the Minnesota Timberwolves, Utah Jazz, and as of now he is sharing the court with LeBron James and Anthony Davis. The Los Angeles Lakers acquired Jarred Vanderbilt in a three-team trade involving the Minnesota Timberwolves.
With the Los Angeles Lakers, Jarred Vanderbilt is playing some of the best basketball of his career, especially, on the defensive end. He is finally getting trusted by the people around him and the organization. And, he isn't disappointing anyone. He has been in the league for years but is yet to receive a bag. Maybe the time has come, as the Los Angeles-based team has probably found the forward they were looking for in him and can book him for some more years too.
Related: Jarred Vanderbilt Net Worth in 2023: How much is he worth?
Jarred Vanderbilt current contract breakdown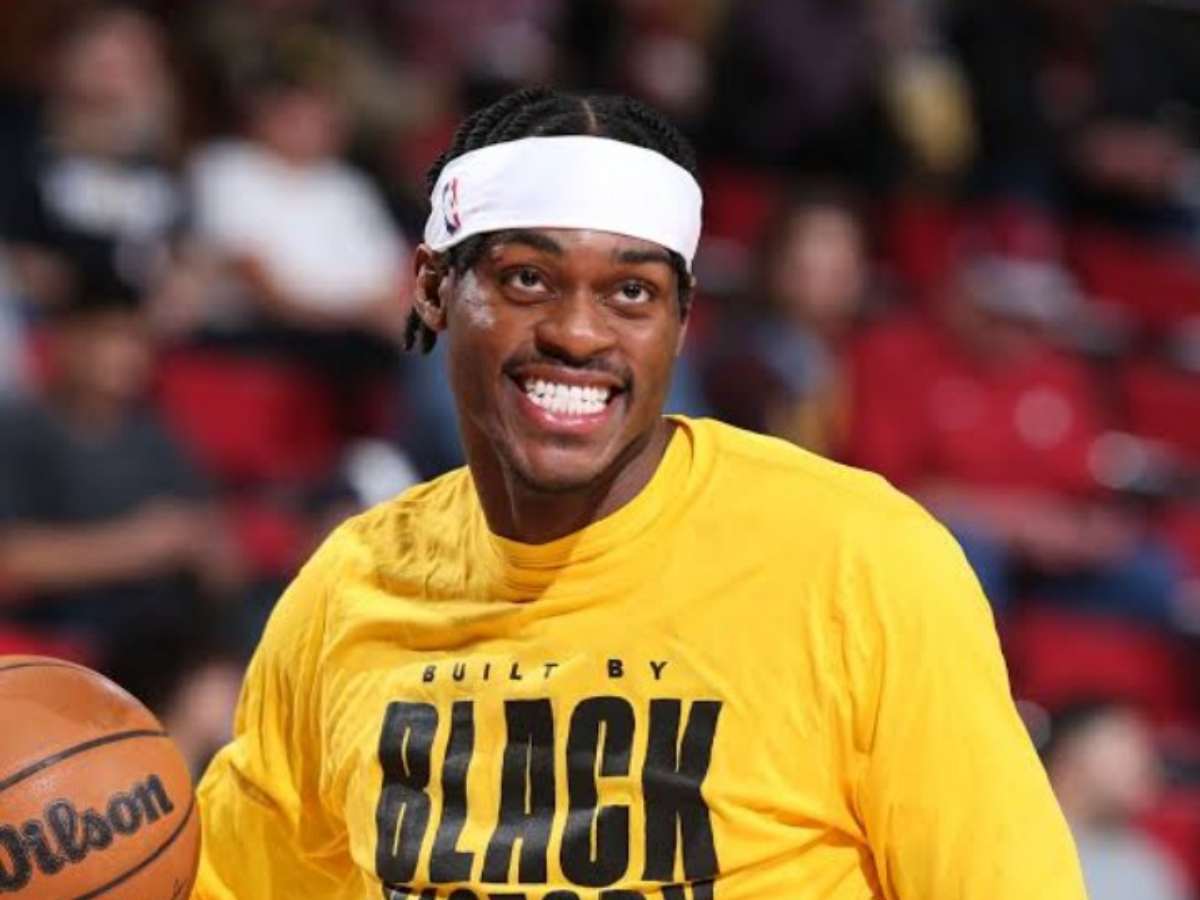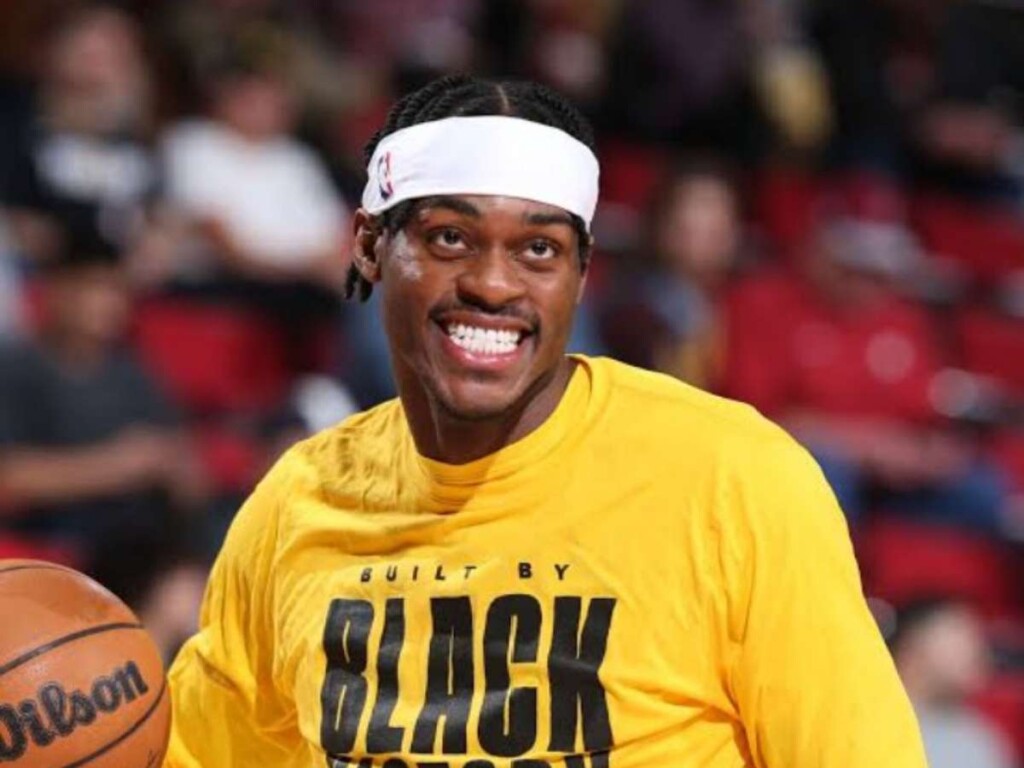 Jarred Vanderbilt signed a three-year contract with the Minnesota Timberwolves in the summer of 2021. The contract was worth $13 million and now has him booked for the Lakers until the 2024 summer when he'll become a Unrestricted Free Agent. His base salary was $4,000,000. His average salary is $4,374,000. His salary for the 2022-23 season is $4,320,000.
In the next season, 2023-24, Jarred Vanderbilt will be earning $4,640,000, while carrying a cap hit of $4,698,000 and a dead cap value of $300,000. You can find the detailed breakdown of his contract here below:
Jarred Vanderbilt Salary Breakdown
Current Salary: $4,640,000
Salary Per Month: $386,666
Salary Per Week: $96,667
Salary Per Game:  $56,585 (assuming 82 games)
Salary Per Quarter:  $14,146 (assuming 12 minutes per quarter)
Salary Per Minute: $1,179 (assuming 12 minutes per quarter)
In Case You Missed It:
Who is Jarred Vanderbilt's girlfriend?
"Michael Jordan's more famous for the shoes" – Reggie Miller makes OUTLANDISH claims, says Stephen Curry's had 'greater impact' than Bulls legend
Do follow us on Google News | Facebook | Instagram | Twitter