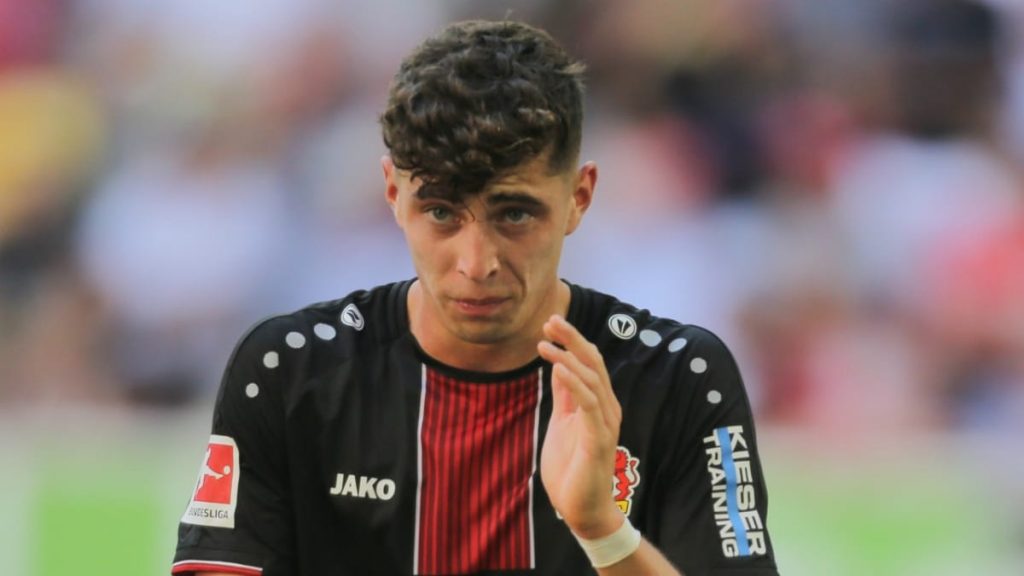 According to the Germany national team's boss, Kai Havertz's move from Bundesliga has been a loss to the league. The 21 year old switched to Stamford Bridge in a $94 million deal from Bayer Leverkusen.
Germany gave permission to Havertz to leave their training camp for their game against Spain on Friday to seal his move. Currently Europe's top talent, Havertz signed a five-year deal at Chelsea. He has been a mammoth signing for the blues.
Along with Havertz, Frank Lampard has also managed to grab Timo Werner's from RB Leipzig. The exciting striker will revitalize their forward line. But these departures haven't fit in well for Joachim Low even though he thinks it is positive from player's perspective.
Low's views on the transfer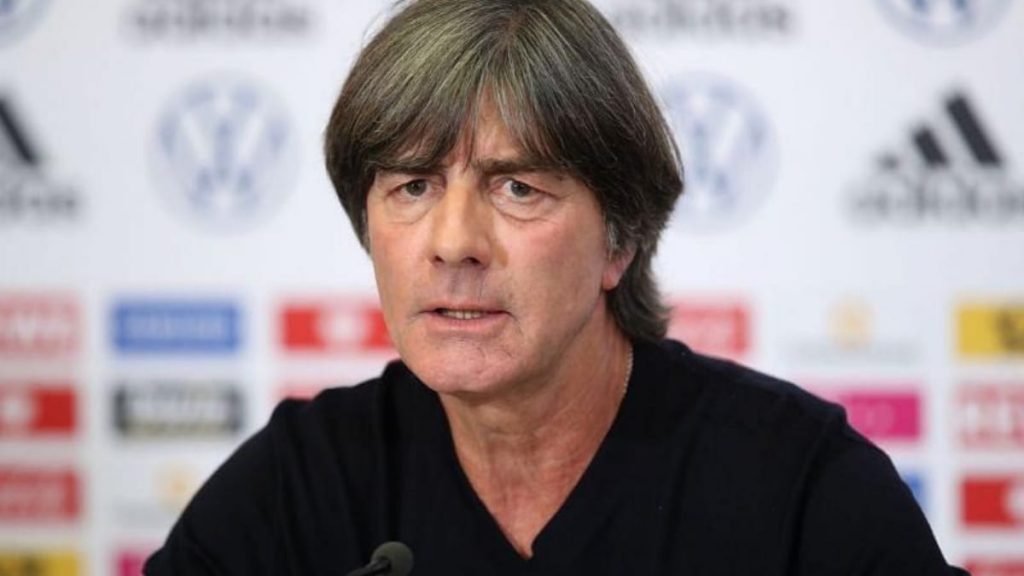 "I see it as a negative when such great talents like Kai are no longer in the Bundesliga," Low told a news conference on Saturday.
"But I also see the positives. Abroad, the players develop their personalities. I think the time is right for Kai, and the same goes for Werner. If they take the next step that will of course help us too."
Low also reflected the nature of the dealings required in approving Havertz to make his decision. The German left his national team camp in Stuggart after being left on the bench in the 1-1 draw against Spain. The boss didn't played him considering his pending move to Chelsea.
"Kai was torn. Kai would have been good for us in the second half against Spain, but I also knew his situation," said Low, "he would have liked to have played for the national team, but in such situations, when a transfer is imminent, you have to be careful."
Germany will face Switzerland in their second fixture in the Nations league without Havertz now. Kai, on his part, has started his training with Chelsea as they buckle up for new season with their cluster of summer signings.
Also Read: Jurgen Klopp believes Jordan Henderson will be back in full training next week