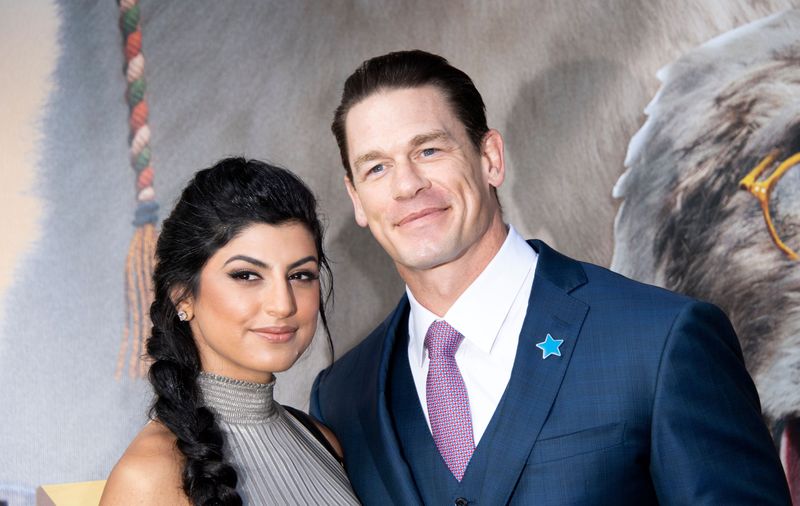 One of the biggest WWE Superstar, John Cena has married his long-time girlfriend Shay Shariatzadeh, as per a report from PWInsider.
It is believed that the marriage ceremony took place on Tuesday, in Tampa Florida. Family and close friends were in attendance. Some of the WWE talents too were present. Cena and Shay have been dating each other since March 2019 and were even rumored to be engaged earlier this year.
Exploring New Prospects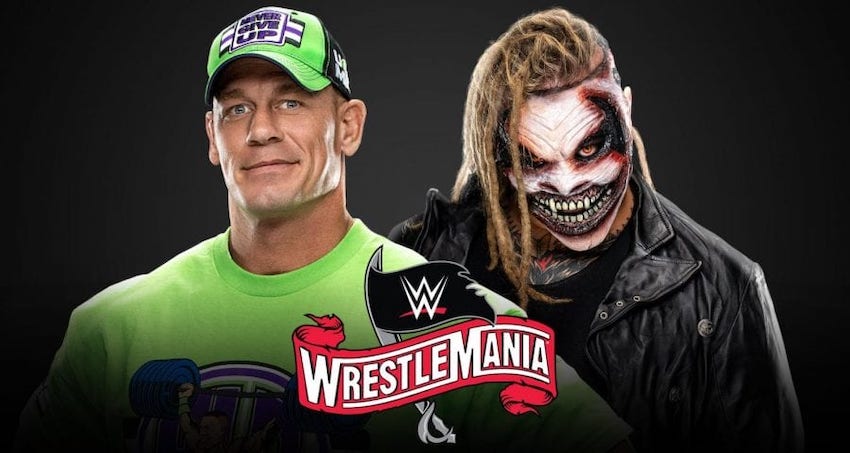 Cena, isn't in full-time association with WWE anymore. He has been making his name in Hollywood, and is one of the top stars there. He last made an appearance for WWE at Wrestlemania 36, where he faced "The Fiend" Bray Wyatt. It was a Firefly Funhouse match, and was something that WWE had never explored before. The match had no actual wrestling but was more of a cinematic showdown. Cena experienced a complete re-run of his WWE career in a nightmare format. Without any clear indication, it was deemed that Cena had lost the match.
Since taking a break from his wrestling career Cena has starred in movies like Blockers and Bumblebee. He has also signed to star in the blockbuster franchisees, Fast and Furious and The Suicide Squad.
Cena also recently signed to be the Voice of Honda. The reason for this, as stated by Honda VP Jay Joseph, is that Cena is tough and strong, with a lot of heart. This is something that Honda associates itself with, making this a perfect association.
That's not all, Cena recently released his book "Elbow Grease: Fast Friends". This is a book for children with the message of self belief and the attitude of never giving up. The book became the New York Times No.1 bestseller.
With Cena excelling in so many avenues, it is unlikely that he will returning to the WWE anytime soon. But he will undoubtedly have the support of the WWE universe at everything he does.
Also Read: WWE Hall Of Famer praises the association of Roman Reigns and Paul Heyman