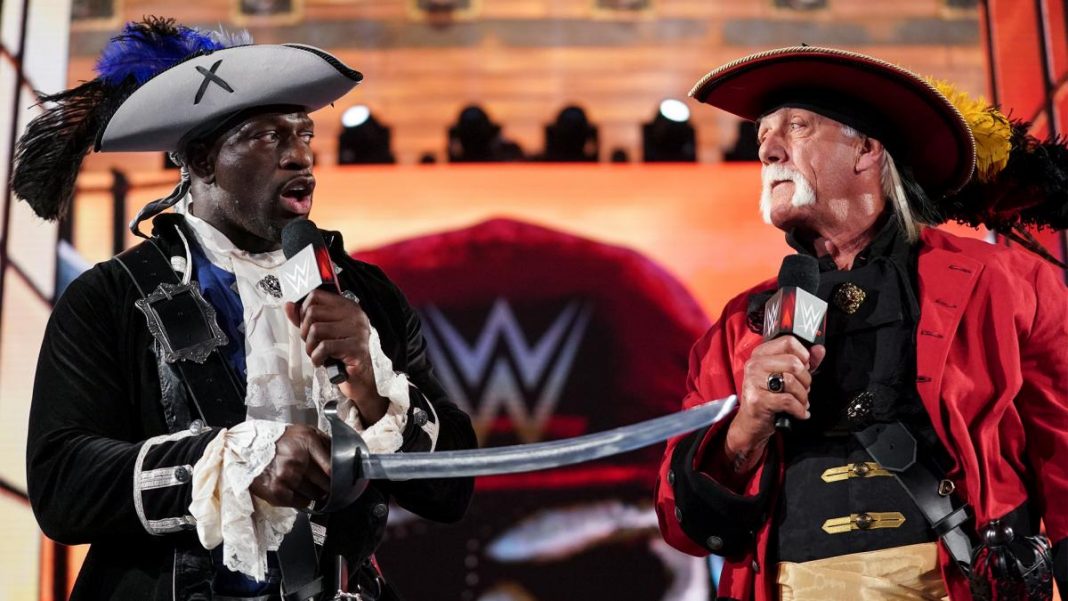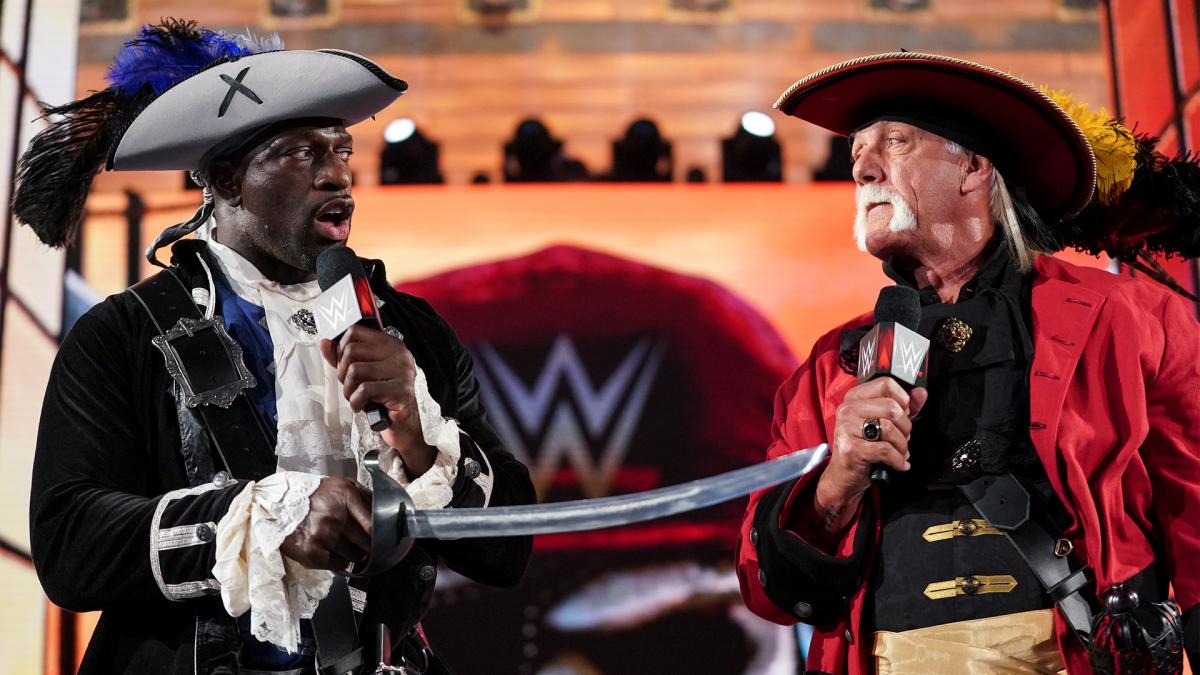 WWE Wrestlemania 37 was hosted by Titus O'Neil and Hulk Hogan. While O'Neil's appearance was loved by all the fans, Hogan was booed by the live audience. John Cena Sr. believes that karma came back to bite Hogan at Mania.
In 2015, an audio had emerged of Hogan from 2007, where he was using racist language. As a result, Hogan was fired from WWE. But he was reinstated into the WWE Hall of Fame in 2018, and has continued to make appearances for WWE since then.
John Cena Sr. recently discussed Hulk Hogan's Wrestlemania appearance, with Boston Wrestling MWF's Dan Mirade. "No, no they were not [WWE fans were not kind to Hulk Hogan]. And you know what, sometimes the fans can really say a lot. People don't forget. People remember. And it's sad to say that. I mean, The Hulkster did a lot for the industry, but he also didn't. He hurt a lot of people with what he said and what he did, and unfortunately karma is not a nice thing, and he got that back", Cena mentioned.
Surprisingly, Hogan had received a largely positive crowd reaction in 2019. He had appeared in a segment with Alexa Bliss at the start of Wrestlemania 35. But the case was different at the Raymond James Stadium.
John Cena Sr. complimented Hulk Hogan's co-host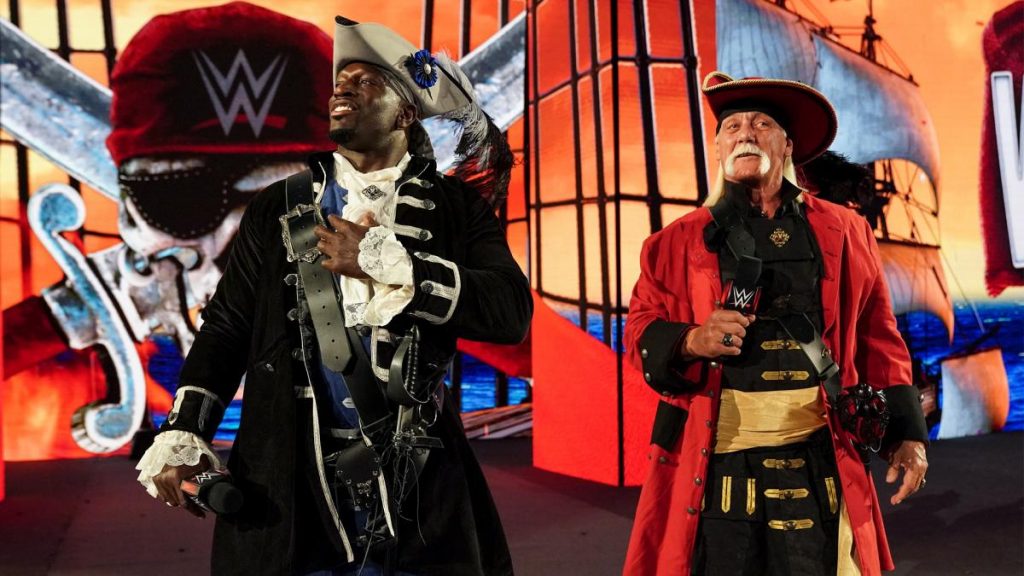 Titus O'Neil is known for his charity work and community spirit. He is also the Community Relations Ambassador for WWE. O'Neil received the Warrior Award at the 2020 WWE Hall of Fame ceremony. He received a lot of praise from John Cena Sr. too.
"I gotta go back to Titus O'Neil. I have to go kudos to that man. All the stuff that Titus has done with these young kids, promoting stuff, not really that concerned about being in the ring, but fighting a true wrestling battle outside of the ring, promoting these young kids, helping them through crisis. God bless you, Titus, you deserve that big medal."
Titus O'Neil isn't regularly seen on WWE TV nowadays. He was last involved in a match against Bobby Lashley in November, 2020.
Also Read: Keith Lee opens up about his WWE absence