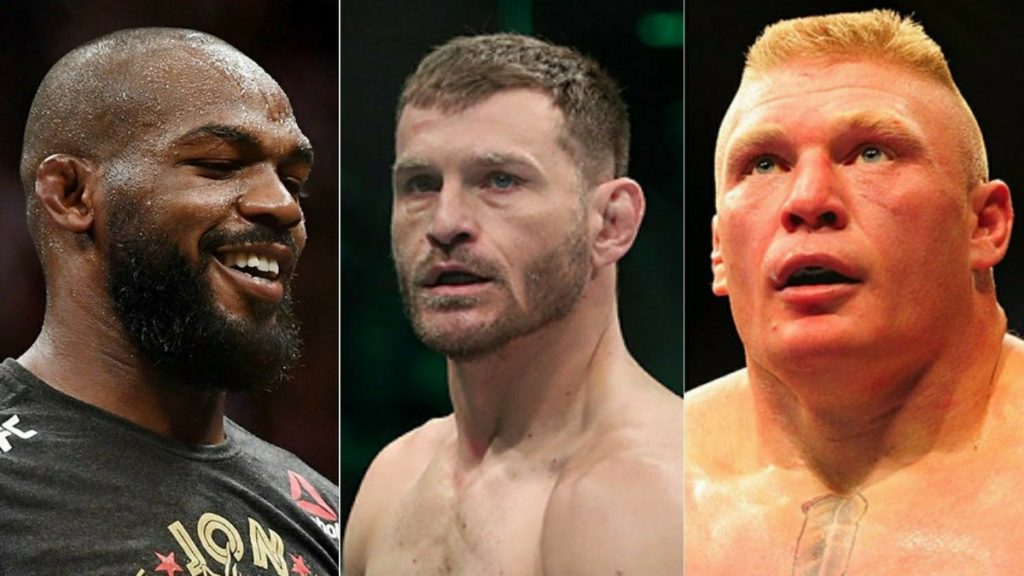 The former UFC light heavyweight champion Jon Jones has claimed that he should be the next for Stipe Miocic, not Francis Ngannou.
In a series of tweets on Monday, Jones (26-1 MMA, 20-1 UFC) explained in detail why he should be booked next against Miocic and not a rematch of Miocic vs Ngannou.
He agreed Miocic's recent comments via his Instagram live where he claimed that Francis Ngannou wasn't exciting for him and would like to fight some other fighter.
Like Miocic, Jones also pointed out to the first meeting of Miocic and Ngannou where Miocic won a lopsided fight at UFC 220 in 2018. He also claimed that he will be a new challenge for Stipe Miocic and it will be a true "super-fight."
Besides that, he also said that Miocic will be ready to return at the same time as of him.
Jon Jones calls out Brock Lesnar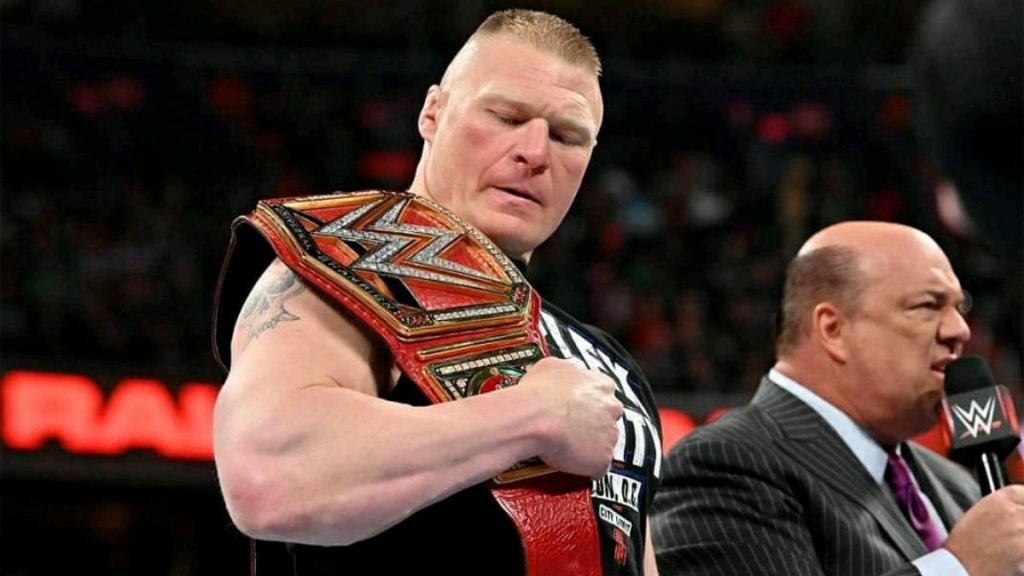 But Jon Jones didn't stop at Miocic. Earlier on Monday, it was reported that former UFC heavyweight champion and wrestler Brock Lesnar has become a free agent. Jones reacted to this news and said he would beat Lesnar too.
Lesnar has competed in UFC last time in 2016 at UFC 200. He had defeated Mark Hunt in that match via an unanimous decision. But the decision was later overturned as Lesnar tested positive for Clomiphene. Days after this testing, UFC announced that Lesnar had retired again.
After that, he was competing at the WWE until the recent report that he has become a free agent now after failed negotiations on a new contract with WWE.
Also Read: UFC Vegas 9: Kevin Natividad replaced in place of Ricky Simon to face Brian Kelleher