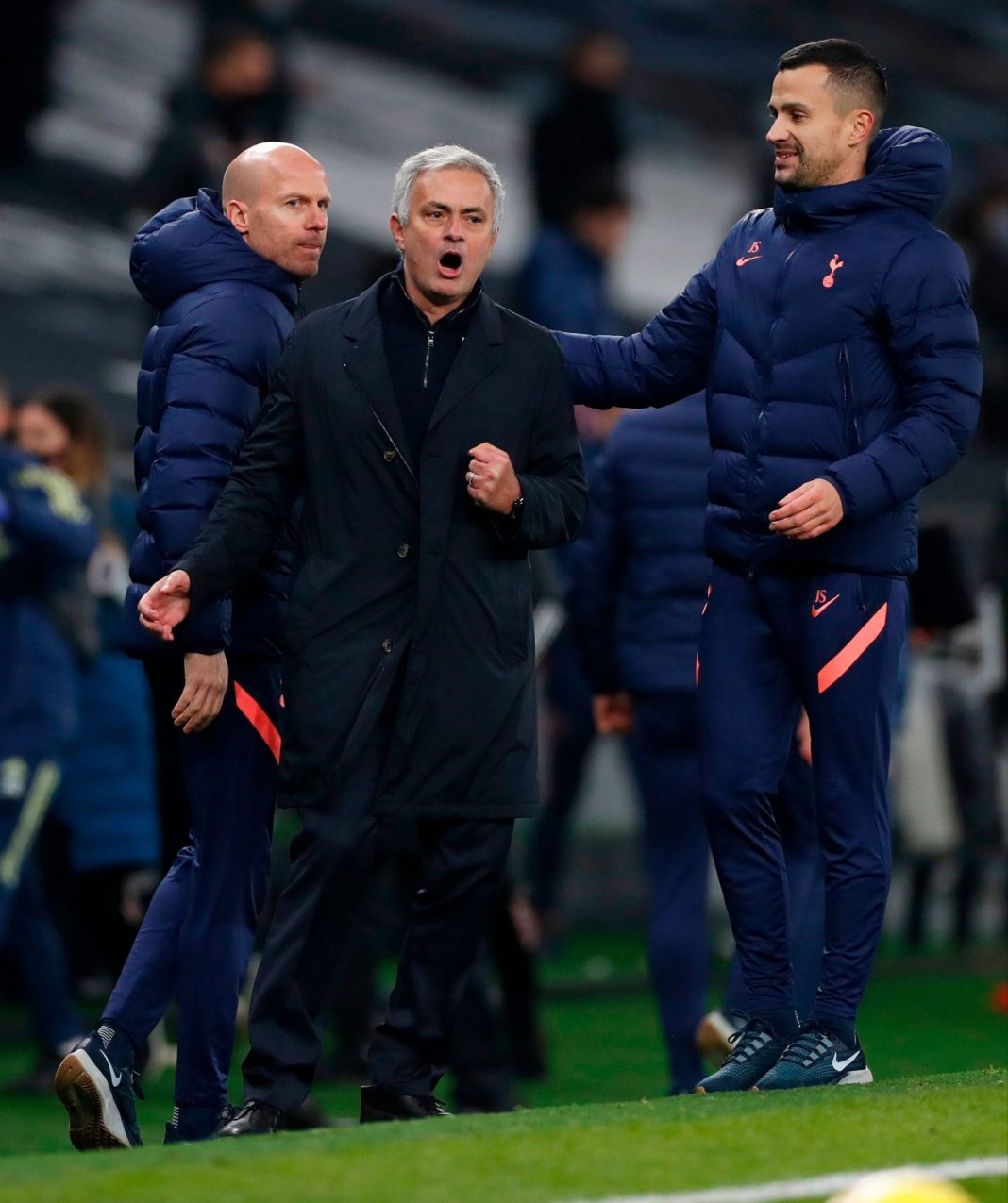 Tottenham Hotspur succumbed to a 3-1 loss against Liverpool at home in the Premier League. The game was a crucial one for both teams in the potential title race.
Roberto Firmino opened the scoring for the Reds to be followed up by Trent Alexander Arnold and in the end by Senegalese international Sadio Mane to secure all three points for Liverpool.
Jose Mourinho speaks about Harry Kane's injury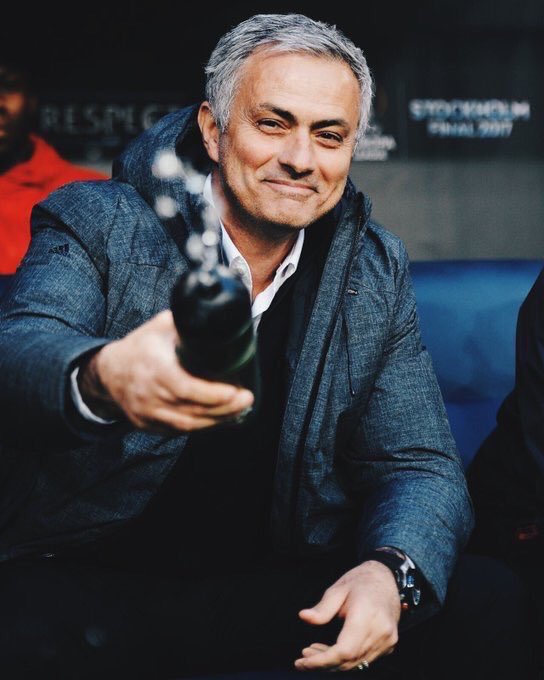 Tottenham Hotspur's defence truly let the team down in a match which had little room for error. Both teams looked confident on the ball while in possession with Spurs happy to sit back and counter attack with great pace.
The first goal came via a mistake from Joe Rondon who let Bobby Firmino slip past him and the Brazilian striker scored the opener. The second goal put the limelight on goalkeeper Hugo Lloris who failed to clear away the ball and it fell straight at the feet of right back Trent Alexander Arnold who slammed it home.
And lastly the goal from Sadio Mane also resulted from an individual error from Joe Rondon who should've cleared away the cross from Alexander Arnold. Instead the ball fell to the prying Sadio Mane who finished quite easily in the end to seal the deal.
Jose Mourinho also stressed upon the injury of their main player Harry Kane. Kane suffered an ankle injury in both legs and had to be substituted out in the second half for Eric Lamela. It needs to be seen for how long the main man will be out.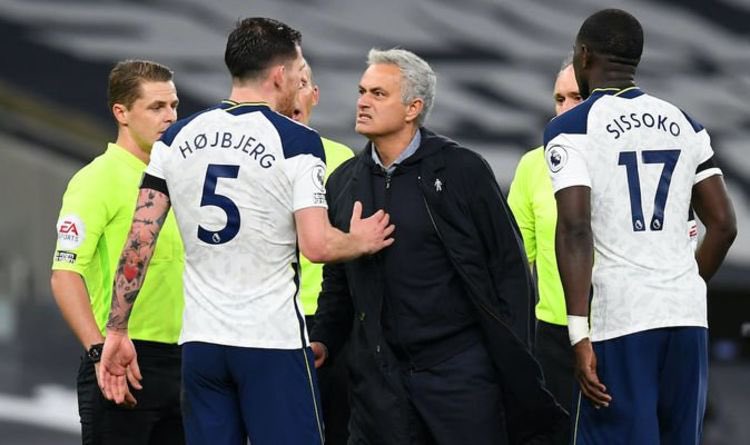 Every time we came back the next mistake was coming.The first ball was the beginning of everything because in the first minute a mistake and then a chance for Sadio Mane. The team was confident, playing well. Son Heung-min's goal was obviously offside.
At half-time we lost Harry Kane and in the first minute of the second half another mistake, another goal. It was a good reaction to make it 2-1. The team were fighting but then one more mistake and it's 3-1. It's very difficult to fight against so many mistakes.
'Some of the guys are very disappointed because some had a very good performance but we were punished by individual mistakes.