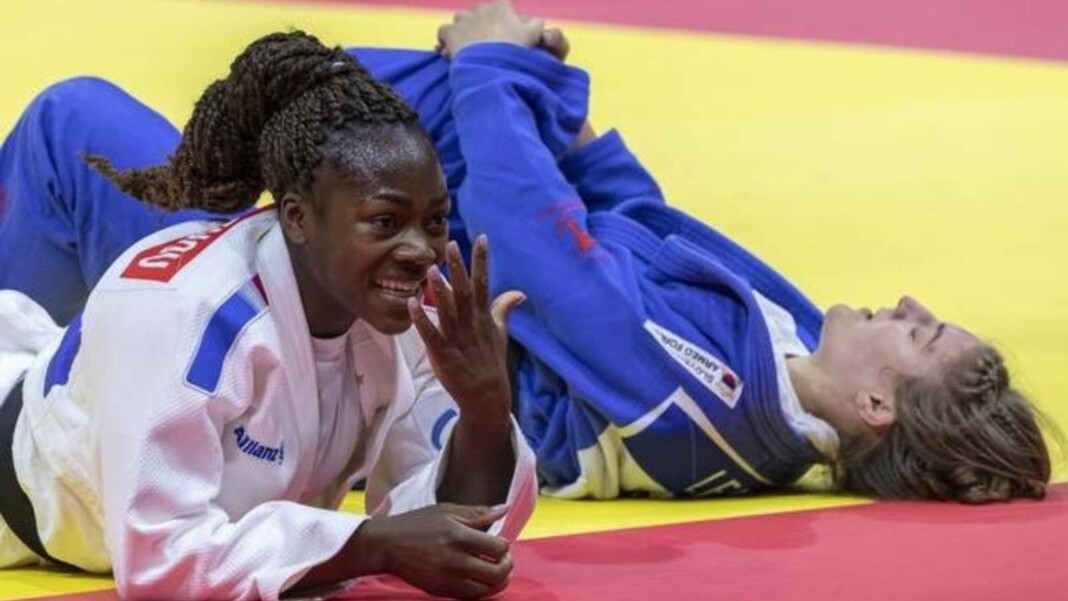 Clarisse AGBEGNENOU of France claims the gold medal at Judo's -63 kg weight category in women's division, the five-times World Champion finally managed to achieve her life-long dream of becoming the Olympic champion, and it was the only jewel that was missing from her crown.
Clarisse Agbegnenou went through every adversity to get this medal, and she deserved every inch of that gold medal. She defeated BILLIET Sandrine of Cape Verde with an amazing Ippon at the elimination round of 16. In the quarter-finals, she faced and defeated FRANSSEN Juul of the Netherlands with a Waza-ari to move into the semi-finals. She faced BEAUCHEMIN-PINARD Catherine of Canada in the semi-finals, and she managed to score an early Waza-ari to secure her position in the finals. Her final fight was against TRSTENJAK Tina of Slovenia and scored a Waza-ari during the golden score to earn the gold.
Tina TRSTENJAK of Slovenia came up short against Clarisse AGBEGNENOU in the finals and had to settle with a silver medal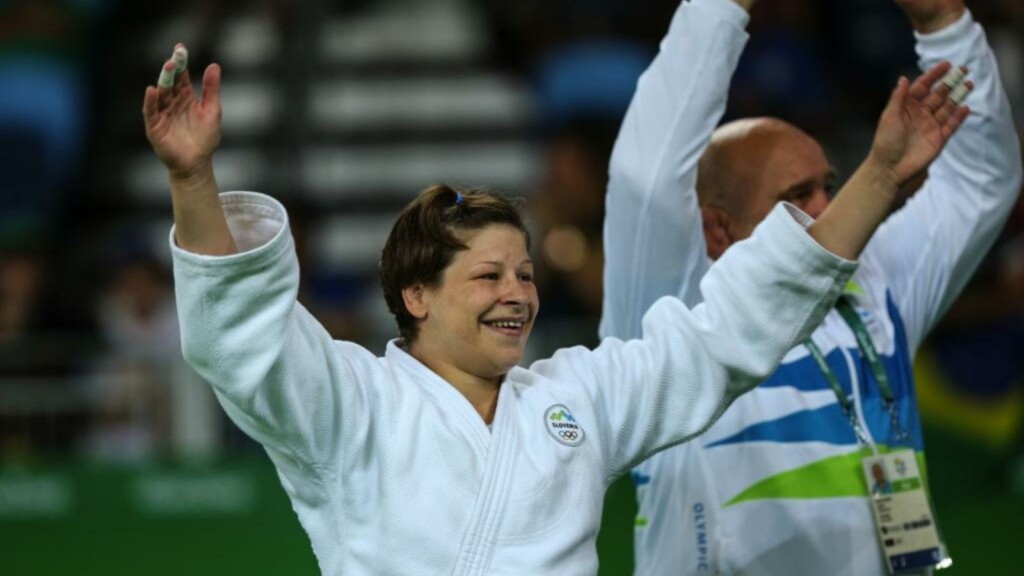 Women's -63kg was stacked with top-level contenders, every Judoka gave their best to try and earn that gold medal but Clarisse Agbegnenou came up on top, and cemented her spot in the history books as the Olympic champion. The second place was secured by the Tina Trstenjak of Slovenia. Tina scored a Waza-ari at the elimination round of 32, which was followed by three straight Ippons at the following rounds to secure her spot in the finals. It was a tough contest in the finals, but Clarisse Agbegnenou scored a Waza-ari to earn the victory over Tina.
BEAUCHEMIN-PINARD Catherine of Canada and CENTRACCHIO Maria of Italy secured the bronze medals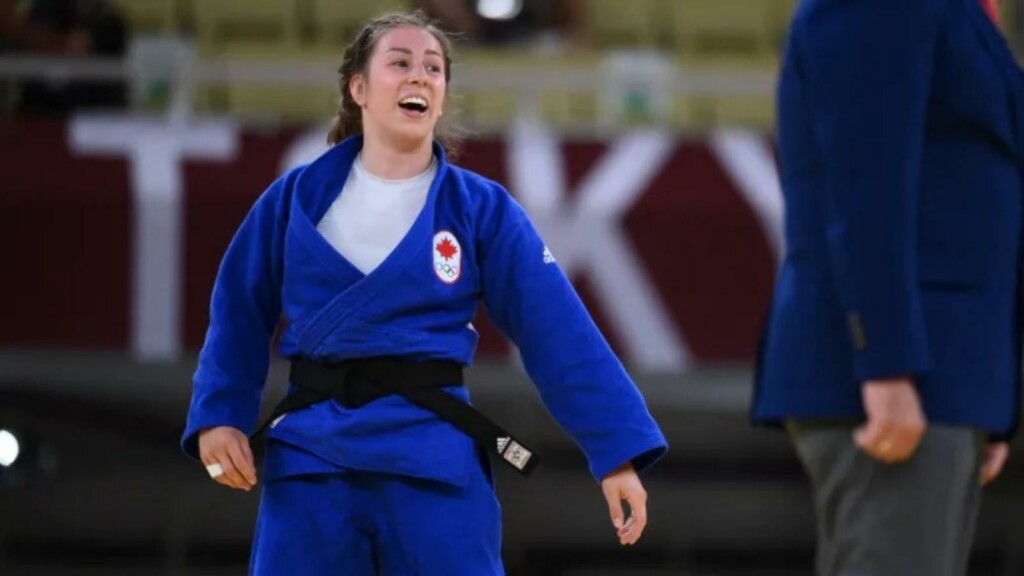 Catherine defeated three opponents before she faced the gold medal winner Clarisse at the semi-finals, she lost that round and then moved on to the repechage stage. She faced BARRIOS Anriquelis of Venezuela at the bronze finals and secured third place with a Waza-ari at the golden score.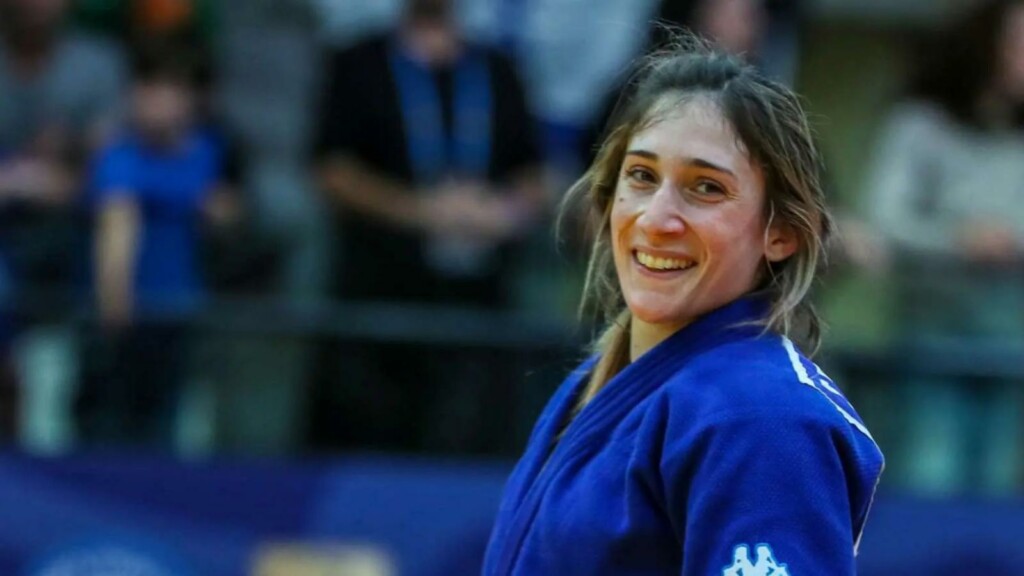 Maria also defeated three opponents before she faced the silver medalist Tina in the semi-finals, she lost the fight by an Ippon and was placed in the repechage round. She faced FRANSSEN Juul of Netherlands at the bronze finals, who lost the fight by a Hansolu make.
Also read: Tokyo Olympics: Takanori Nagase becomes the -81 Kg Olympic Champion in Judo, claims fight Gold Medal for Japan in Judo at Tokyo Olympics
Tokyo Olympics: Nora Gjakova secures the third Medal for Kosovo at the Olympics Games, bags Gold Medal in the -57 Kg category of Judo