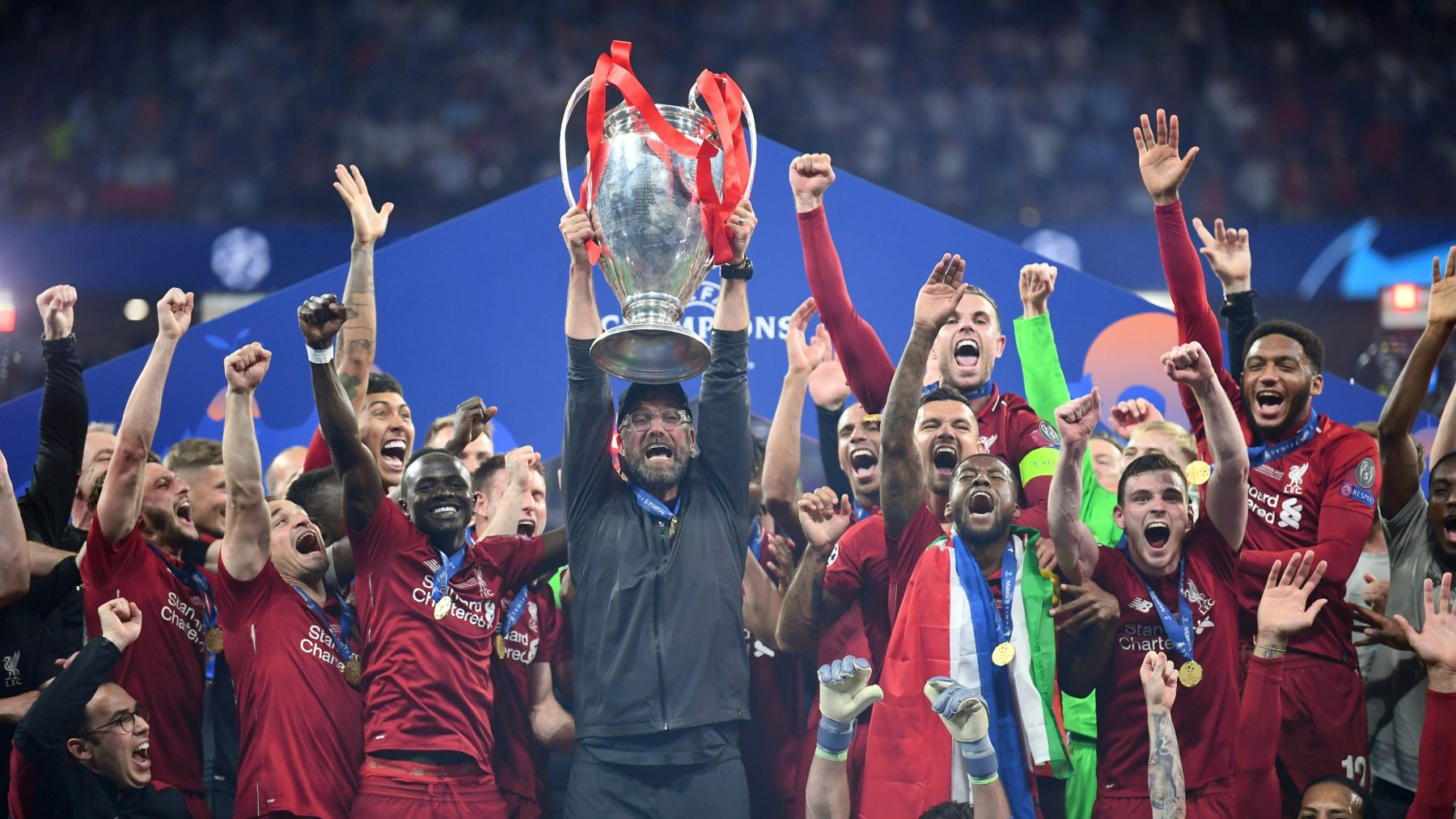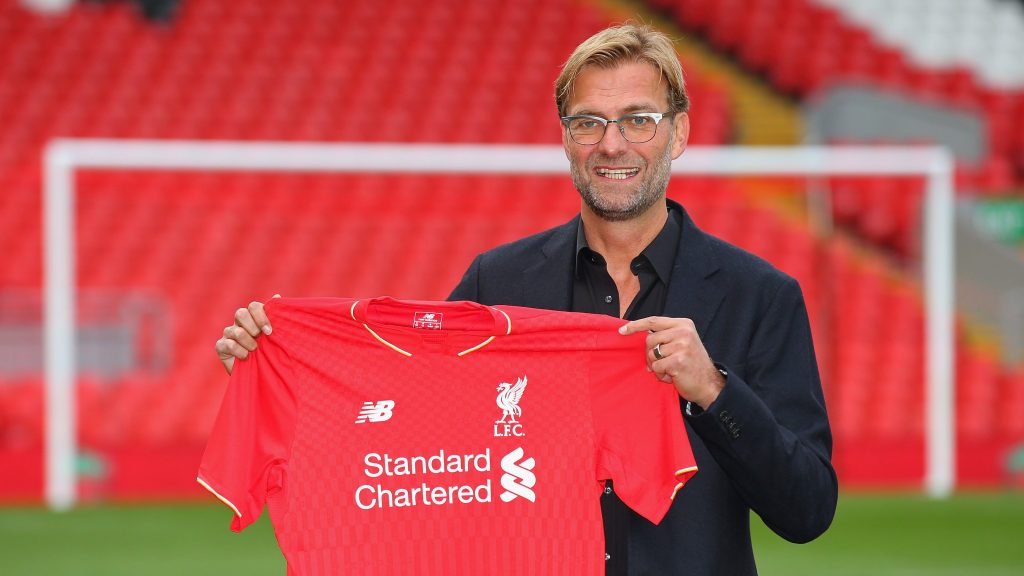 What an amazing ride it has been for Jurgen Klopp at Liverpool! The German has seen it all in his time at the Merseyside giants. Klopp came to Liverpool in 2015 and has won both the UEFA Champions League and Premier League for the red's.
Moreover he ended the 30 year old league title drought for the scousers. It's easy to say he's a god at Liverpool and they worship him like crazy.
Jurgen Klopp on completing 5 years at Liverpool
It's easy to say that Klopp and the club share mutual feelings. He's expressed his admiration for the club and it's fans many times. Klopp reveals the moment Liverpool actually approached him for the job.
"I cannot forget the moment when I got the call from my agent that Liverpool is interested. And the feeling I had in that moment," Klopp told the Reds' website after reaching his fifth anniversary at the helm.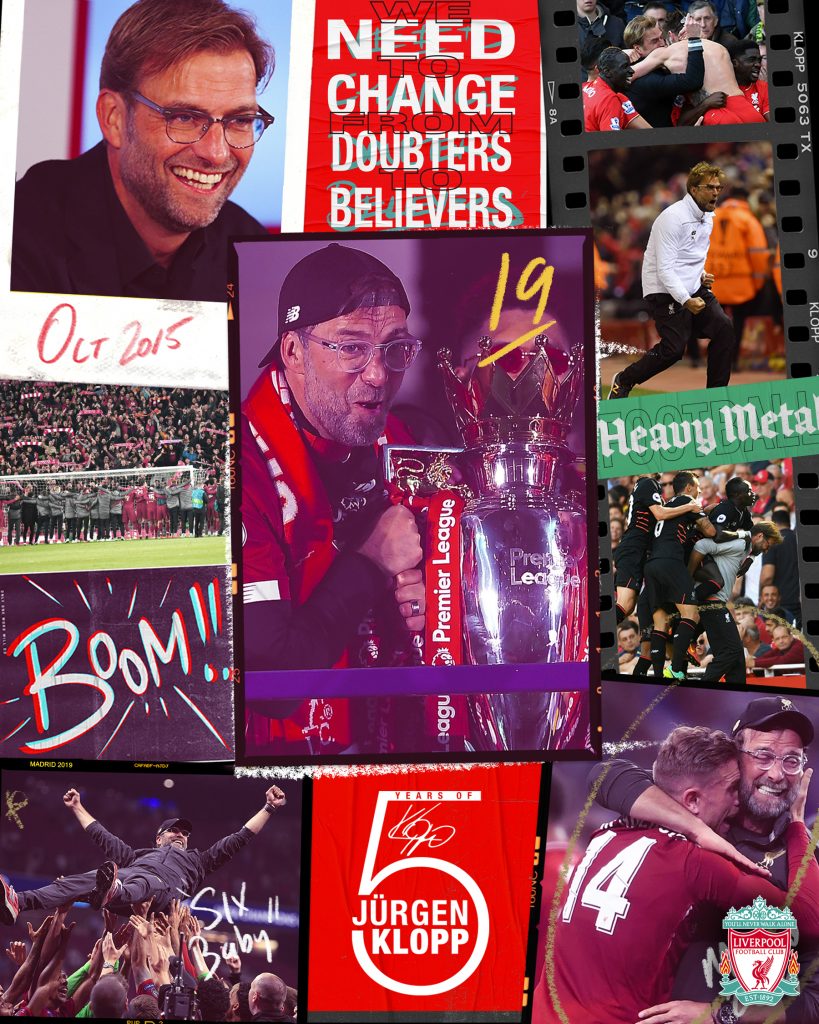 "I said it a couple of times, I was completely in a holiday mood; we were in Portugal, in Lisbon, with the family, both boys were with us. Ulla and I were sitting in an outside coffee bar.
"Actually I didn't take a lot of phone calls in that time, it was like: 'Come on, don't bother me'. But then I saw it and it was like I had a feeling it could be something interesting. So I take the phone and he tells me, and I felt the excitement inside.