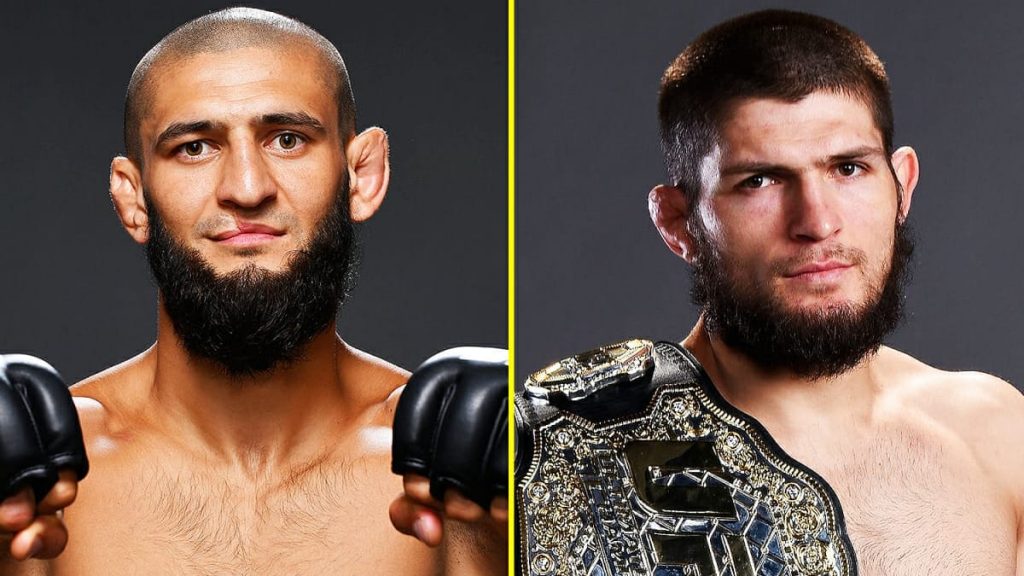 Khamzat Chimaev is the hot gun of UFC after he made the record of winning the most number of UFC fights in the least number of days. He will be also featuring in the main event at the upcoming UFC fight night as confirmed by UFC president Dana White.
Ali Abdelaziz is the manager of Khamzat Chimaev and he thinks this guy is a great prospect of the future championship. Khamzat called out Kamaru Usman, Israel Adesanya on Twitter to face him. This guy is eagerly waiting to get his hands on the UFC Championship.
As already confirmed by Dana White that he will be going to face a ranked fighter in his next match in a 5 round main event, it is going to be interested to see that will his hype continues or the next fighter will derail him.
Khabib Nurmagomedov appreciated Khamzat Chimaev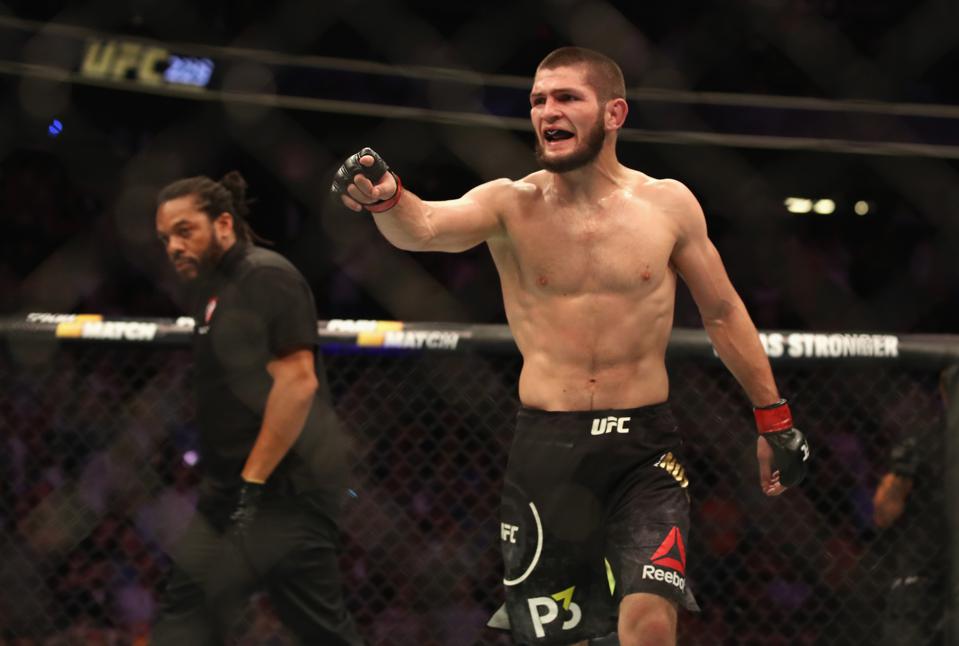 During UFC 254 virtual media interaction, Khabib Nurmagomedov was asked about Khamzat Chimaev and he said: "I think after this fight Khamzat deserves the contender fight for the UFC championship". He also thinks that Khamzat is the real deal.
Khabib also said, "I think he deserves the title shot and as we have the same manager, Ali told me we have to fight a tough opponent in 5 round main events and Khamzat is having a very good chance at the main event. This will give him great attention and if he wins this fight he deserves to face the contender fight next".
Ali also tweeted with this video that, "This makes me very happy the legend as Khabib Nurmagomedov show some respect to Khamzat Chimaev I love my brother". Both these fighters can be seen showing respect to each other but it is going to be a perfect pleasure to the eyes of UFC fans to see them entering the octagon against each other.
Also Read: Diego Sanchez admitted that he fought with a torn labrum against Jake Matthews