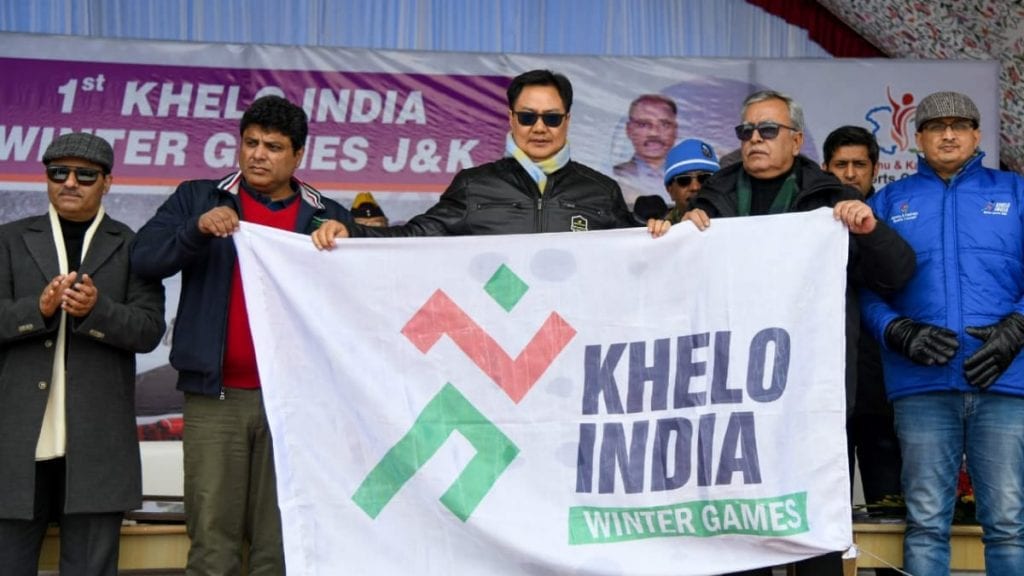 Union Sports Minister, Kiren Rijiju has announced that the upcoming edition of 2021 Khelo India Winter Games is planned to be held in Gulmarg.
The Union Minister took to social media to announce that Khelo India Winter Games 2021 will be held in Gulmarg, Jammu and Kashmir. "Gulmarg is a very suitable location and we have decided to develop it as Winter Sports hub," Rijiju wrote.
Gulmarg – a Winter Sports Hub of India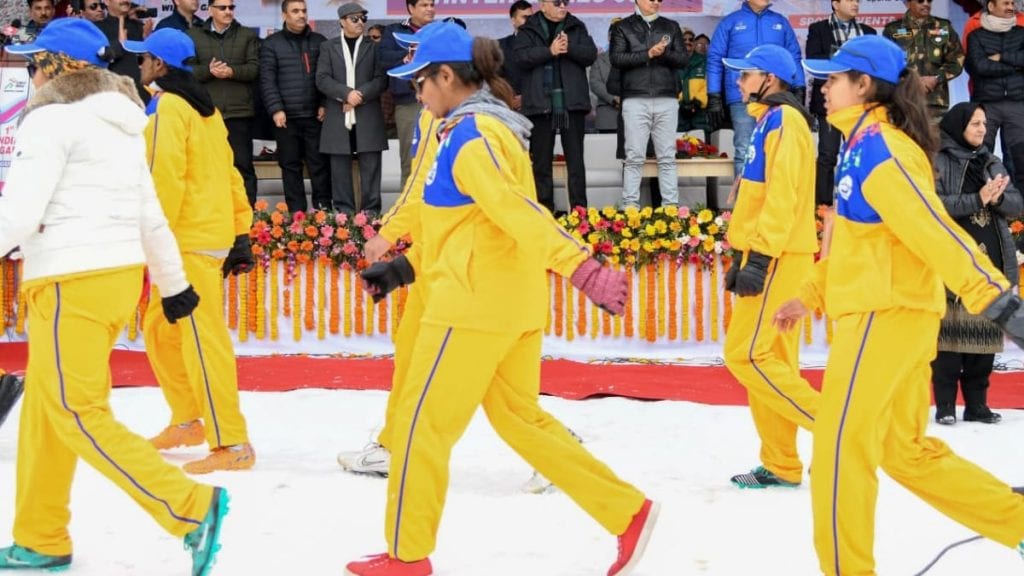 After the announcement, Advisor to Lieutenant Governor, Farooq Khan who is also the In-charge of Department of Youth Services and Sports said, "I on behalf of the Lieutenant Governor, Manoj Sinha, my department and on behalf of all the sports lovers of J&K express our most sincere gratitude to Kiren Rijiju for his continual support for developing Gulmarg as the Winter Sports Hub of India."
Furthermore, Khan said that the stupendous response and achievement of 1st Khelo India Winter Games (held at Gulmarg) earlier in March is a confirmation to the enormous potential of Gulmarg to be evolved as a winter sports hub. A total number of 1123 athletes had participated in the 1st Khelo India Winter Games across all over India.
However, Secretary J&K Sports Council, Naseem Choudhary also thanked the Union Minister for his backing for promoting Gulmarg as a territory for winter sports.
Also read: 2932 athletes under Khelo India and 10248 athletes under SAI schemes selected for further training: Kiren Rijiju