The COVID-19 pandemic and its second wave is showing no signs of stopping at the moment. India is faced with a dire situation as more than 3.5 lakh cases are being reported day by day. This huge surge has resulted in plenty of acute problems like the shortage of oxygen and the unavailability of beds, leading to the general public scrambling for the same. In short, there is a state of perpetual uncertainty in the country and also the rest of the world.
There aren't a lot of sporting events taking place at the moment around the world in COVID-19 affected places. While Europe and America have returned to normalcy to an extent, Asia continues to suffer. There are no major events happening in India at the moment, but Indian athletes and sportspersons have been travelling abroad to take part in tournaments and events, if there are no restrictions banning Indians in place.
At this juncture, it is important to follow all protocols that are put in place in foreign countries by Indian athletes and following allegations regarding the same, Sports Minister Kiren Rijiju has stressed on the importance of the same.
Kiren Rijiju wishes shooters good luck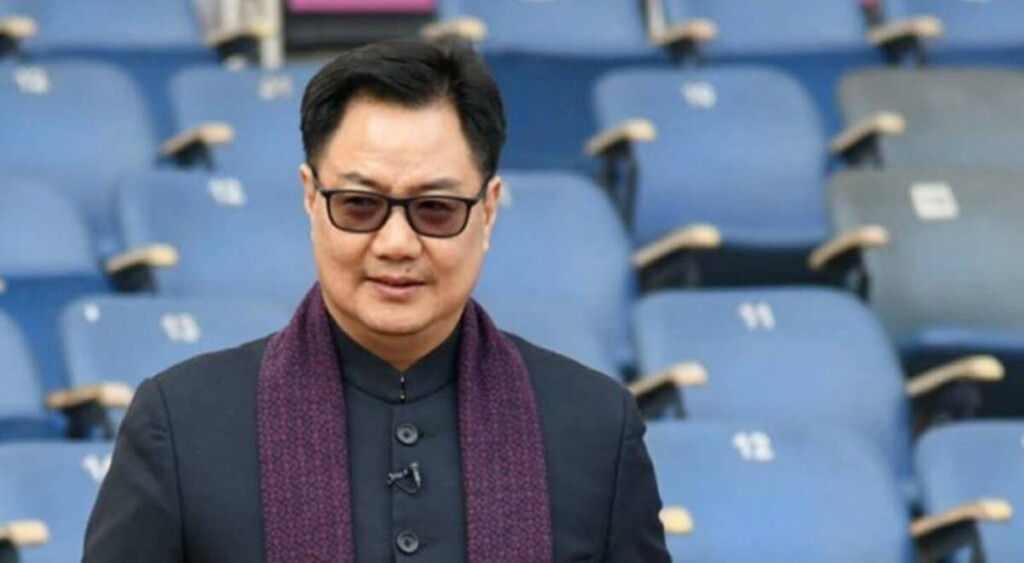 The Indian shooters left India today to travel to Croatia from where they will travel to Japan for the Tokyo Olympics. One of the coaches, Suma Shirur took to Twitter to share pictures of the same while seeking supporters' blessings. Kiren Rijiju replied to the same wishing the entire contingent good luck while also stressing on the importance of following COVID-19 protocols in foreign countries.
He wrote, "Safe journey! Never break the Covid-19 protocols of other countries. Focus on training, take care and stay safe. Will provide all necessary support to our athletes and the coaches. All the best."
His remarks come after the Bengaluru FC team which is stationed in Maldives at the moment for the AFC Cup was accused of breaking COVID-19 protocols recently.
Also Read: "Hope I'll carry my good form into the Olympics" – Sathiyan Gnanasekaran speaks on his preparation for the Tokyo Games