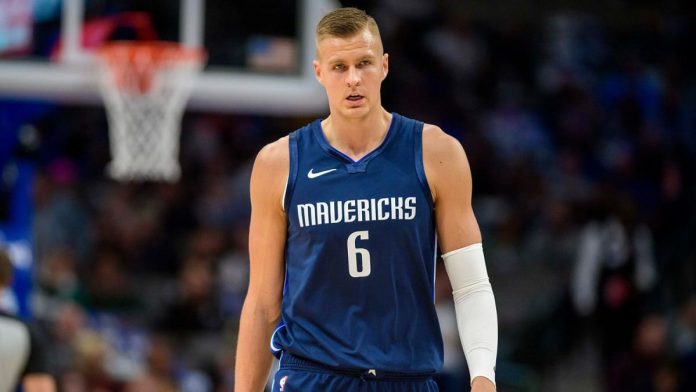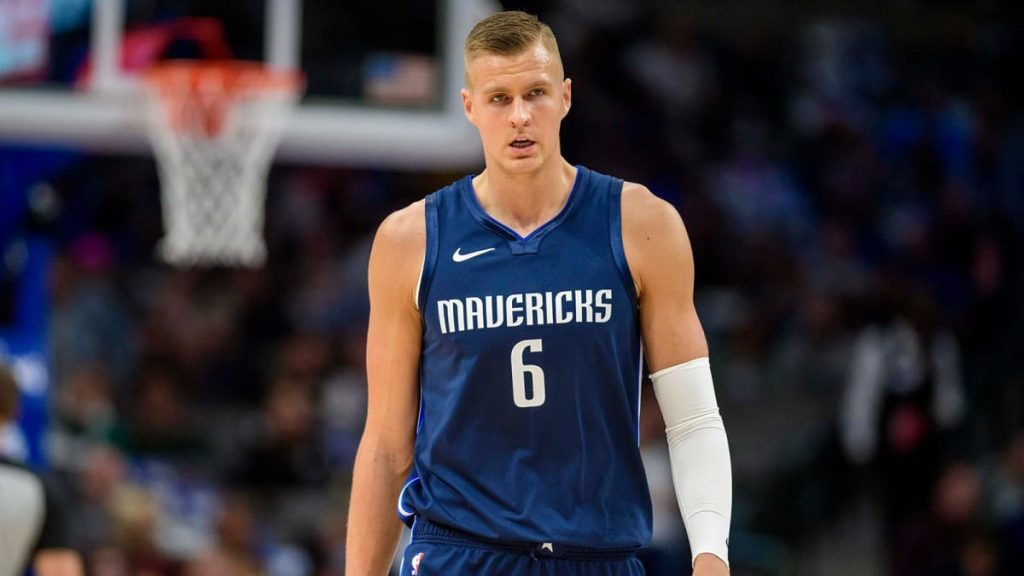 Possibly the first time in the 2020-21 season that Kristaps Porzingis has stolen away Luka Doncic's spotlight helping his team to a much-needed victory for the Dallas Mavericks. Porzingis scored a double-double with 27 points and 13 rebounds, while Doncic scored 26 points playing for 6 more minutes than Porzingis. Hardaway Jr. Came off the bench to score 24 points for the home team. Mavericks won just their 2nd away game in 13 outings after emerging victorious over Minnesota Timberwolves. 
Talking about the home team, they were led by #1 pick of 2020 NBA Draft Anthony Edwards and Malik Beasley. The former scored 22, while Beasley scored game-high 30 points. Jaylen Nowell registered 18 points against his name coming off the bench.
Kristaps Porzingis breaks Dallas Mavericks' 25 seasons prior set record in win over Timberwolves
Kristaps Porzingis had 17 points, 9 rebounds & 5 blocks at the half for the Mavericks. He is the first Mavs player with 15 points and 5 blocks in a half over the last 25 seasons. Porzingis had 15 points and six rebounds in the first quarter as Dallas led 43-22. It was the most points for the Mavericks in one period this season and the second straight game in which the Wolves have allowed 43 in the first quarter.
The Mavericks led 71-51 at halftime behind 18 points from Hardaway. It was the third straight game in which they have scored at least 70 points in a half to set a franchise record.
Josh Richardson hit a jumper with 27 seconds to go for a five-point lead and Malik Beasley missed a 3-pointer seconds later. Having said that, Minnesota Timberwolves end their 5-match road trip with 1-4 record. 
Also Read: Bradley Beal knocks 35 to top Zach LaVine led Chicago Bulls