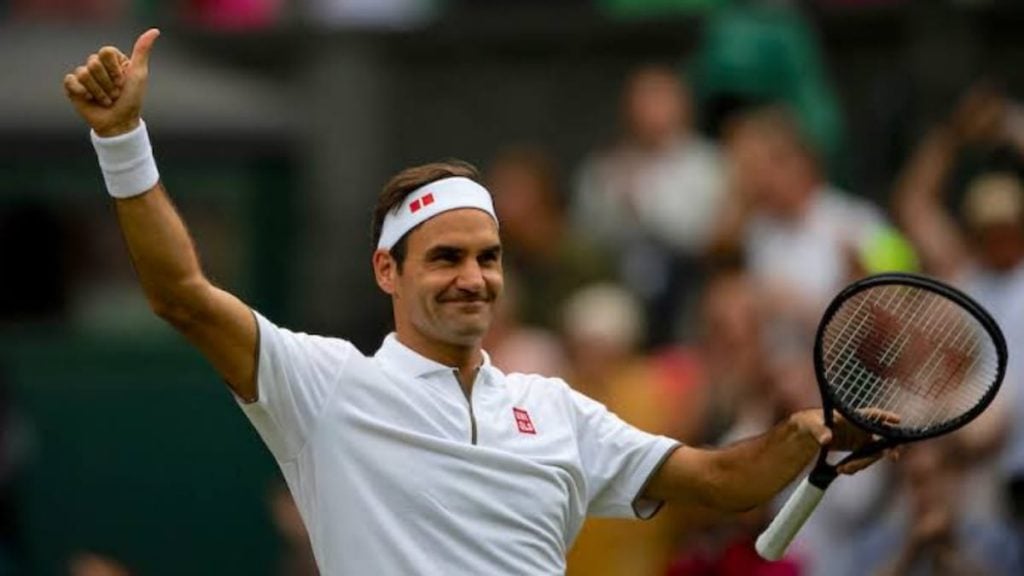 18 year old, British youngster Arthur Fery mentioned Roger Federer and Nick Kygrios as his favourite players and added that he hopes to play doubles with Nick Kyrgios sometime in the future.
Arthur Fery is currently ranked No. 1195 in the world with his all-time best ranking being 1174. He is also one of the eight players being supported by the LTA Men's & Women's Programme. He is ranked at a career-best of No.12 in ITF rankings and has claimed 5 junior ITF titles in his career with the most important one coming at J1 Kazan in Russia earlier in February this year.
Arthur Fery mentions his love for Roger Federer and says he hopes to play doubles with Nick Krygios one day in the future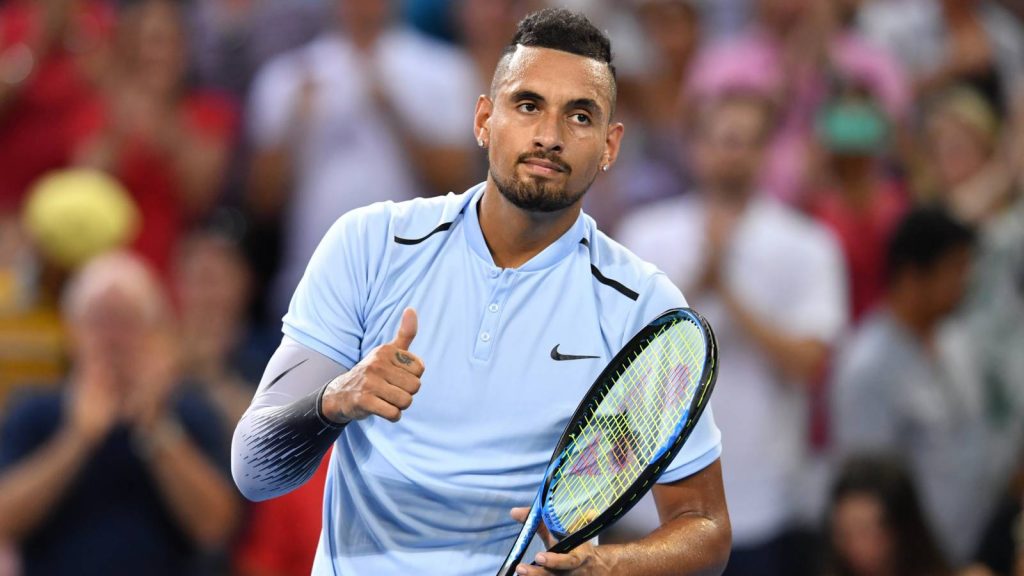 According to the LTA website, Fery says, "I've always loved Federer, how he plays, his game – he's really nice to watch. Nick Kyrgios is my favourite player and I'd love to share the court with him (playing doubles). I just like how he plays and the good elements of how he acts on the court".
Arthur Ferry further added that his preferred surface was Grass court and stated that he is also inspired by Michael Jordan, a former American basketball player and considered one of the greatest Basketball players of all time after watching his Netflix documentary titled "The Last Dance."
He further said, "It was definitely an eye-opener for me. I didn't really grow up in Michael Jordan's era but just to see how he acts and how he was, was just incredible".
Arthur Fery aims to break into the Top 50 rankings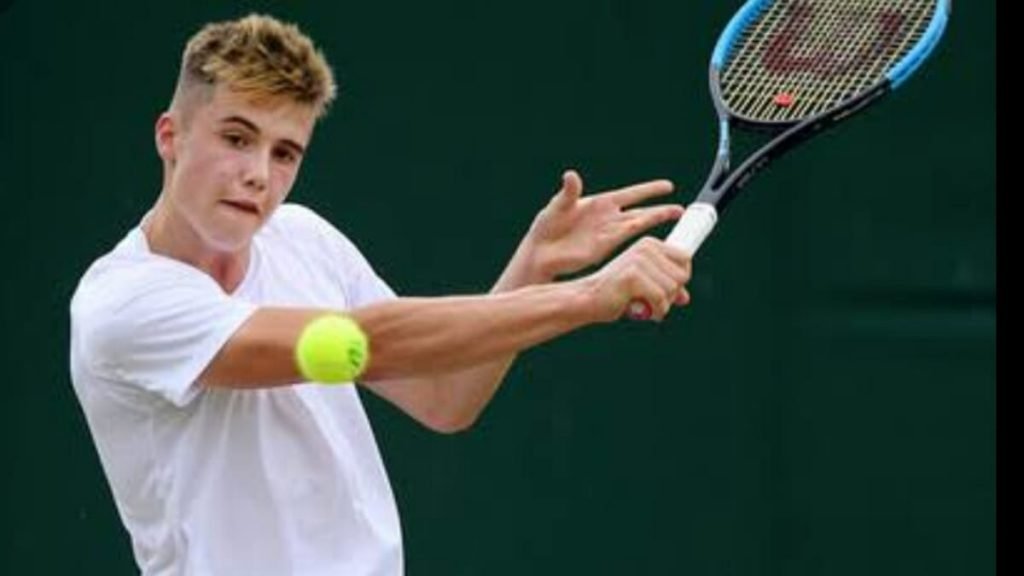 Arthur Fery whose mother has competed in professional tennis has set high goals for himself which include playing all Grandslams and breaking into the Top 50 rankings. He said- "Playing at Wimbledon and Grand Slams especially would be a dream for me, having been to visit so many times. Hopefully, I can start to play the pros soon and eventually I'd like to break into the top 50 – that would feel like a massive milestone for me"
Arthur Fery is certainly following his goals and is on the right path for now by claiming 18 ATP points by reaching the quarter-finals of the M25 event in Shrewsbury, Great Britain at the end of last year, being his best performance on the professional circuit as of now.
Also Read: "He must be pretty bored," Busta states his views on Nick Kyrgios's controversial tweet