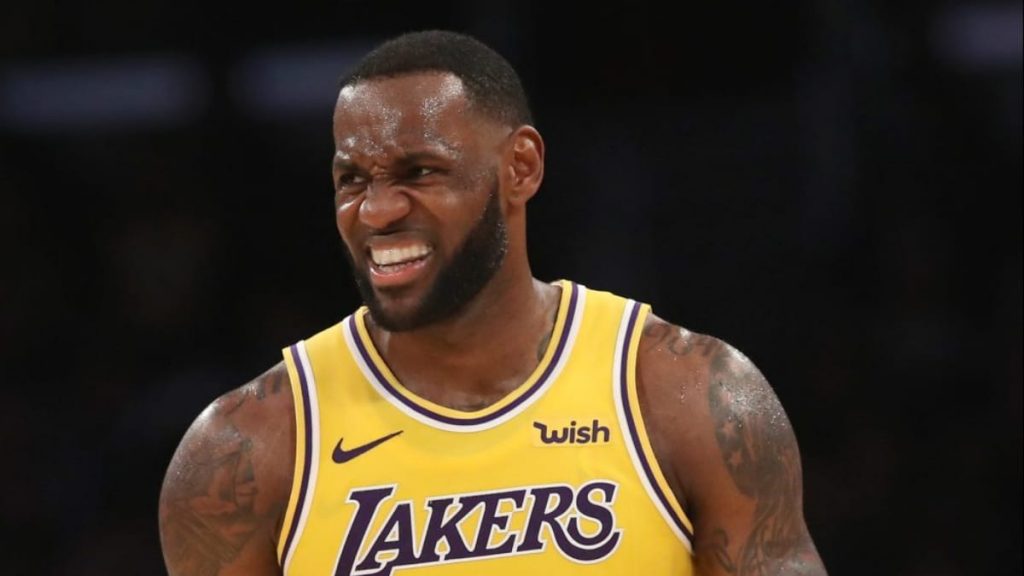 The Los Angeles Lakers have not been the most ideal team to look out for since the beginning of 2021. Having lost 5 of their last 8 games, LA Lakers have been left at their most vulnerable without their superstar Anthony Davis. While LA Lakers' second superstar has been sitting out all this while, the team has not had any supporting scorer to hang alongside LeBron James. 
The Lakers started off being a top 10 three point shooting team, shooting 38.4% of their attempted three pointers. They also had an impressive record of 15 wins and 6 losses and had the third best record in NBA.
While there have been rumblings that the Lakers are actively in search of a center, according to the team's insider, Dan Woike, scouts believe that the Lakers need some 3-point shooting.
NBA Insider claims LA Lakers desperately want a 3-point shooter in their team before trade deadline
Having said that, LA Lakers saw a massive dip in their shooting from downtown in February, shooting a league worst 29.6% of their 3-point attempts. This dip in 3-point shooting also resonated with their disappointing record of 9 wins and 5 losses.
LA Lakers are now are the 24th best team in terms of 3-point shooting. While shooters like Kentavious Caldwell Pope have been decent, shooting 40.2% from the 3- point line, Danny Green's replacement Wesley Matthews hasn't been as effective, shooting only 33.7% from the three-point line.
Even talisman LeBron James had a dismal month of February, shooting below league average at 27% of his attempted 6.4 attempts per game.
With the second half of the season set to start after the All-Star Game break, LA Lakers would be hoping to fetch a player who can resolve their shooting from behind the arc. Given that the Lakers, unlike the Heat and the Celtics, do not have enough assets to go for a big trade, but they can be a big player in the buyout market.
Also Read: Bradley Beal reveals why he connects better with Damian Lillard