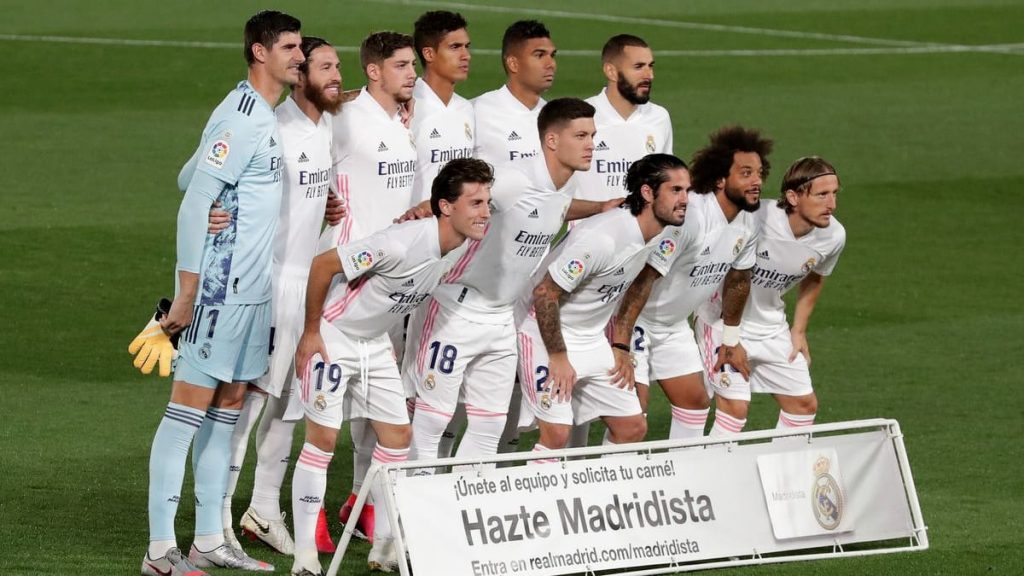 Real Madrid beat Real Valladolid 1-0 as Vinicius Jr. gets his name on the scoresheet. It was a tight contest which saw Madrid missing many early chances.
First half: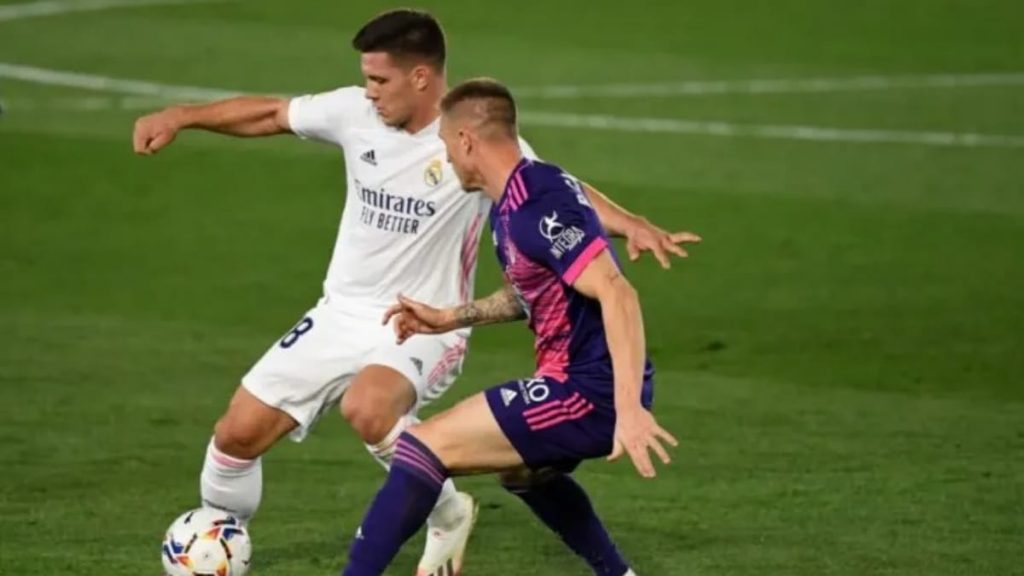 Zinedine Zidane rotated the squad and gave other squad players a chance. Marcelo, Isco and Odriozola started the game. Zidane also started Luka Jovic who hasn't yet found his form. Jovic missed many chances, including a 1v1 situation. Zidane's men found it difficult to penetrate through the defence and barely made an impact.
Second half: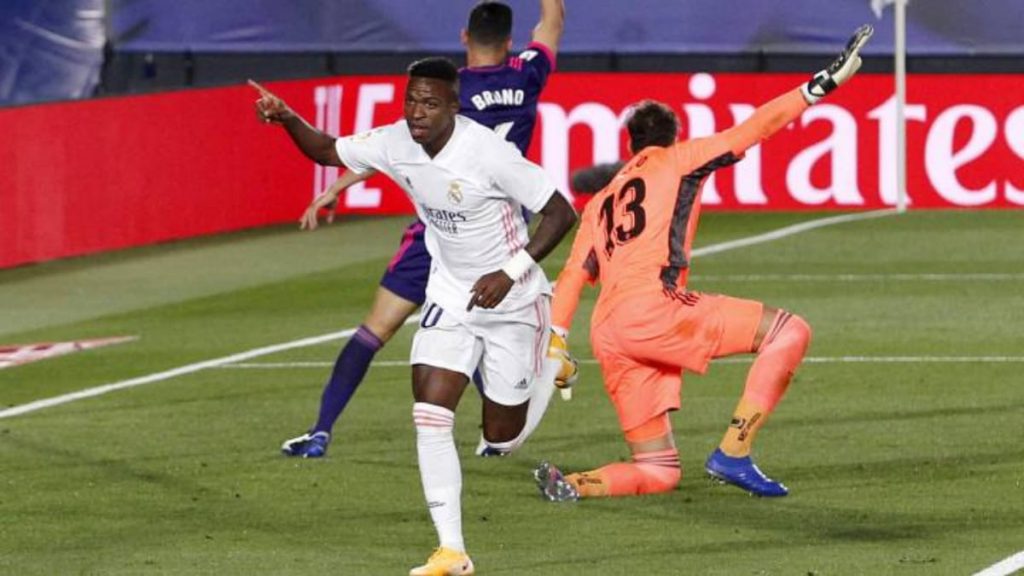 Zidane made early changes to his team with additions of Vinicius, Asensio and Carvajal. The substitution paid off as the substitute Vinicius Jr. scored a wonderful goal in the 65th minute. His goal proved to be enough as Real Madrid won 1-0 at home. Luka Jovic had an awful game again and failed to make any real impact. With Manchester United transfer rumours coming in, Zinedine Zidane could offload Jovic for a loan to revitalise his form.
Also read: Jose Mourinho races behind Dier as 'Nature Calls' during match