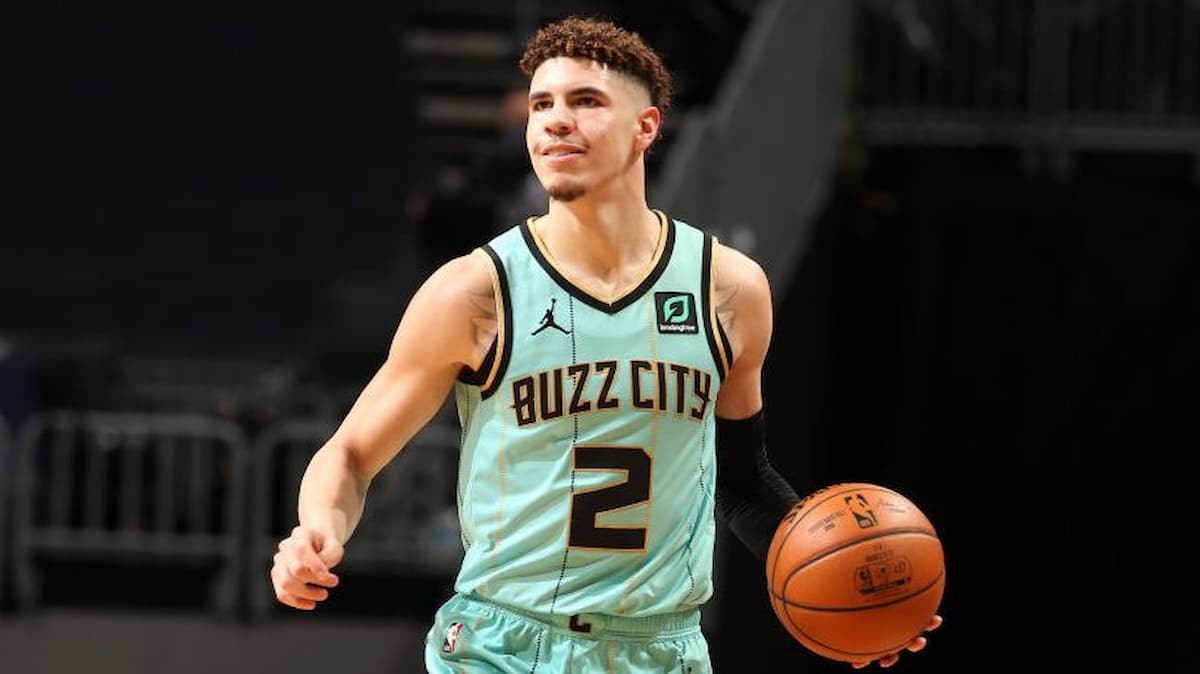 LaMelo Ball finally returned for the Charlotte Hornets after missing 21 games to help his team beat Detroit Pistons. The Hornets, who entered the day eighth in the Eastern Conference, snapped a two-game skid. They'll play in Detroit on Tuesday.
"We were climbing the standings with him in the lineup and Malik in the lineup," Hornets coach Borrego said. "LaMelo has had a major impact on our winning this season. For a young guy to put up those numbers, but to do it with that sort of winning impact, is significant for us."
LaMelo Ball returns to Hornets for the first time since march 20
A leading candidate for Rookie of the Year, Ball had surgery to repair a broken wrist sustained on March 20. The point guard played 28 minutes and added eight rebounds and seven assists, including a nifty underhand pass from his own backcourt to Miles Bridges.
Charlotte Hornets blocked 15 shots, a season high for any team and the fifth time the Hornets have had 15 or more blocks in a game in franchise history. They beat the Pistons for the 12th straight time.
Frank Jackson scored 25 points for Detroit, which has lost five of six. Saddiq Bey added 22, Tyler Cook had 12 and Killian Hayes 10 for the Detroit Pistons, who cut the lead to single digits twice in the second half but couldn't draw any closer.
Miles Bridges left in the third period after appearing to injure his right shoulder blocking a shot. He had the shoulder on ice until late in the period and returned. 
Also Read: Jayson Tatum's career high 60 points inspires Celtics to overcome a…