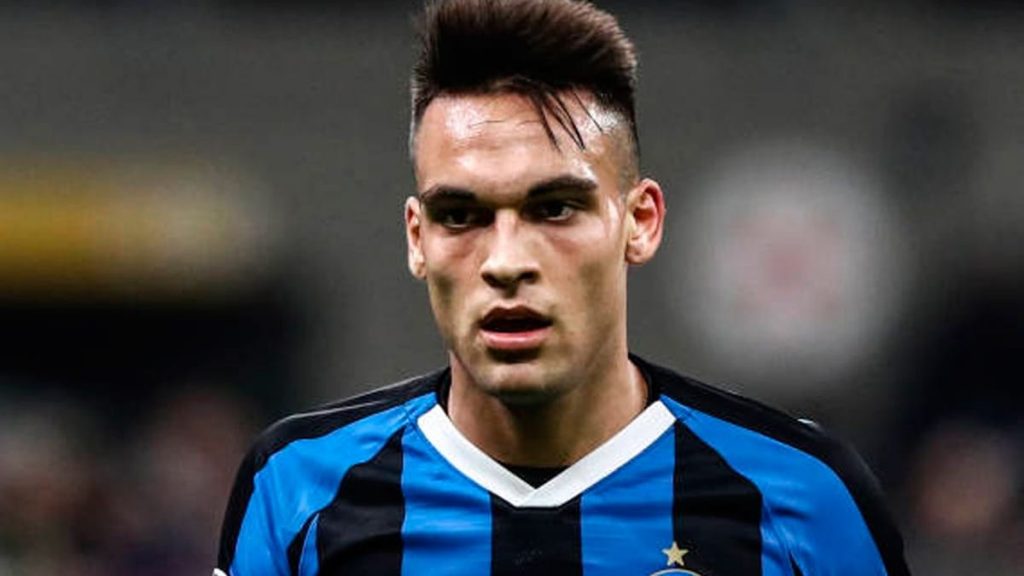 It's no surprise to football fans all over the world that Inter Milan's Lautaro Martinez is in high demand. He has been linked to probably the two greatest clubs, Barcelona and Real Madrid. The Spanish teams have kept the interest high all summer long, but Inter Milan stayed firm on keeping their valued striker.
Martinez agents confirm he's staying
Italian journalist Fabrizio Romano noted earlier in the week that Martinez's transfer to Spain doesn't seem likely, "There's absolutely nothing with Real Madrid, we didn't speak about it or about Barcelona. He's gonna stay? That's it. Lautaro stays here at Inter."
Martinez's agent Beto Yaque reconfirmed this news by considering it a routine meeting, "It was just a courtesy visit, that is all," he told Tuttomercatoweb. "There is nothing with Real Madrid and Barcelona. Lautaro is staying here at Inter."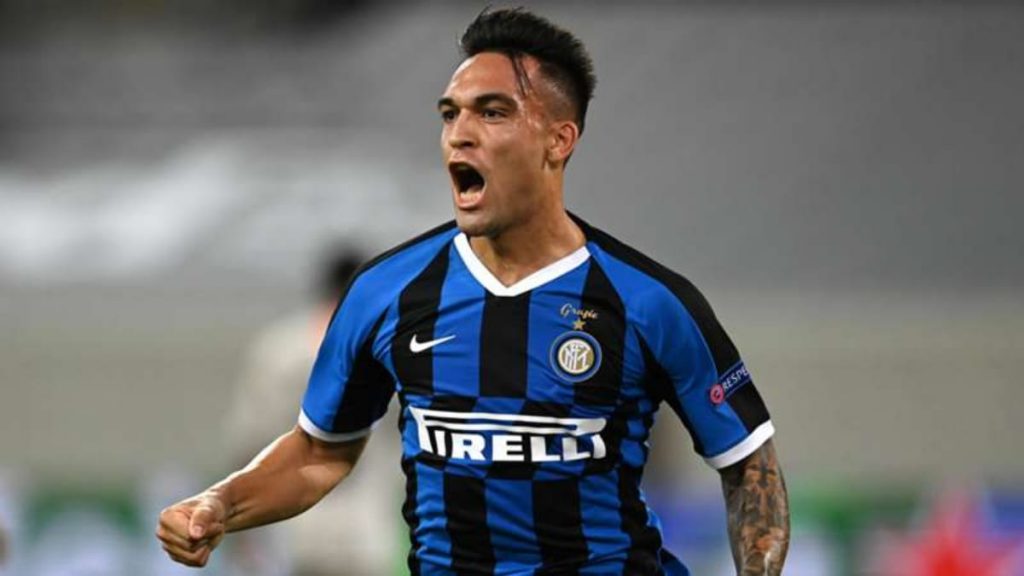 Romano also seems certain that Martinez is likely to sign a new contract with the club, to extend his contract, "Inter board will have a new meeting with Lautaro Martinez agents after the transfer window to extend his contract. He's gonna stay – there's nothing with Real Madrid and he's considered out of the market."
Martinez's 21 goals last seasons helped the Nerazzurri finish second place in Serie A and runners-up in the Europa League. He hoping he stays at San Siro for a long time.
Also read: Atletico Madrid rejects Manchester City bid for Jose Gimenez.