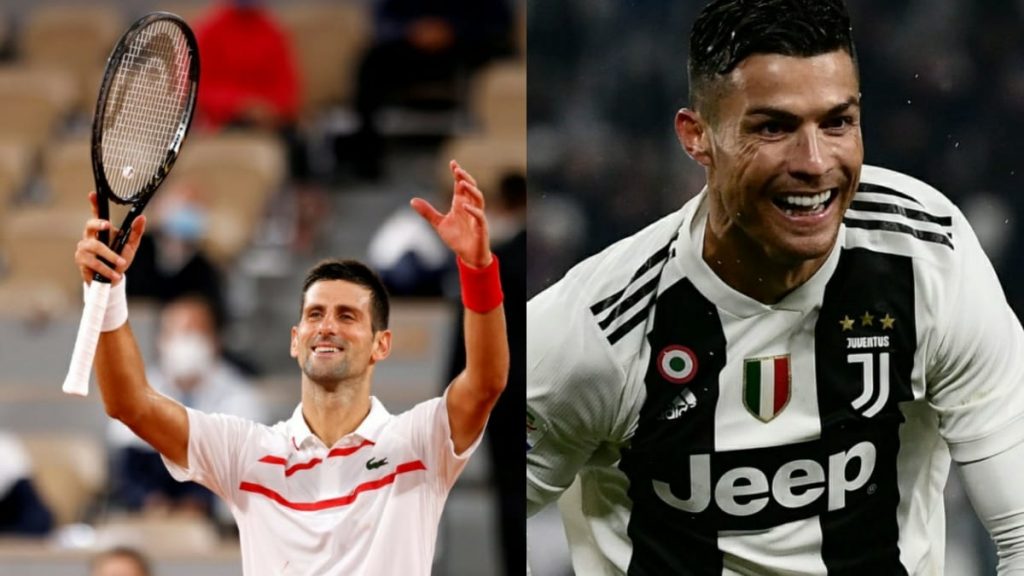 Indian tennis legend Leander Paes has had his say on the perfectionists in modern sports. He pointed out world no. 1 Novak Djokovic and football superstar Cristiano Ronaldo as two players who always look for perfection in their sport. Despite both being over 30 years old, they are able to consistently outdo much younger players because of their sheer perfectionism.
Djokovic constantly tries to improve his overall sports life and gameplay and oozes out every single extra ounce of help he can obtain in order to outclass his opponents.
Similarly, Cristiano Ronaldo, while being a ripe 35 years old today, still has a peak physique that will challenge most younger players in the professional sphere currently. His never-relenting will to condition himself and to improve has resulted in his reputation as one of the hardest working players today.
In an interview with the India Ahead News channel, Leander Paes gave his views on this topic and more.
Paes thinks Novak Djokovic and Cristiano Ronaldo are similar in their ethics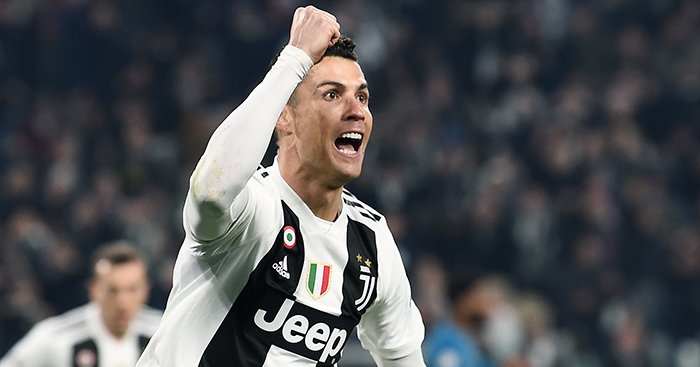 Paes spoke on how both players leverage technology on their never-ending quest to improve. He stated that they take help from as many specialists as they can, which provides them with an extra physical edge.
He said, "On the planet today, Cristiano Ronaldo and Novak Djokovic are the two athletes who invest in themselves the most. Whether it comes to an entourage of different expertise that travel with them or when it comes to modern technology that enhances sporting progress to enhance themselves."
Djokovic is known to also leverage the services of a renowned data analyst and even AI to help him prepare for tournaments.
Djokovic converting to veganism helped him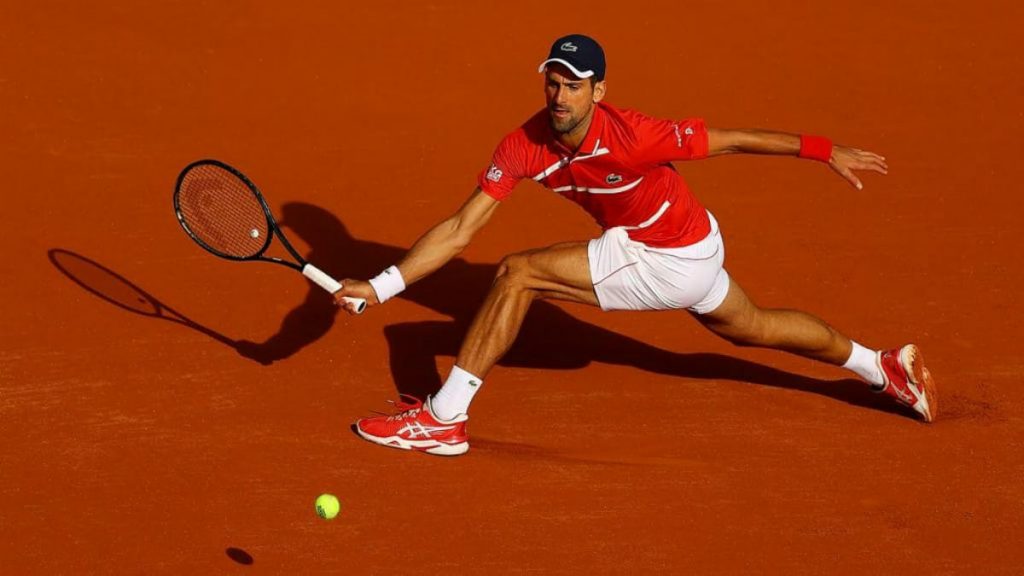 Djokovic's early career was rife with fitness troubles and mid-match breakdowns, which was when he hired a nutritionist. They diagnosed him with gluten intolerance, a mildly-nagging ailment if left undiagnosed. Since then, he has cut gluten from his diet, and even recently, switched to being completely vegan.
Nevertheless, this change was a positive one for the world no. 1, as his fitness has hit unprecedented levels and has helped him perform at his best.
On this, Paes said, "Whether it comes out to checking out their own DNA where Novak Djokovic is gluten intolerant and then he makes sure his diet is completely gluten-free and he's a vegan. Hence the results come about."
Watch Leander Paes' interview with India Ahead News in the video linked below:
Also Read: "Comparisons to Novak Djokovic and Roger Federer have held me back," says this Tennis Champion