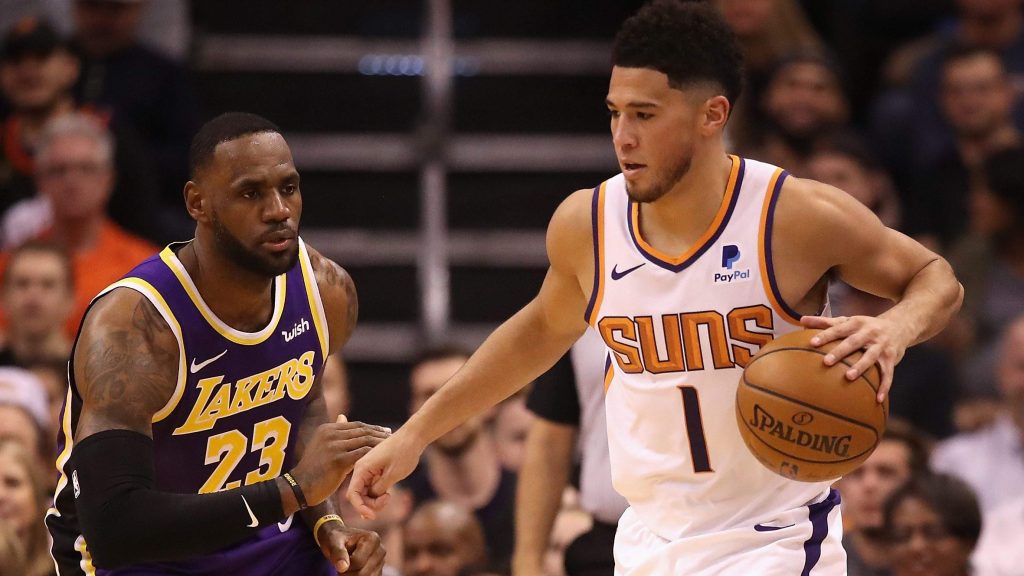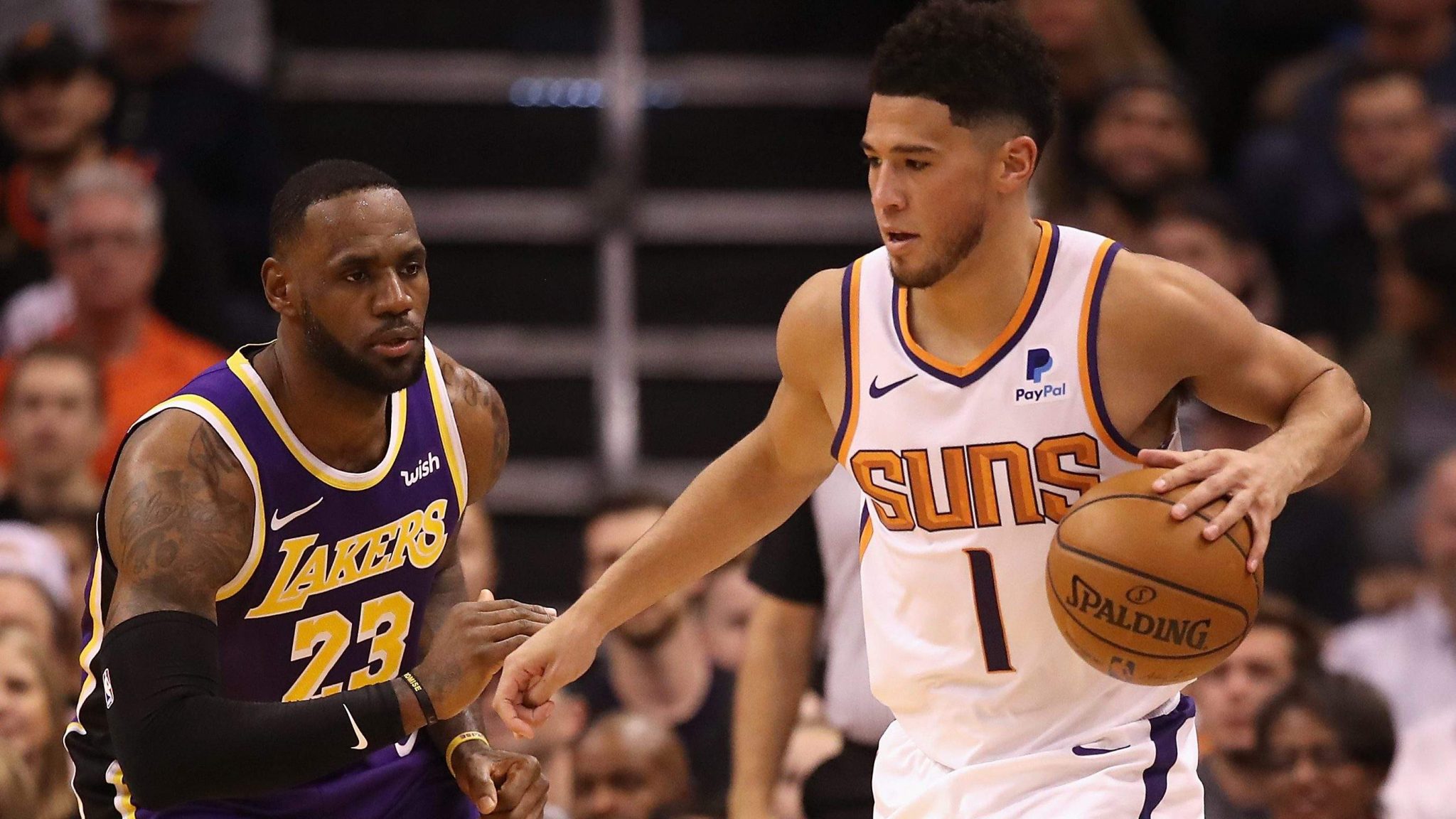 The Los Angeles Lakers seemed just on track as they have hit another rocky path. As Dennis Schroder joined the back the regular roster, the team had 2 straight wins. LA Lakers suffered their 5th loss in the last 7 games against the Phoenix Suns today. The defending champions seem worried over the growing injury issues within the roster. LeBron James has been lamenting the issue ever since Anthony Davis has been side lined with an injury.
The Los Angeles Lakers faced a defeat by Phoenix Suns, 104-114 by the end of regulation. Despite LeBron James' 38-point performance, the team could not edge past the Suns. Devin Booker was ejected from the game after multiple technical fouls. Even in his absence, Lakers could not captivate. The team felt slumped when Dario Saric started raining triples. He was just unstoppable. Even Chris Paul ended the night with 10 assists. Moreover, Lakers' poor defense is haunting them. The absence of Marc Gasol, Anthony Davis, Kyle Kuzma has dragged the team back.
LeBron James unhappy with current injury scenario of the team
After starting the season with top notch performance, Lakers were hit by injuries. Staring with AD, now Gasol and Kuzma have been side lined. They are no longer favourites to retain their championship after weak performance. According to James, "It's definitely deflating, especially when you're playing poorly, then you get a good rhythm, and then you get hit with that. There's no AD, no Marc, and no Kuz. That's three of our top six rotational players." The 4-time MVP looked really upset post the Phoenix defeat.
The Los Angeles Lakers have now found themselves cornered. Without their starters, a shorthanded team may not continue their winning regime. LeBron's hard efforts have been in vain. The team is lacking valuable inputs. At 36 years, there's only a handful LeBron can do on both the ends. They have dropped to #3. Currently trailing to the Jazz and Suns, it looks tight for the team to hold their spot.
Also Read: Phoenix Suns' Valient team effort ensures win against undermanned LA Lakers