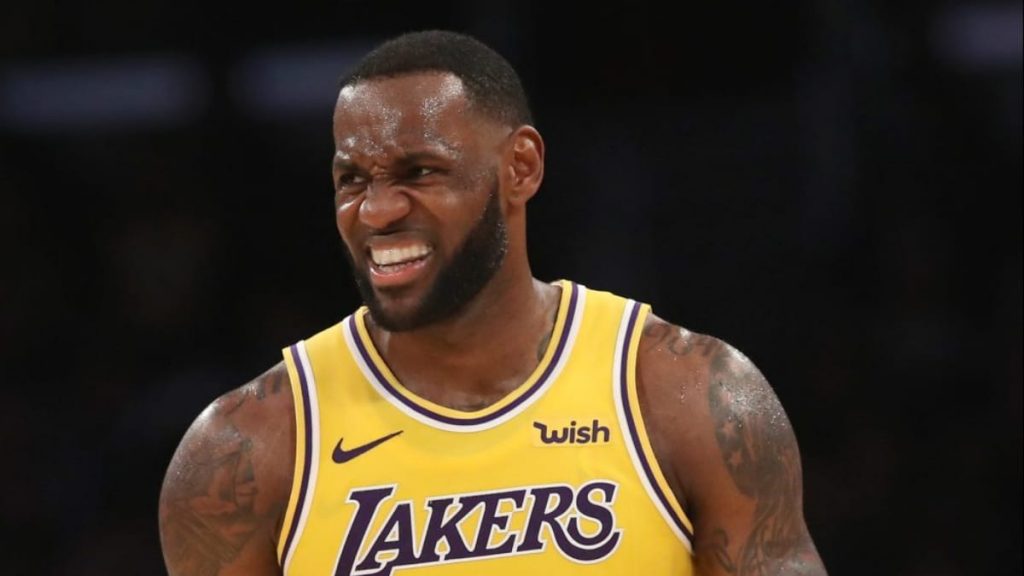 Zlatan Ibrahimovic and LeBron James came into quite a face off. Zlatan, the Swedish footballer gave a controversial statement regarding most of the athletes. The AC Milan Striker however faced a tough response form the NBA legend. Beyond profession, Zlatan urged players and athletes to stay away from politics and do what they are good at doing. A lot of players including LeBron James have been politically active regarding demonstration and criticizing the injustice.
Zlatan Ibrahimovic's 'stick to sports' statement was not taken well by the sports world. As many backed him, a lot of fans condemned his thought. LeBron James and a lot many players have been prominent to voice against the police brutality and racial oppression. As a matter of fact, the whole NBA community was disturbed with racial discrimination prevailing in the 21st century in America. LeBron was also part of 'more than a vote' campaign in November. So Zlatan's statement had really had him grinding on his actions.
LeBron James replied to Zlatan Ibrahimovic's sentiments
Well LeBron James isn't the one to take criticism and shut up. In response to Zlatan's statement, Bron reacted quick. He said, "At the end of the day, I will never shut up about things that are wrong. I preach about my people and I preach about equality, social justice, racism, voter suppression, things that go on in our community because I was a part of my community at one point and saw the things that were going on, and I know what's still going on because I have a group of 300-plus kids at my school that are going through the same thing and they need a voice. "I'm their voice and I use my platform to continue to shed light on everything that might be going on, not only in my community but in this country and around the world."
The Swedish striker, Zlatan Ibrahimovic earlier stated, "Do what you're good at. Do the category that you do.  "I play football because I'm the best at playing football, I'm no politician. If I'd been a politician, I would be doing politics." LeBron condemned these thoughts and called Ibrahimovic a hypocrite through his facts. He said, ""It's funny he'd say that because I believe in 2018 he was the same guy who said, when he was back in Sweden, talking about the same things, because his last name wasn't a certain last name, that he felt like it was racism going on when he was out on the pitch." These are testing times as the athletes are hurling comments one after another.
Also Read: Dennis Schroder returns to help LA Lakers end 4-game losing skid…