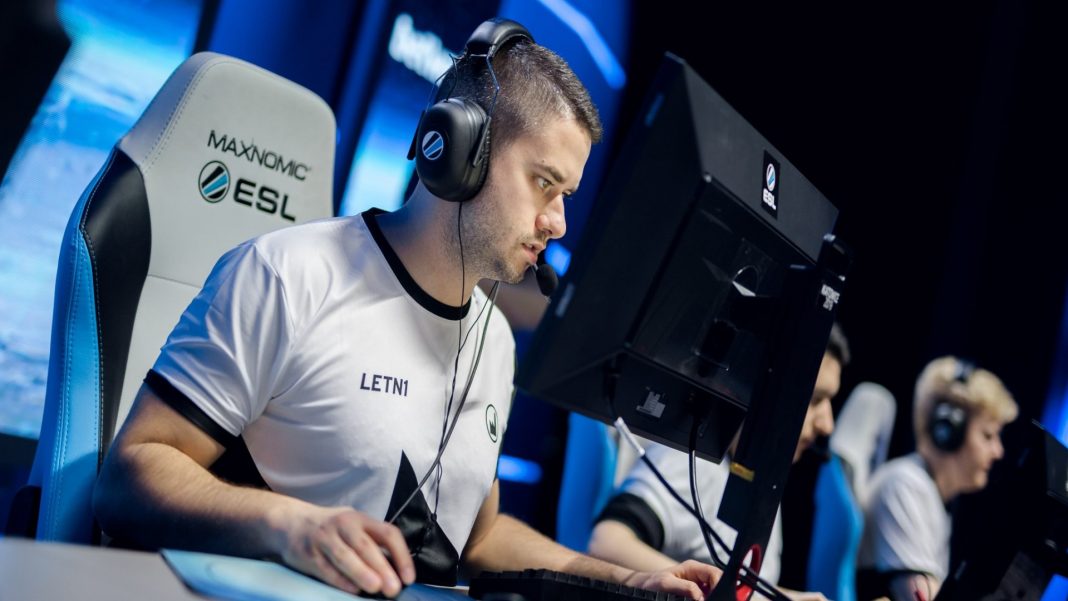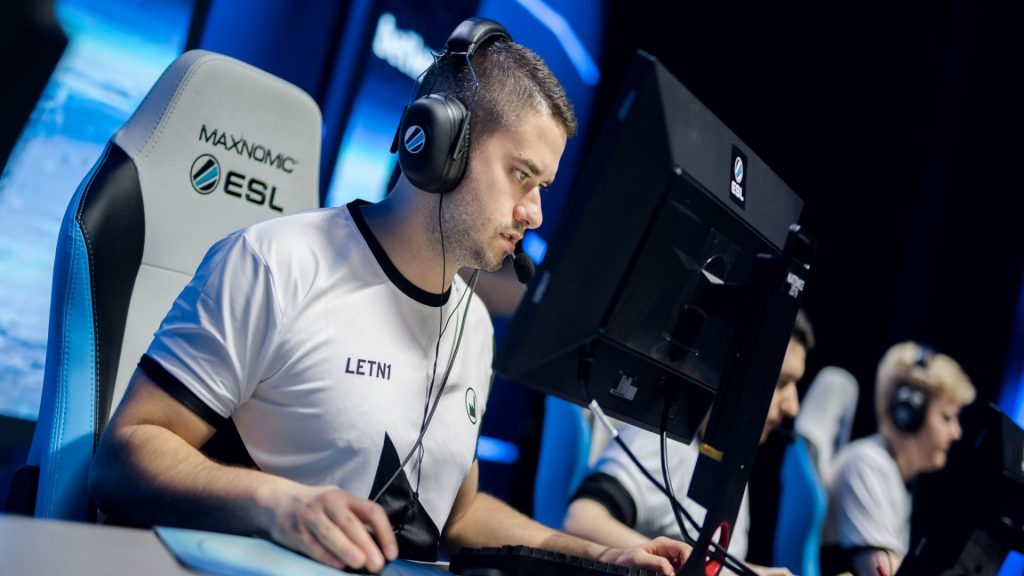 Nestor "⁠LETN1⁠" Tanić is on the look out for a team after cutting ties with c0ntact.
LETN1 was officially benched from c0ntact's starting lineup at the beginning of July.
It was reported of his benching when c0ntact signed ⁠Snappi⁠,who replaced the Serbian player in the knick of time before cs_summit 6 EU closed qualifier.
Now after a month's time, the 27-year-old is now no longer under contract with the American organization and continues to seek new opportunities after a nearly two years long stint with the core trio of EspiranTo⁠, ⁠emi and ⁠ottoNd⁠.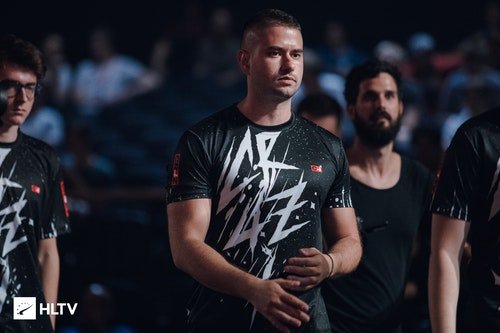 He celebrated a number of achievements with the core of the roster under Valiance, the organization that later rebranded to CR4ZY, including a title at DreamHack Open Rotterdam.
Some second-place finishes from two more Open stops in Tours and Sevilla in 2019, as well as a successful campaign in the StarLadder Major.
The team started to struggle after losing nexa⁠ and ⁠huNter to G2 late last year and transferring of the roster to c0ntact earlier in 2020, having fallen below the top-30 mark in April.