The Buffalo Bills lost in overtime against the Kansas City Chiefs in the AFC Divisional Round in what was the "Game of the Season". It was the way in which the game ended which caused outrage all around the world as the Buffalo Bills were not able to touch the ball in overtime to have a chance to remain in the game due to the Overtime rules of the NFL.
Josh Allen was absolutely unbelievable as he put up a performance of a lifetime against the Kansas City Chiefs but all of his heroics went in vain as he was unable to even touch the ball in the overtime against the Chiefs.
Kansas City Chiefs won the toss and took the ball first and that was all Patrick Mahomes needed, as he led a game-winning drive capping it off with an 8-yard touchdown pass to his TE Travis Kelce which sealed the victory for the Chiefs and knocked the Buffalo Bills out of the race for Super Bowl.
Former NFL player and current ESPN analyst Jeff Saturday gave his views on the potential of the overtime rules getting changed and said, "Ultimately, someone always has a slight advantage! … Life ain't fair, get over it."
"They had 13 seconds on the clock to stop Mahomes"- Jeff Saturday on the Buffalo Bills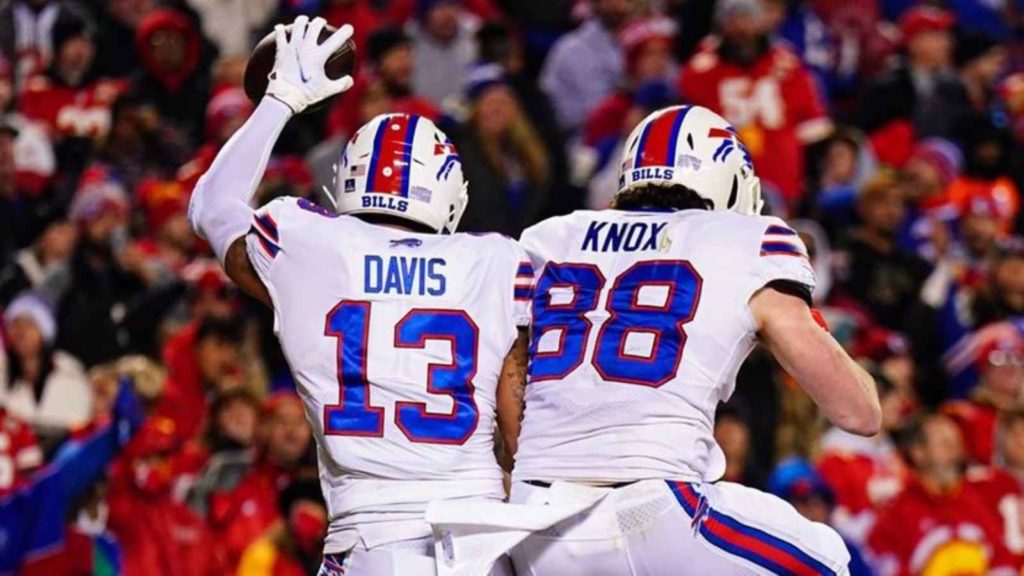 Jeff Saturday on First Take said, "When we started the game everyone knew the rules and assignment and had 60 minutes on the clock to win the game on the field."
He added, "Buffalo Bills had 13 seconds on the clock with No. 1 defense in the league to stop Patrick Mahomes and had all the capability to do that but they couldn't."
Jeff Saturday on changing of overtime rules: "You know how many percent of games have ended in overtime when the first drive has resulted in a touchdown? Only 20%.", He added, "You can't change rules if the teams have only been able to win 20% of games on the first drive."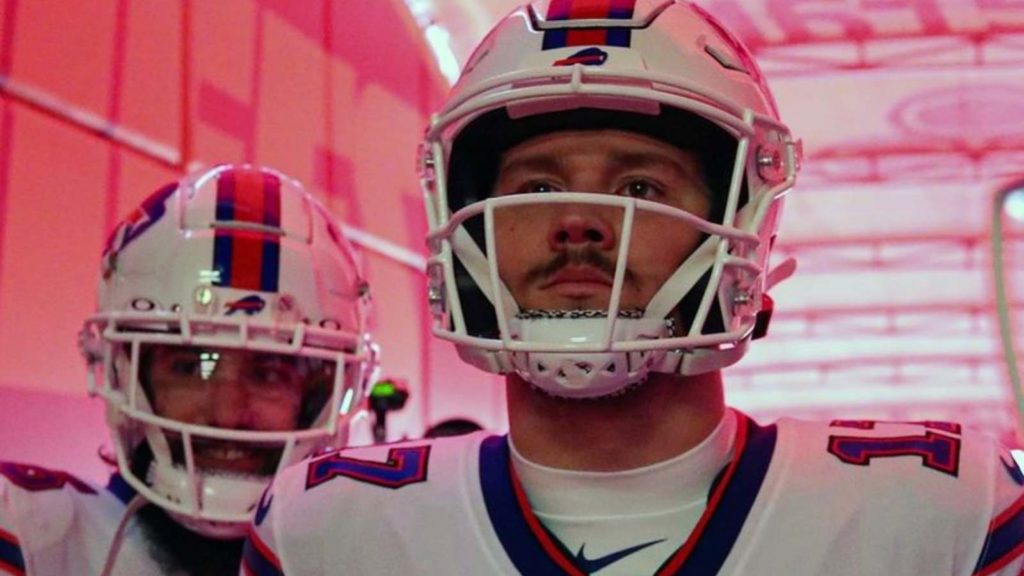 He concluded by saying, "Both the teams had equal chance to win the game and KC won, Life ain't fair, get over it."
A promising season for the Buffalo Bills ended in heartbreak in the same place it ended last season as now they have two successive playoff games at the Arrowhead against the Kansas City Chiefs.
The Kansas City Chiefs will now face the Cincinnati Bengals in their 4th straight AFC Championship Game and Patrick Mahomes will hope to lead the Chiefs to their 3rd Super Bowl in a row.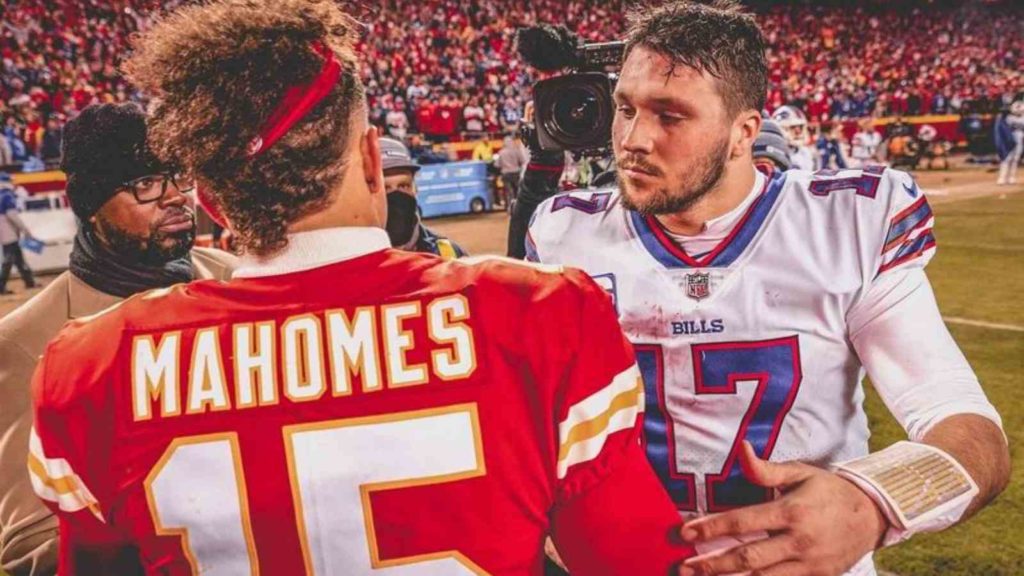 Also Read: "What a ride it's been," Rob Gronkowski shares cryptic message on his retirement talks