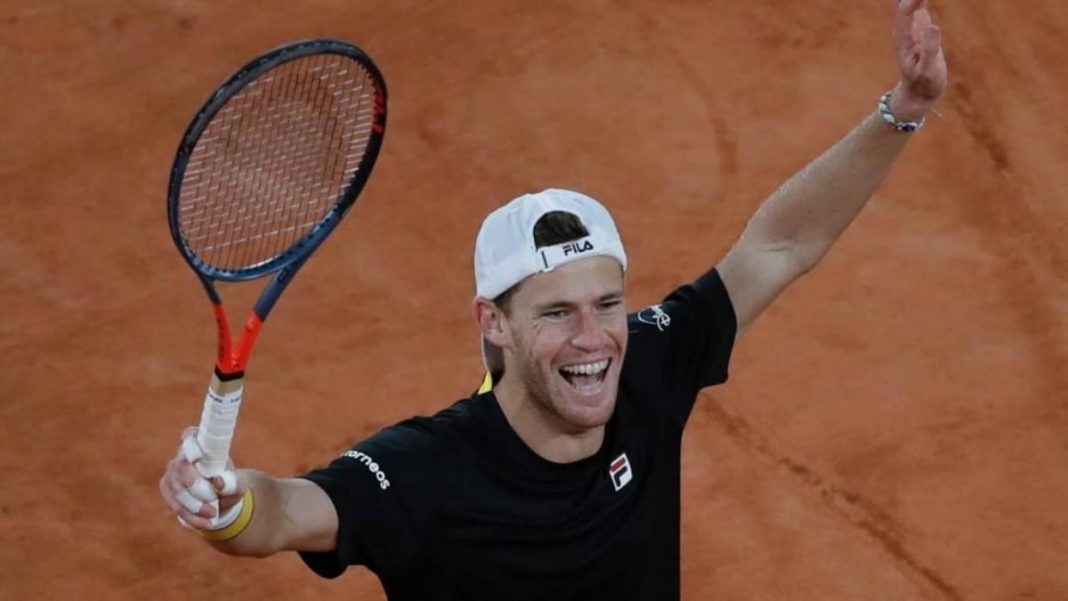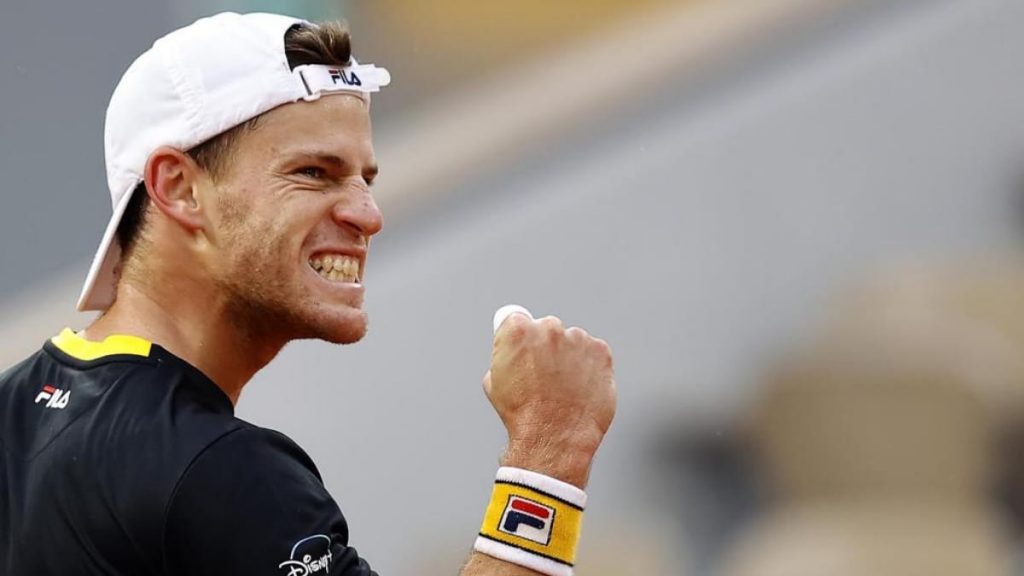 Diego Schwartzman did the unthinkable during a dream run at the French Open 2020. He ousted U.S Open 2020 champion Dominic Thiem 7-6(1), 5-7, 6-7(6), 5-7, 6-2. The Argentine has advanced to the semi-finals of a Grand Slam for the first time in his career. 
Schwartzman is the 10th Argentine to reach the semi-finals of a Grand Slam event. He is now en route to locking horns with the King of Paris, Rafael Nadal. Diego is drawing confidence from his recent victory in the Italian Open 2020 over the Spaniard. 
Fellow Compatriots react to the Astounding 5 set-thriller and Diego's achievement
Diego Schwartzman was praised by compatriot Gabriela Beatriz Sabatini for his victory over Dominic Thiem at the quarter-finals. 
Sabatani was one of the leading players and amassed 41 titles in her career. She won the US Open in 1990 and was a silver medalist at the 1988 Olympics.
She said "I was speechless, what a great game of these 2 greats, thanks for the delivery Diego Schwartzman and Dominic Thiem. Crazy what you did, you are pure struggle, heart, and courage, congratulations Diego. Vamoooooosssss !!"
Another countryman, Juan Martin del Potro expressed his joy over Schwartzman's conquest. His biggest achievement has been winning the U.S Open 2009 and the silver medal at the 2016 Olympics. He defeated Roger Federer and Rafael Nadal to achieve this feat. Potro was the 1st one to shake the sensation that The Big Four would later become. 
He said, "Little gigants! Enjoy a lot! Nadia Podoroska and Diego Schwartzman."
Even Juan Monaco expressed how proud he was of Diego. Monaco had a very successful career. He reached the TOP 10 ranking in the world and won the Davis Cup for his country. 
Monaco said, "I go crazy Ladino !!!!!!!! You deserve everything brother Come on Diego Schwartzman"
Rafael Nadal and Diego Schwartzman will fight for a place in the finals of the French Open 2020 on 9th October. The duo's clash is being highly anticipated for the quality of tennis it will muster.
Also Read: French Open 2020: Diego Schwartzman moves past Dominic Thiem to make it to his first Grand Slam Semifinal