Italian Lorenzo Sonego comes into Cagliari after the beautiful ride on the hard court in Miami, which was stopped by Stefanos Tsitsipas in the round of 16. The Italian third seed in the tournament defeated veteran Gilles Simon in the Round of 16.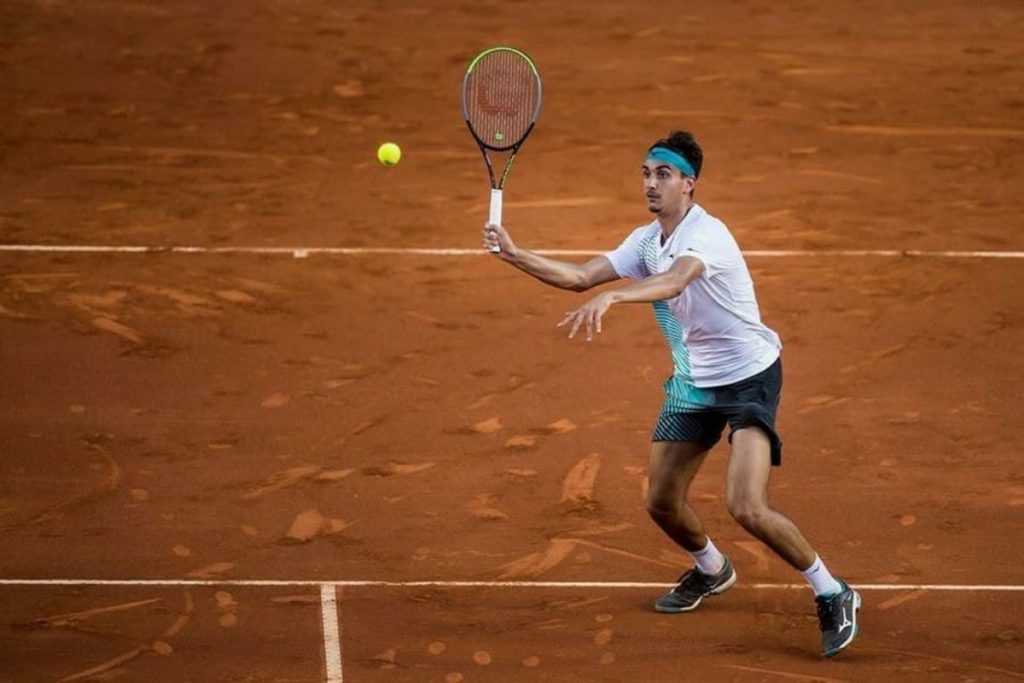 Before his first match, Sonego spoke in lengths about his performance so far in the season and what lies ahead. Sonego also regards Clay as his preferable surface.
He said: "In Miami I felt very comfortable. We worked well in the winter break. We also spent some time at the Nadal Academy. I feel really improved, but the general level is very high. I have been doing well since the beginning of the year and I am playing well. tennis, I am calm and I have always felt good on clay, I will play difficult matches but I will take the field with great conviction ".
Sonego speaks about the absence of 'Big 3' at Miami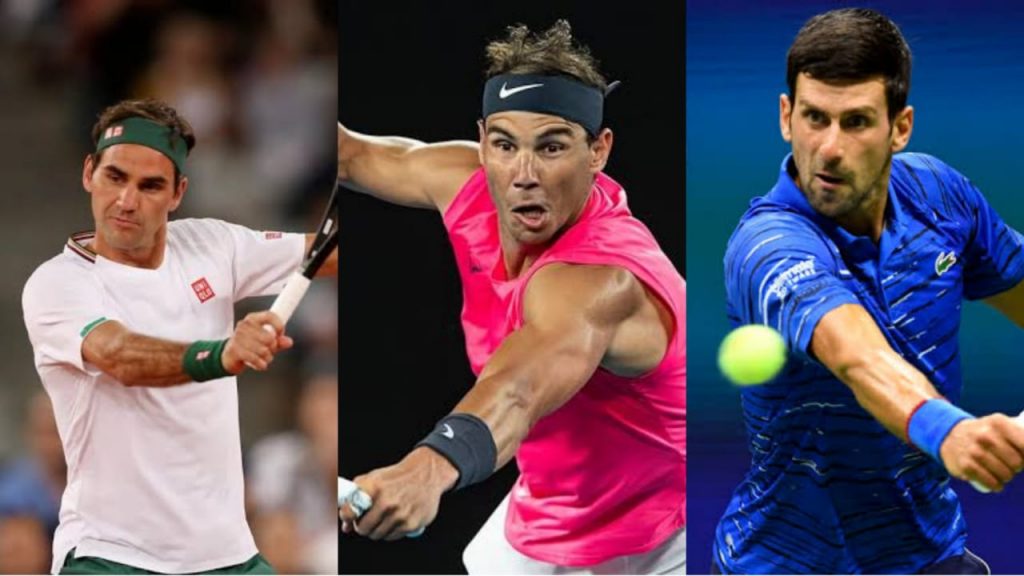 Neither of the 'Big 3'- Novak Djokovic, Rafael Nadal and Roger Federer didn't participate at the Miami Masters due to various reasons. Sonego was asked how does it feel without them. The Italian joked about the same.
"The Big Three always go far in tournaments so when they are not there like in Miami, it's a relief," Sonego said.
"A bit when as a teenager you have house to yourself and you can have a party."
Sonego will play Hanfmann in the Quarter-Final of the Sardegna Open 2021 and will go in as the favorite.
Watch- Lorenzo Sonego's stunning winning over Novak Djokovic
Also read: ATP Sardegna Open : Lorenzo Sonego vs Yannick Hanfmann – Preview, Head to Head and Prediction for Cagliari 2021