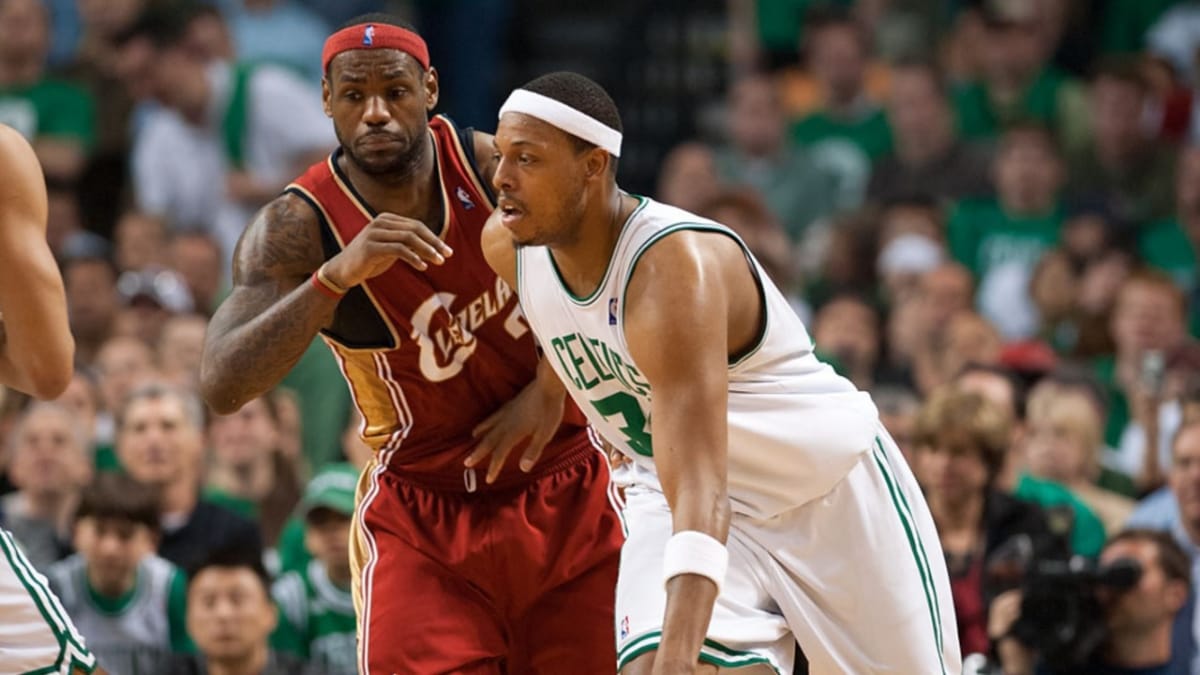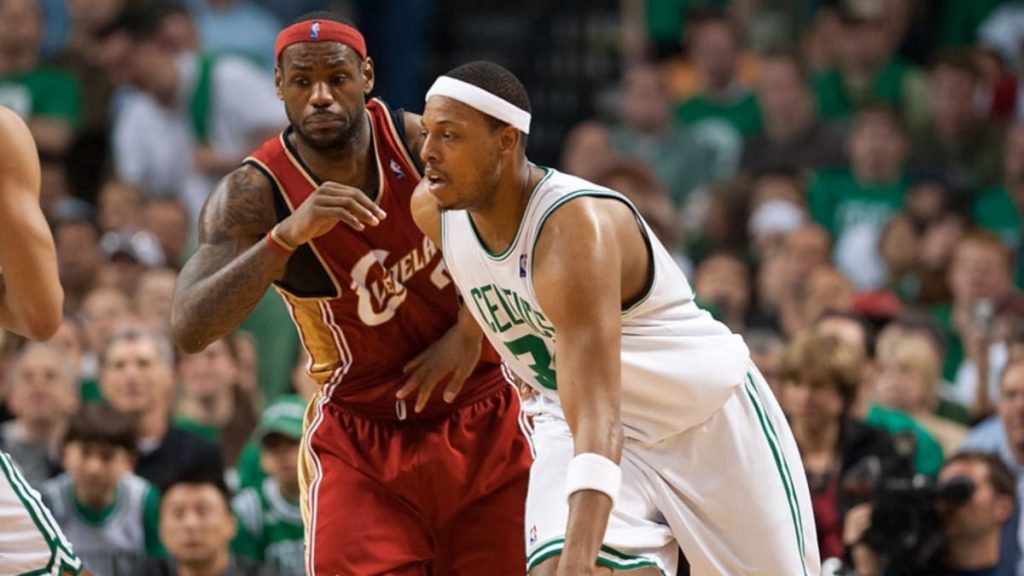 The Los Angeles Lakers went head to head with the Detroit Pistons once again. This time they did manage to get a better display of game their previous encounter. On their first meeting this season, LA Lakers could not even get close to the Detroit Pistons. Their defense scrambled and was unfit to guard the veteran Derrick Rose. However, this time they pulled it off in the OT. Paul Pierce took his take on the game making LeBron James the culprit.
LA Lakers seem a little weak this season. Their previous season's charm seems fading to the dusk of their title run last year. Or maybe with the Pistons, Detroit were a better team than them. However, their last match up went to a double OT with the players drained out. Yet they managed to pull it off. LeBron James was a lot disappointed watching their crippled defense again. It looks like Defense just doesn't fit in for the Lakers. Former NBA champion Paul Pierce, took it out on LeBron James blaming him for the letting the game go into OT. Yet this wasn't just the one OT but a double OT game.
Paul Pierce's take on the LA Lakers' second consecutive OT game
The Detroit Pistons without Blake Griffin and yet matched the Lakers in every step. It was another nightmare for LeBron. He was so confused and made terrible decisions. In fact, Boston Celtics veteran was vocal on ESPN's 'The Jump'. Paul Pierce said, "Listen, when you get to be 36 like LeBron, he just wants to get to that play in the hotel and have a bottle of wine. He's upset that he even went to the first overtime. He didn't take care of business. I feel you LeBron because at that point in my career I was like,' I am tired of overtime. Let's get this over with."
It is not new for the Lakers. They went to another OT game today against the Oklahoma City Thunder. The game hasn't slowed down for LeBron James, but he may be lacking some point or other with his decision making skills. This kind of display of game puts doubt into people's head of a possible repeat show.
Also Read: LeBron James triple-double sees LA Lakers emerge victorious in OT over…