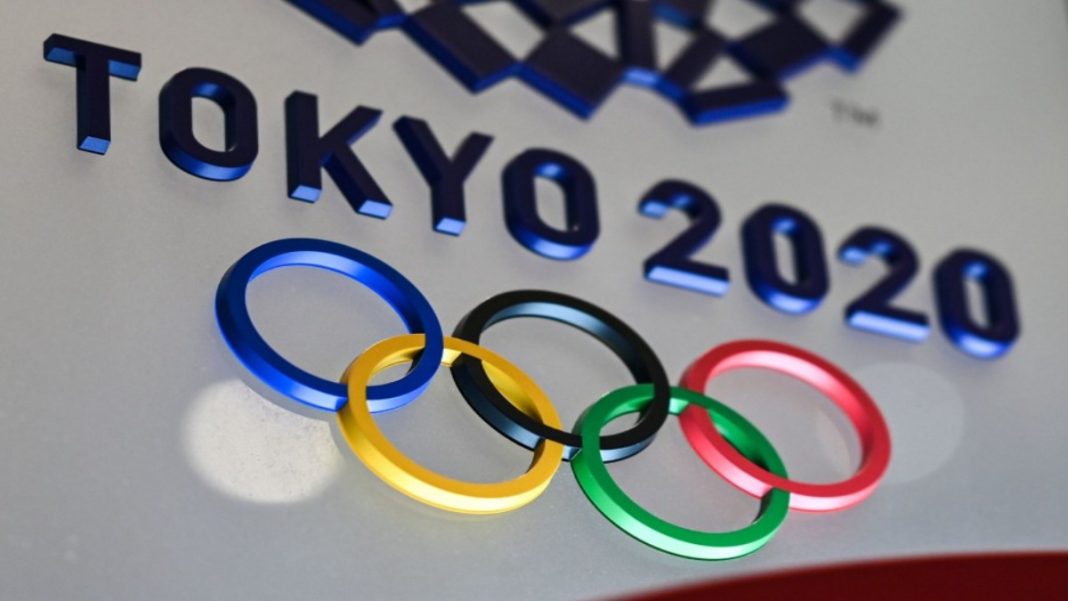 The International Olympic Committee (IOC) made it clear that the making of any political statement would be penalized during the Tokyo Olympic Games according to the rules of the committee's rule book. Rule 50 of the rule book prohibits "any kind of demonstration or political, religious or racial propaganda" by the athletes during the course of the Games, under all circumstances while taking part in the same.
In recent times, there has been an increased sense of normalcy with regard to political statements with the 'Black Lives Matter' movement gaining in importance. There have been various calls by athletes and even international federation chiefs such as the President of World Athletics, Sebastian Coe that athletes should be allowed to make peaceful gestures of political protest during the Olympics.
IOC says athletes were consulted before decision was made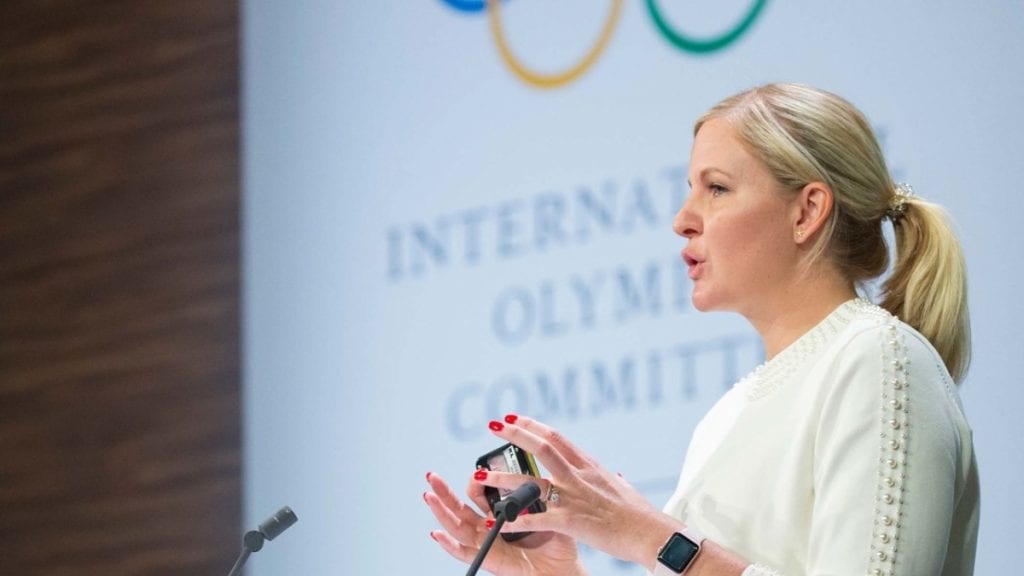 The IOC Athletes' Commission's chief Kirsty Coventry explained that the decision to ban political statements was made following consultation with athletes. "I would not want something to distract from my competition and take away from that. That is how I still feel today," Coventry, a former Olympic champion in swimming, said.
On being asked as to whether athletes would be punished for breaching Rule 50 of the IOC Rule Book, she said, "Yes that is correct. That is also because of the majority of athletes we spoke to. That is what they are requesting for."
She then stated that the IOC's decision was a result of a process of consultations that started as early as in June 2020. A total of 3,500 athletes were reportedly consulted and about 70% of the 3,500 were opposed to political statements and protests.
Also Read: Decision on allowing domestic spectators for Tokyo Olympics to be taken in June