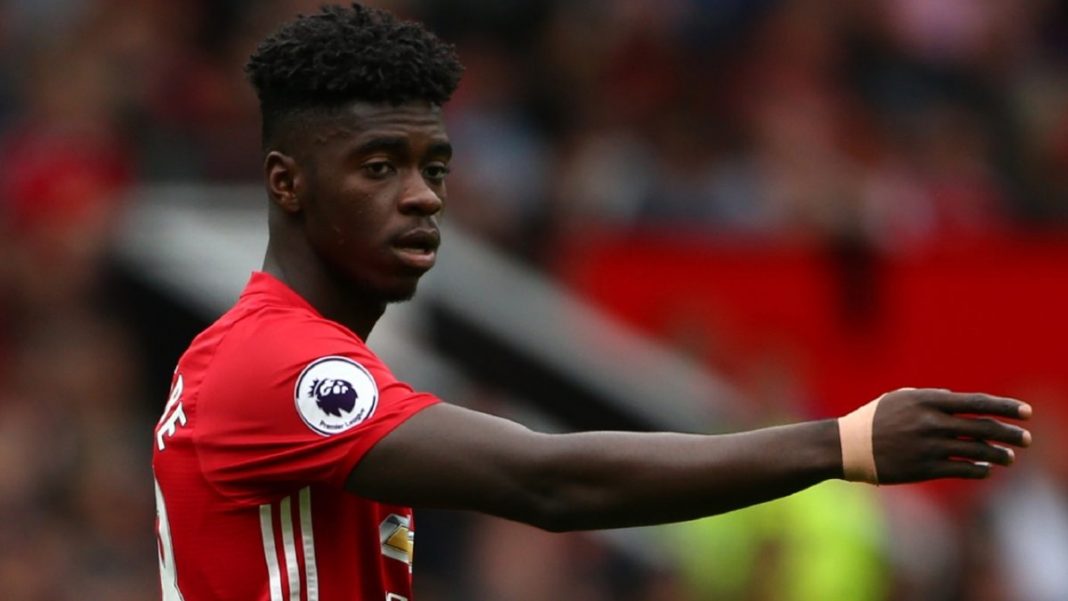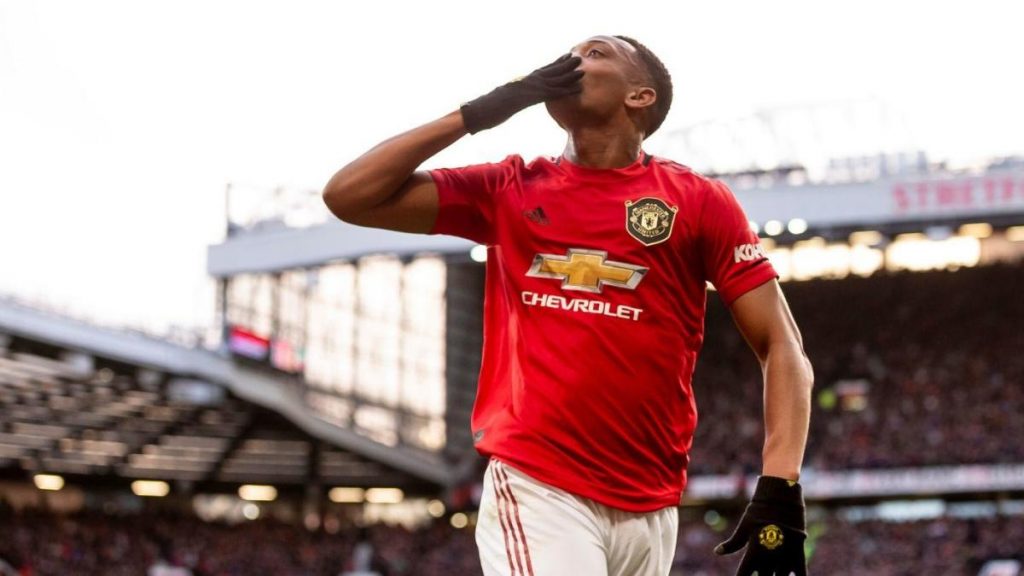 Manchester United went and lost to the worst team in the Premier League as Sheffield United scored a late goal to earn a victory over the Red Devils. Manchester United and Sheffield United haven't moved from their places despite the result, but it was a vital 3 points for Sheffield United nevertheless. Their battle for escaping relegation keeps going as they trail West Bromwich Albion by 3 points. However Manchester United have to avoid losses like these if they remotely want to win the title.
Sheffield United played their hearts out as Manchester United were terrible in defense
While it is a stretch to say that Sheffield United will mount a fightback to avoid relegation and also a stretch (not so much) to say that they will be relegated, Manchester United will need to do more than this to sustain their title charge. They were terrible in defence and played arrogantly for many periods of time and Sheffield United promptly punished them with two goals to win the match. Billy Sharp and substitute Oli Burke scored the goals for Sheffield United while Harry Maguire cancelled out Sharp's goal.
After the match Axel Tuanzebe and Anthony Martial were subjected to racial abuse by Manchester United fans as they were targeted for the loss. Anthony Martial missed a host of chances for the Red Devils while Axel Tuanzebe deflected Oli Burke's shot into his own net. While it wasn't an own goal, the deflection ensured that a routine David De Gea save became a goal instead. The Spanish goalkeeper was stranded as the ball went the other direction of which he had moved. The comment section of Axel Tuanzebe was ugly to watch as monkey emojis and expletives were used. Anthony Martial's comment section was no different to Tuanzebe's comment section.
It is another lesson for the FA that despite whatever players do, racial abuse is deep ingrained in people and it requires a lot more to do to be eradicated. Despite the Black Lives Matter and No Room for Racism signals, fans are still like this and it requires more radical solutions.
Also read: Manchester United title hopes takes a hit as spirited Sheffield United win away from home