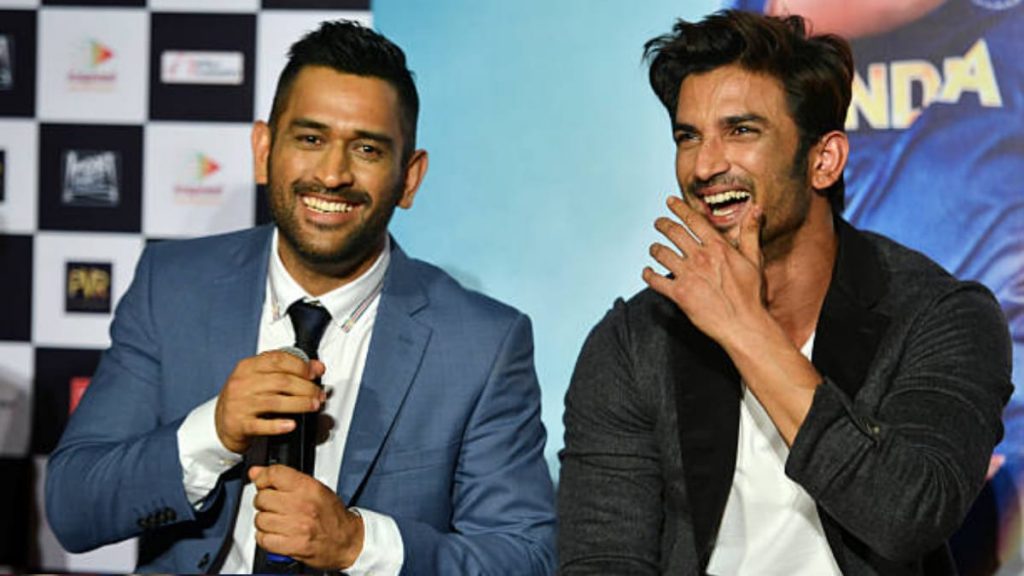 It's been quite some time since Sushant Singh Rajput committed suicide, but the late actor has been in limelight ever since. Everyone related is being interrogated and now with the case shifted to CBI, it's gonna be more of 'centre of attention'.
Sushant's 'MS Dhoni: the untold story' biopic of cricket sensation Mahendra Singh Dhoni was one of those movies that touched the sky and earned the late actor uncountable fans.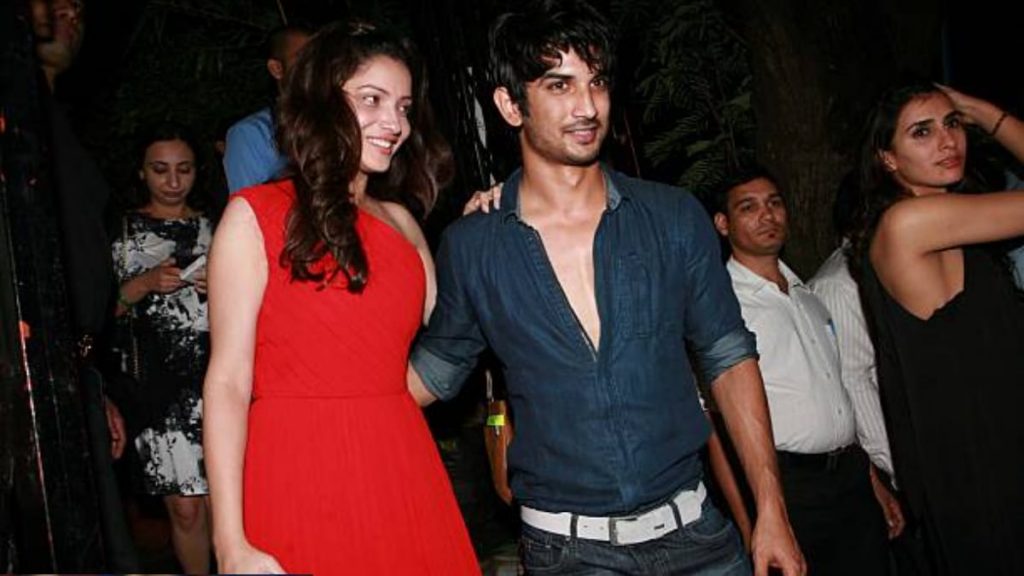 Even his Ex-girlfriend Ankita Lokhande talked about the 34 years old obsession over MS Dhoni and his ideologies. She talked about how big fan Sushant was of Dhoni and his believing in bouncing back after a few setbacks.
Also read: Sushant Singh Rajput's Kai Po Che! co-star, cricketer Digvijay Deshmukh unfulfilled promise
She then mentioned that, a person of his patience and his temperamen can't take his own life due to depression.
Where the whole country and many more international personalities are talking about the mysterious death of Sushant Singh Rajput, most of the cricketers have stayed mum.
But recently, the 34 year old Bengal's Manoj Tiwary said that the fans expect the players to opine on important topics in the country, apart from performing on the field.
I personally feel that people should obviously come out: Manoj Tiwary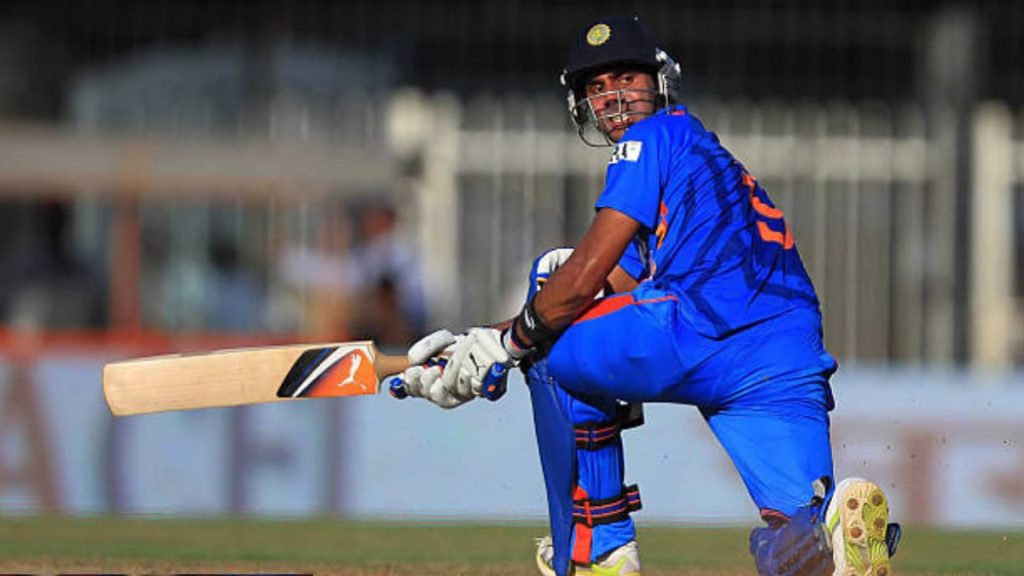 "It is surprising for many people. They keep tagging me and saying most of the cricketers have not come out. I cannot speak for anyone. Everybody has decided how they want to lead their lives, whether they want to be vocal about certain issues or not is completely up to them," Tiwary forth his opinions during a live chat with Sportskeeda.
"I personally feel that people should obviously come out. As a public figure, we have responsibility. Our honest fans and lovers expect a lot of things out of us. They expect us to not only come out on the field and do well but at the same time when important issues come in our country, they expect us to come out and have a say," he mentioned.
Tiwary also gives his opinion that cricketers remain silent as they don't want to get involved into controversies. "But at the same time, I can understand why many people don't come out and say what they want to. They want to be diplomatic. That's fine with me but I'm not that sort of a person," Tiwary added.
Also read: Shoaib Akhtar regrets not talking to late actor Sushant Singh Rajput