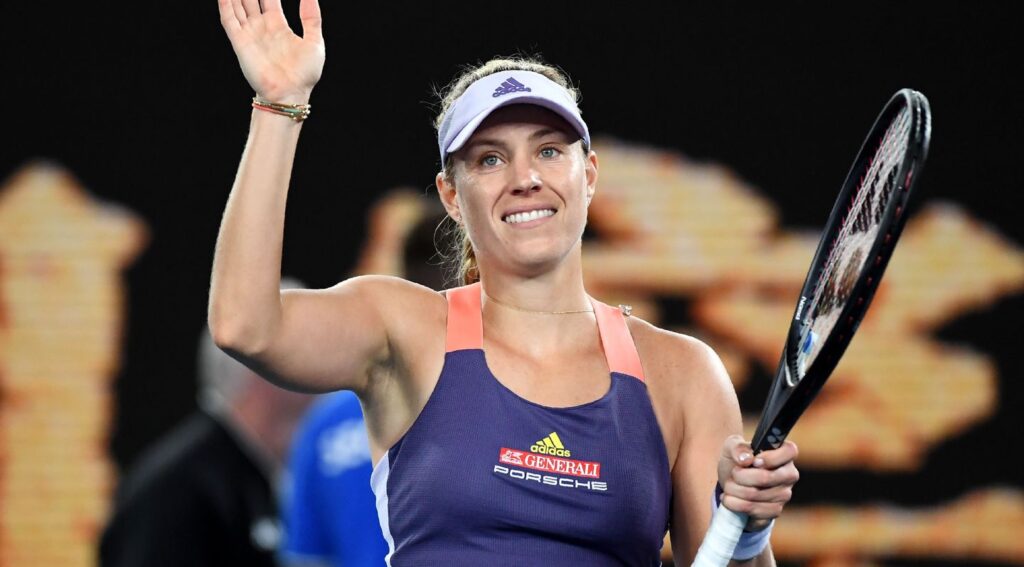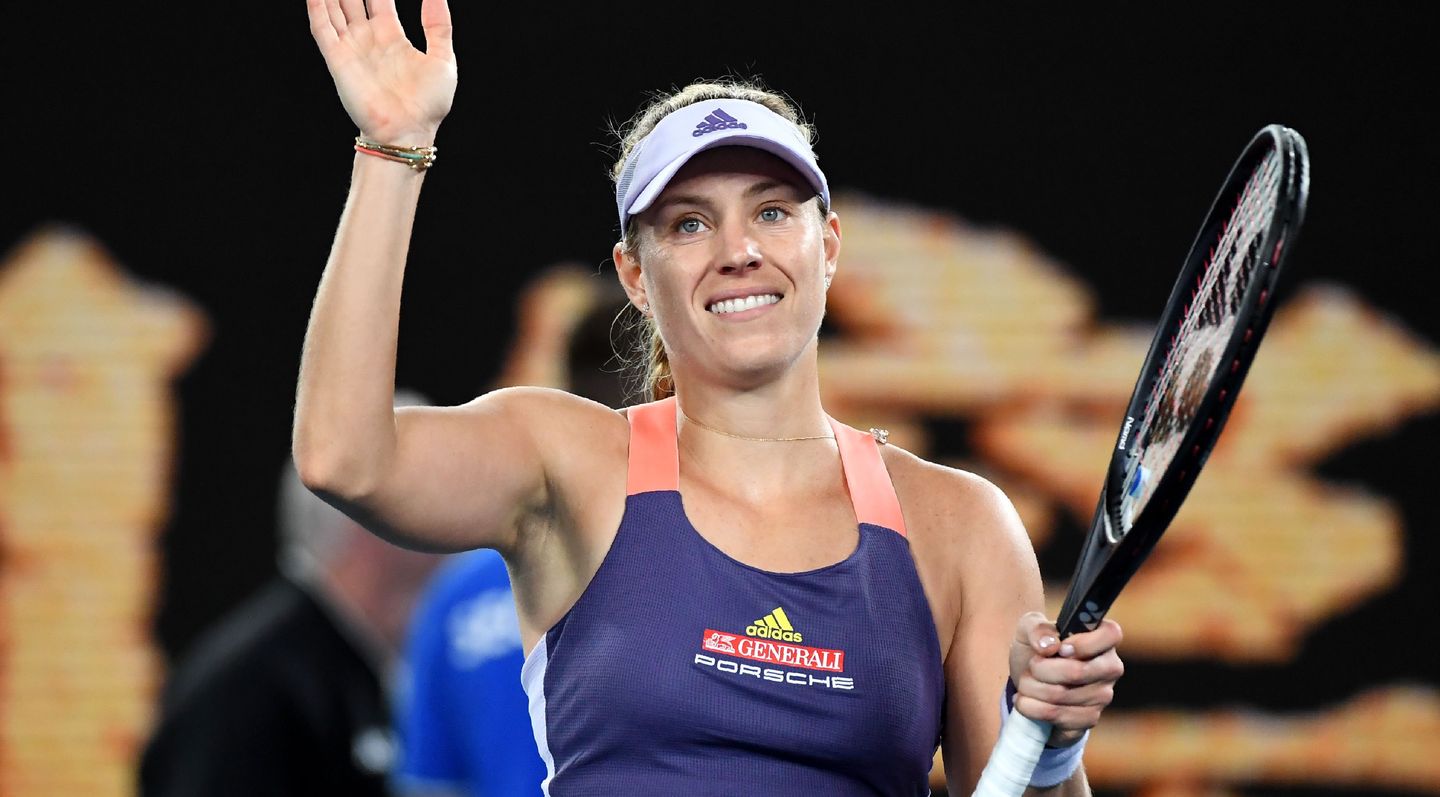 As we bid adieu to 2020, several tennis stars gave their takeaways from a typical year. Maria Sharapova, Angelique Kerber and Julia Goerges recently opened up about their 2020 and what they hope to achieve in 2021. Stars of women's tennis gave a message of hope and optimism for 2021, while remembering the hardships of the year that just passed.
Both Maria Sharapova and Julia Goerges retired from tennis in 2020. The Russian called it a day after her first-round exit at the 2020 Australian Open. Goerges retired after her second-round exit at the French Open against Laura Siegemund.
It is the moments that I got to spend with my family: Sharapova
The trio were recently featured in a video released by automobile giants Porsche. Sharapova said, "If there's one takeaway from this year, it is the moments that I got to spend with my family making dinner, spending time having deep thoughtful conversations, always remember and cherish those moments."
Sharapova's retirement has surely left a huge deficit in tennis and her towering stature will always be remembered by everyone in the sport.
German star Angelique Kerber was seen saying, "Could be a new passion that you discovered for yourself. May your dreams come through." The former World No.1 shared a message of positivity and hope to her fans.
Former World No.1 Julia Goerges was also featured in the video. She said, "The past year has been challenging for all of us. 2020 has been a year of reflection for everyone. For me, it also came with a big decision, and 2021 is certainly the beginning of a new chapter in my life. We wish you a Happy New Year and all the best."
Also Read: "Felt like the natural thing to do": Maria Sharapova on what went behind her sudden retirement decision