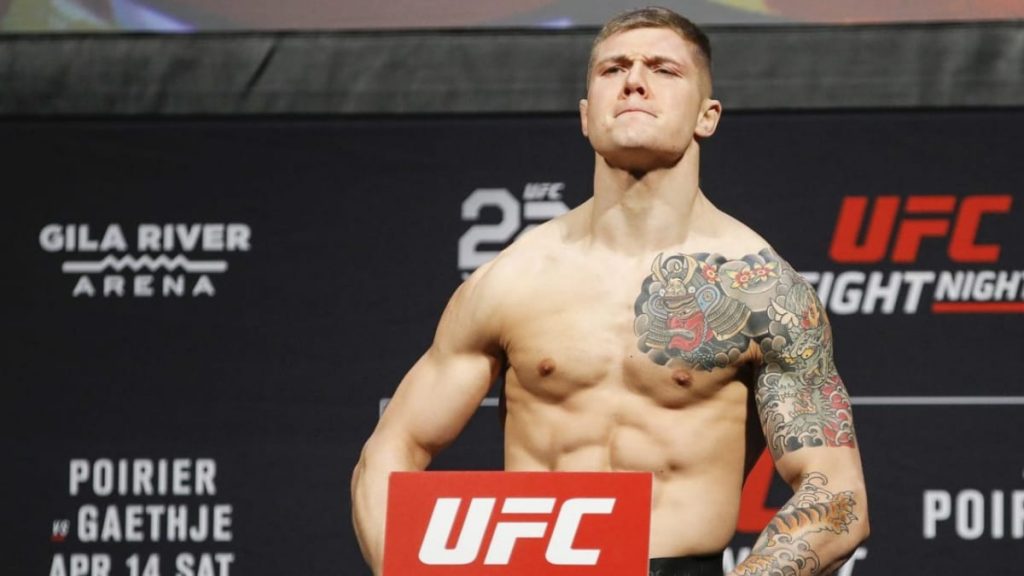 'The Italian Dream', Marvin Vettori didn't seem amused about Adesanya's comments on him. Adesanya told that he would never want to face Marvin Vettori again. In a recent interview with MMAJunkie, Adesanya can be seen speaking of Marvin saying, "He holds onto that because he knows, he knows deep down he'll never see me again. He knows deep down he'll never get a title shot. So that's why he holds onto that as his own claim to victory when I smoked his ass in that fight. You might give him the third round, but I beat his ass easily in that fight, but he holds onto that."
The comments made by Adesanya didn't go down well with Marvin Vettori. So, Marvin took to twitter to express his displeasure against Adesanya.
"This guy has been fed with a silver spoon from Day 1" – Marvin Vettori
Expressing his anger on Adesanya, Marvin tweeted, " This pumps me up so bad cause Ive been really through it all these past years and Ive gained every bit of what I have This guy has been fed with a silver spoon from day 1. December ill show the world my improvements and after that it won't be too long until I get this spoiled boy."
It is to be noted that Marvin Vettori recently called out Chris Weidman, but unfortunately it didn't come to fruition and now Marvin's next fight is against Omari Akhmedov at UFC 256 in December. Marvin's fight against Adesanya saw him come really close to snatching a victory as Adesanya won that fight only via split decision. What do you all think? Does Marvin Vettori deserve a rematch against Israel Adesanya?
Also Read: Adesanya might fight Kelvin Gastelum again