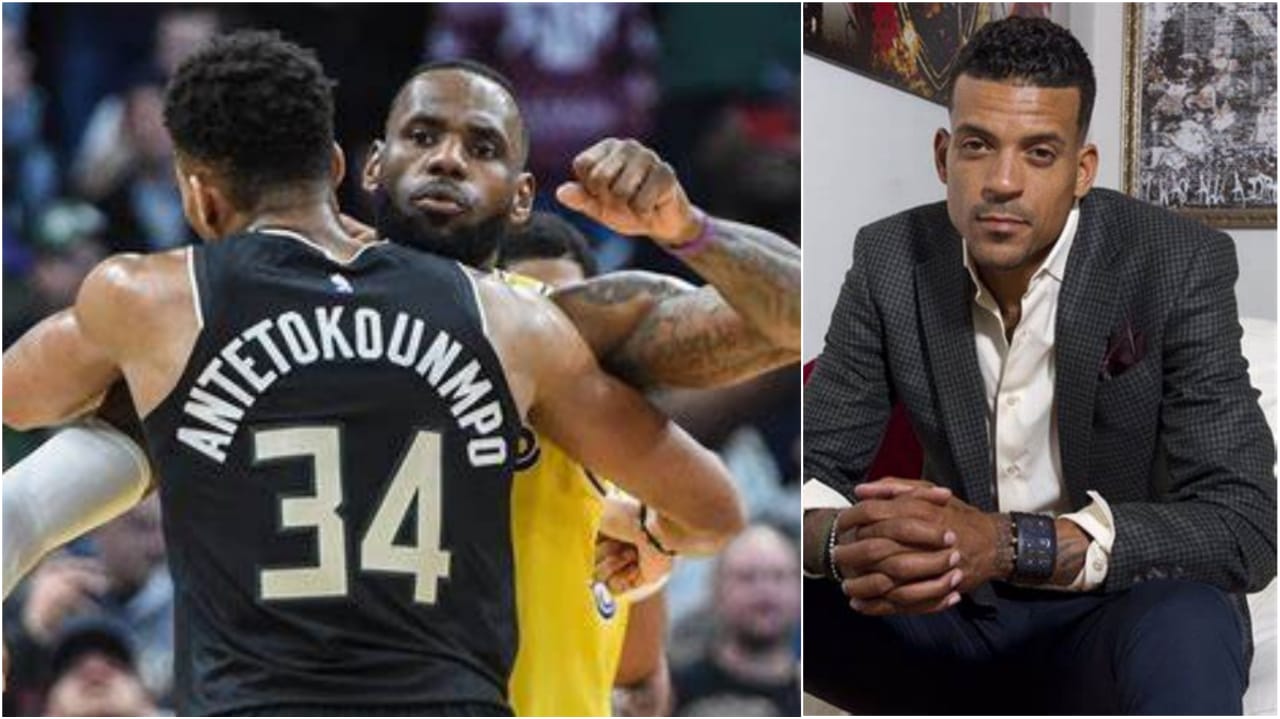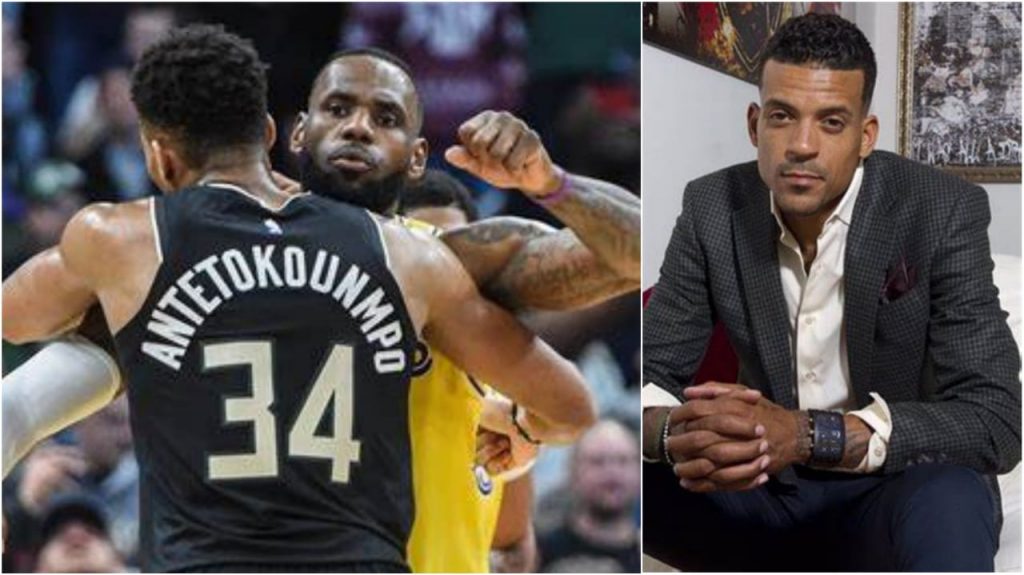 Los Angeles Lakers registered their maiden win of the season against the giants, Milwaukee Bucks. They extended their unbeaten away record defeating Giannis Antetokounmpo and his side 106-113. LeBron James showed some exceptional skills leading from the front with 34 points to his name. The win is really big and both LeBron and his team know how important it was. After their loss to the Golden State Warriors, a boost was needed. And the game was a real bliss in disguise. Matt Barnes, the former NBA champion also his ideas on LeBron and Giannis rivalry.
During the post-game interview, LeBron was questioned about his reaction of beating the two time MVP, Giannis. LeBron quashed the question and said, Ï can care less about that. I try to play well and help our team win against any team". Matt Barnes explained why LBJ said this during an episode on ESPN. He said, "LeBron is here for one thing and that's championships. Individual matchups are more for younger players chasing that throne. When Bron was coming out chasing Kobe, that was a big deal whether he admits or not. But LeBron is here for one reason. He can care less about who he's playing. The goal is to win, continue to improve, and be healthy for the Finals."
Matt Barnes on LeBron James rivalry with Giannis Antetokounmpo
LeBron is really unstoppable. With his ability to penetrate to the hole and finish is really undisputed. We rarely see him missing under the rim. He also has been working on his three pointer which is quite evident. LeBron James is all time great. He always seems to improve. Even with his 18th year on the NBA.
Lakers are to face the Chicago Bulls in their next match. Earlier they edged past the Bulls with a very fine margin. Bulls are extremely lethal with their vicious offence and explosive dunkers like Zach LaVine. LeBron and his team will look to register another win as they start their away trip.
Also Read: Cleveland Cavaliers expose Brooklyn Nets for second time in three days