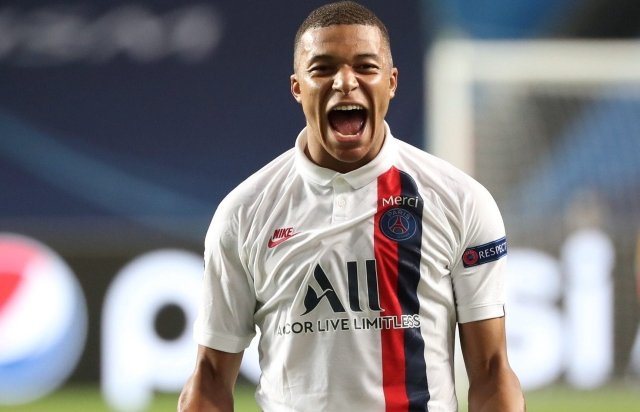 The French striker has recently tested positive for the coronavirus. He is expected to miss PSG's first league game on September 10 for the upcoming season. The star player will also be missing France's Nations League tie against Croatia. Meanwhile, seven PSG players have been tested Covid-19 positive, including Brazilian star striker, Neymar.
In an interview, France Football Federation (FFF) officials said, "Kylian Mbappé will not participate in France-Croatia, Tuesday evening at 8:45 p.m. at the Stade de France". The result of his Covid-19 test, carried out by UEFA on Monday morning, was found to be positive, he was placed away from the group after receiving the results, at the end of training, before regaining his home in the evening."
Mbappe recently scored a match-winning goal against Sweden in Nations League. Sweden lost the game 0-1.
Neymar and Mbappe's absence may hurt PSG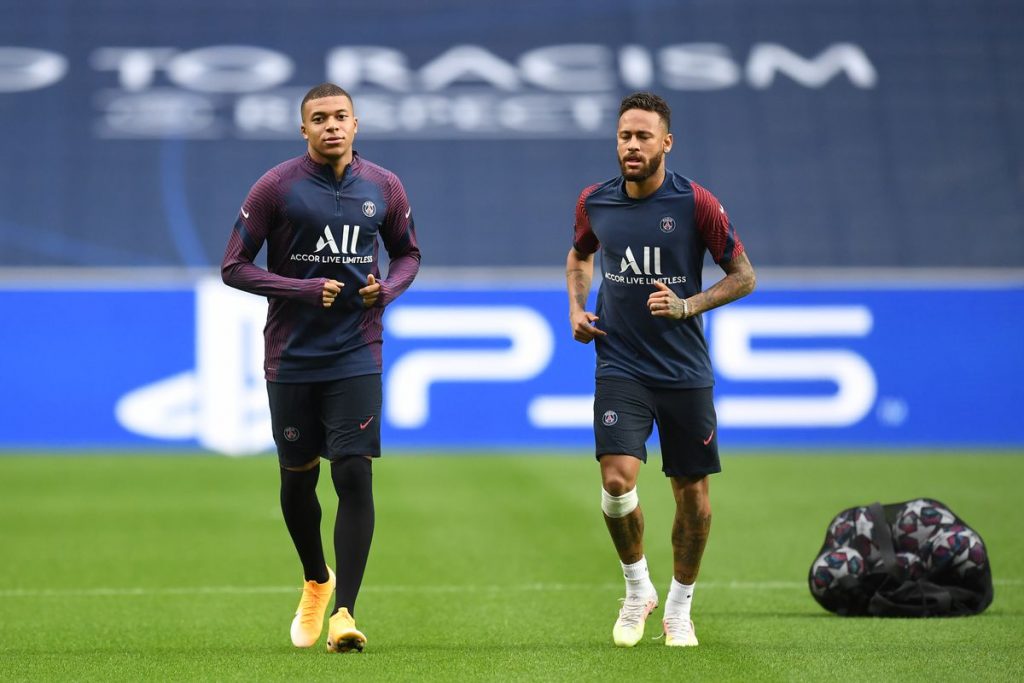 "Like the entire delegation, Kylian Mbappé had undergone a test prior to the meeting. The result was negative, like the one last Wednesday, at the request of UEFA," the officials further added.
PSG will miss the magic and pace of Mbappe in the season opener along with Neymar who will also not be able to participate.
The French football season has already started, but PSG joined in late due to their run to the final of the Uefa Champions League. Despite the setbacks, however, they remain favourites for this year's domestic title as well.
Also Read: Souness reveals how title rivals could potentially match up to Liverpool work ethics