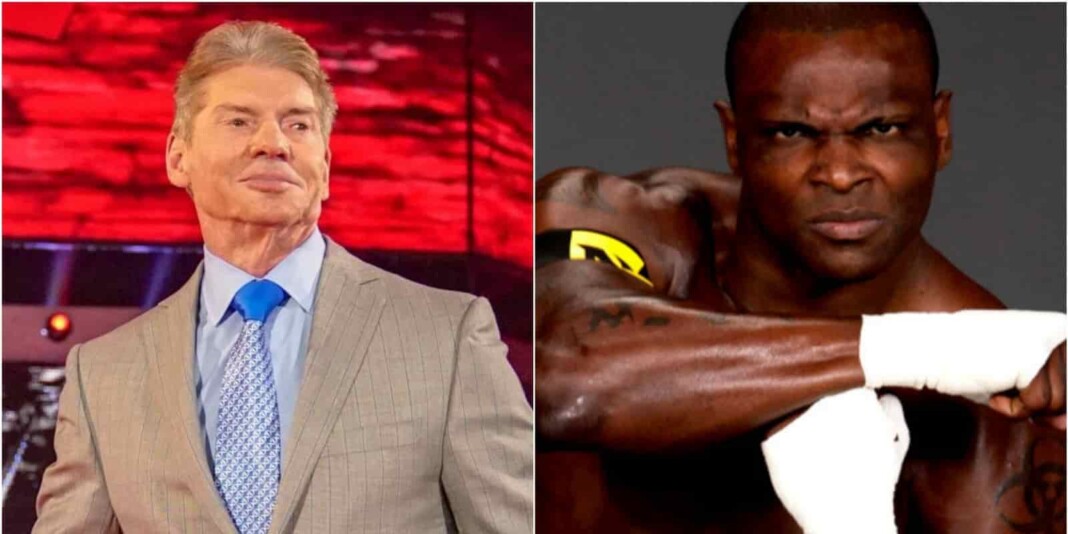 Former WWE Superstar and member of The Nexus, Michael Tarver, recently revealed that he had received a lot of heat in WWE. The reason being that he was constantly working closely with Vince McMahon.
Tarver was one of the rookies from the first season of WWE NXT. He made his debut on the main roster with the The Nexus, when they invaded Raw during a match between John Cena and CM Punk. He recently appeared for an interview with Sassy Stephanie on her Talkin' Sass podcast.
Tarver revealed that he used to work with Vince McMahon on his promos, and that got him a lot of heat. "Vince [McMahon] and I were doing a lot of work backstage…He was working with me one-on-one doing promos…so you know how Vince, pre-show is always standing by the ring doing all of the control work and all of that clap work…he's standing by the ring, checking all of the cameras and everything like that. Well, he started ditching that to do one-on-one work with me and pre-tapes and that was unheard of apparently."
From Tarver's comments it seemed like backstage politics and envy ruined a lot of careers. This even prevented numerous wrestlers from establishing themselves as WWE stars.
"Vince was doing promo work with him [Armando Estrada] and I. No one was allowed…it was just me and Brawler, Armando Estrada and Vince and we were just for hours doing promos after promo after promo and I got so much heat for that. I was like, 'It wasn't even my decision,'" Tarver added.
Michael Tarver revealed McMahon helped Daniel Bryan with his promos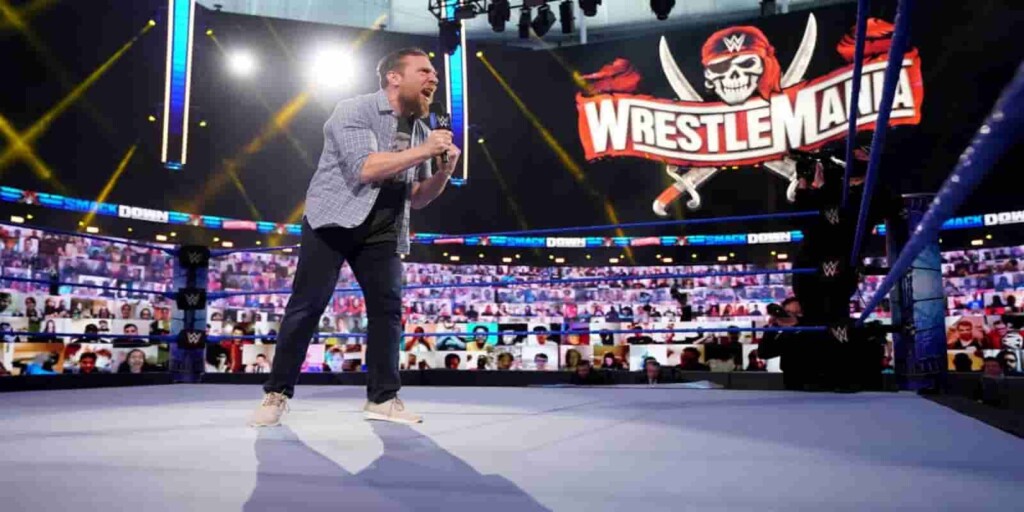 Daniel Bryan was one of the members of The Nexus, alongside Michael Tarver. But somehow, Bryan managed to have a much more successful career in WWE than Tarver, who was released from the company.
Michael Tarver, during the interview, mentioned that the WWE CEO and Chairman was completely focused on helping Daniel Bryan with his promos. "So Vince [McMahon] would do the promos and promo classes and I remember he was like working so hard to get Bryan Danielson's promos better. That was just his pet project and he wasn't really that good at talking. He's amazing now. But he just wasn't comfortable with it and Vince was just working hard, just calling Bryan up left and right."
Daniel Bryan will be facing Roman Reigns for the Universal Championship on Smackdown. If Bryan loses the match, he will be barred from the Blue brand.
Also Read: Mark Henry gets in brilliant shape after losing 80lbs; ready to make his in-ring return