Former cricketer Michael Vaughan is quite a popular figure on Twitter. The Englishman has been on the forefront of trending tweets in the world of cricket in recent times. Ever since his prediction ahead of India's tour of Australia that the visitors would be whitewashed, he has often been the subject of trolls from Indian fans. Despite all of that, Vaughan is very much happy to take sarcastic jibes on social media.
Even during India's home series against England, Vaughan was perpetually in the news for his vociferous criticism of Indian pitches. His sly digs at the pitches through pictures of himself batting on a grassy wicket and the like received plenty of attention. Thanks to the same, his followers count has also increased and now, each and every tweet that he puts out is filled with Indians in the comments section.
Michael Vaughan shares video of elephant playing cricket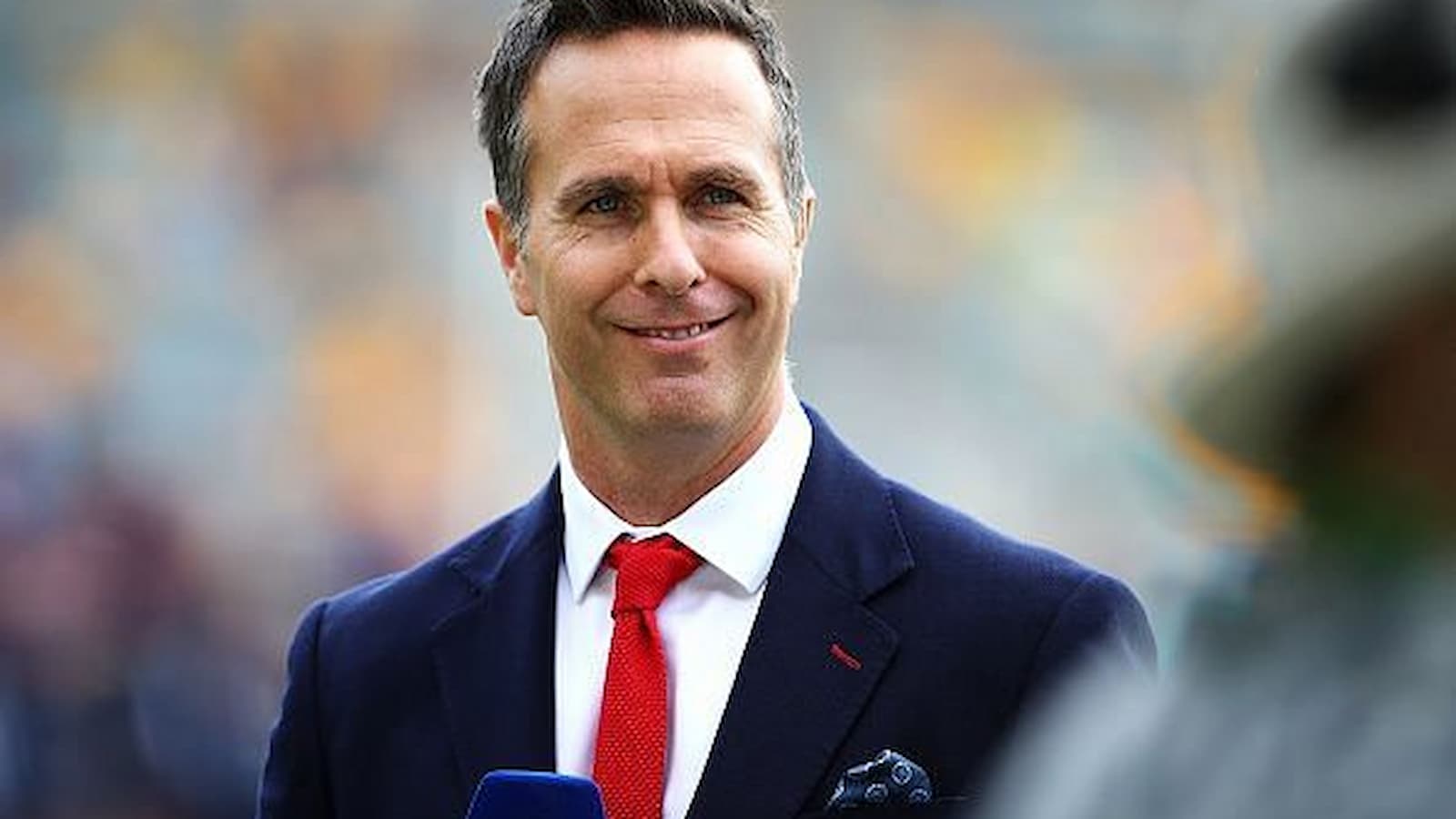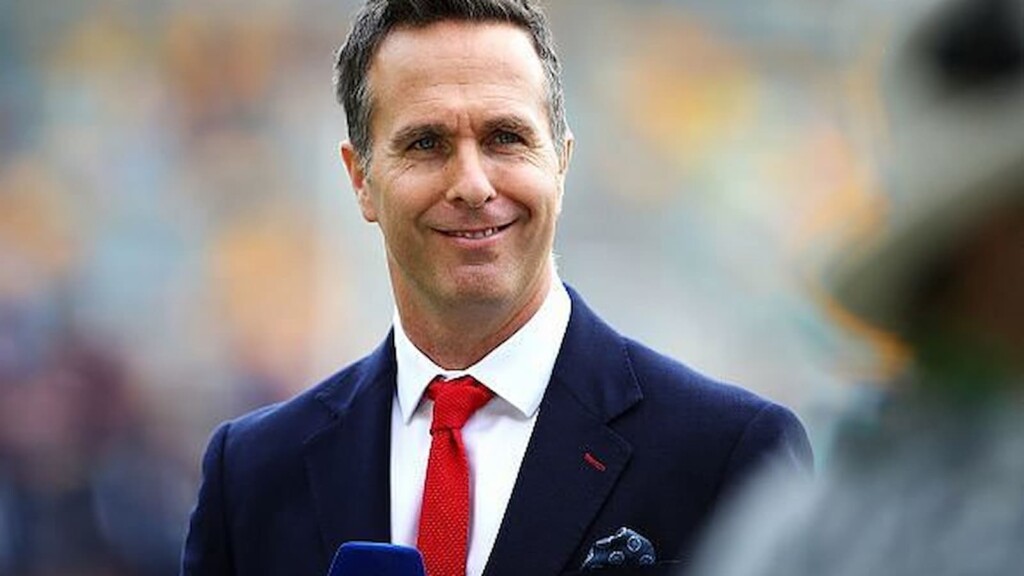 Now, a video shared by a user on Twitter named Gannuprem has been going viral. It shows an elephant playing cricket with a group of men. The animal can be seen playing elegant shots, hitting two inside-out cover drives with ease. The video has now received more than 17,000 likes and has been retweeted in excess of 4000 times and quote tweeted more than 600 times. One of those quote tweets was done by none other than Michael Vaughan.
Michael Vaughan shared the video to his timeline by quote tweeting and wrote, "Surely the Elephant has an English passport!!" Just like the original video itself, Vaughan's reaction to it has also gone viral and has also invited funny digs and replies from Indian fans. One of the top replies was "Pitch is too dusty. Englishmen can't play on it." Another said, "He will eat all the grass on the pitch."
Also Read: Chetan Sakariya's father passes away due to COVID-19
Also Read: "Will he join IPL 2021?" – KL Rahul's father receives bizarre mail from his student