Minecraft is getting many updates recently and the next update after the Caves and Cliffs update Part I is near. The Minecraft 1.18 snapshot has been released for the players to experience some of the features that will be implemented in the game later.
The next update for Minecraft is going to be the 1.18 update and it will contain a majority of the items that was supposed to release in the Caves and Cliffs update Part II later this year in December. The ear of Experimental Snapshot is over and Mojang has officially released the proper snapshot containing all the features all at once to be tested.
Here are all the features of the Minecraft 1.18 snapshot and the features that will be available to the player.
Minecraft 1.18 snapshot: Features and Changes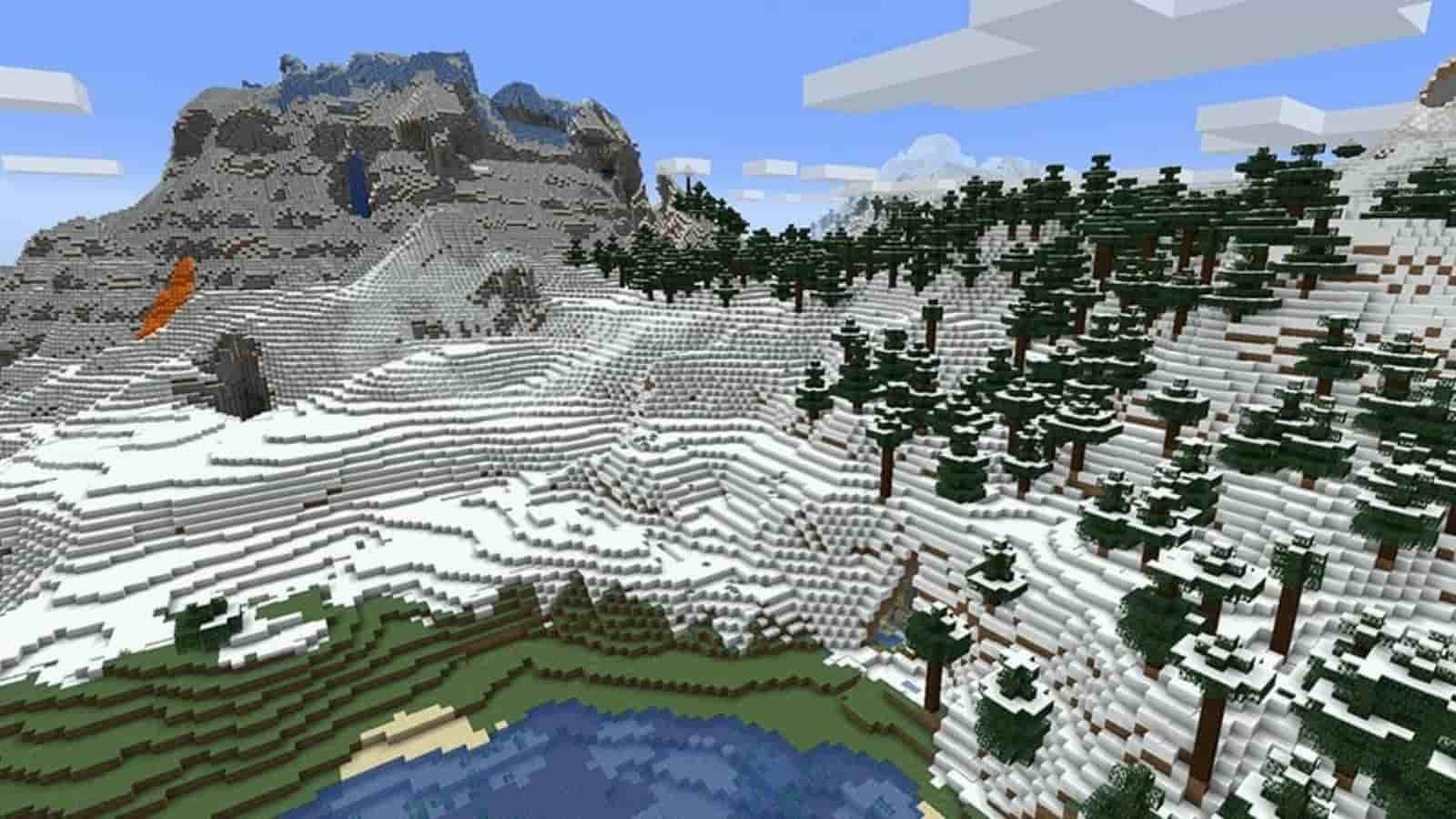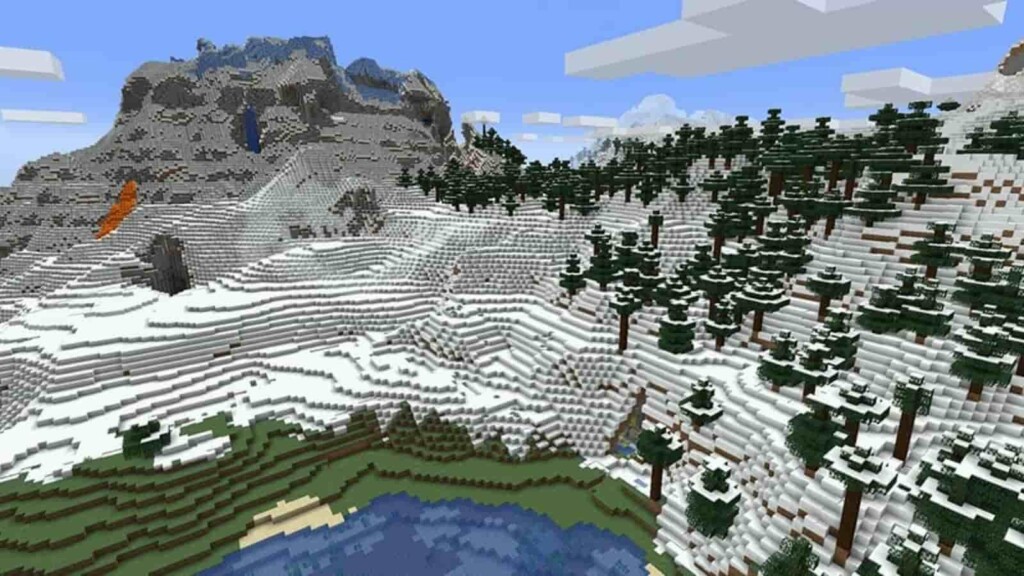 The Minecraft 1.18 snapshot will feature a ton of features in the game that will be soon introduced and the developers have released all of them.
Players can test them out in the snapshot and point out any problems or fixes to the developer for now. The performance of the game with the Overworld revamp will be monitored closely and players can expect the fully functioning update sometime later in the winters!
Related: Minecraft Banner Pattern: Location, uses and more!
New features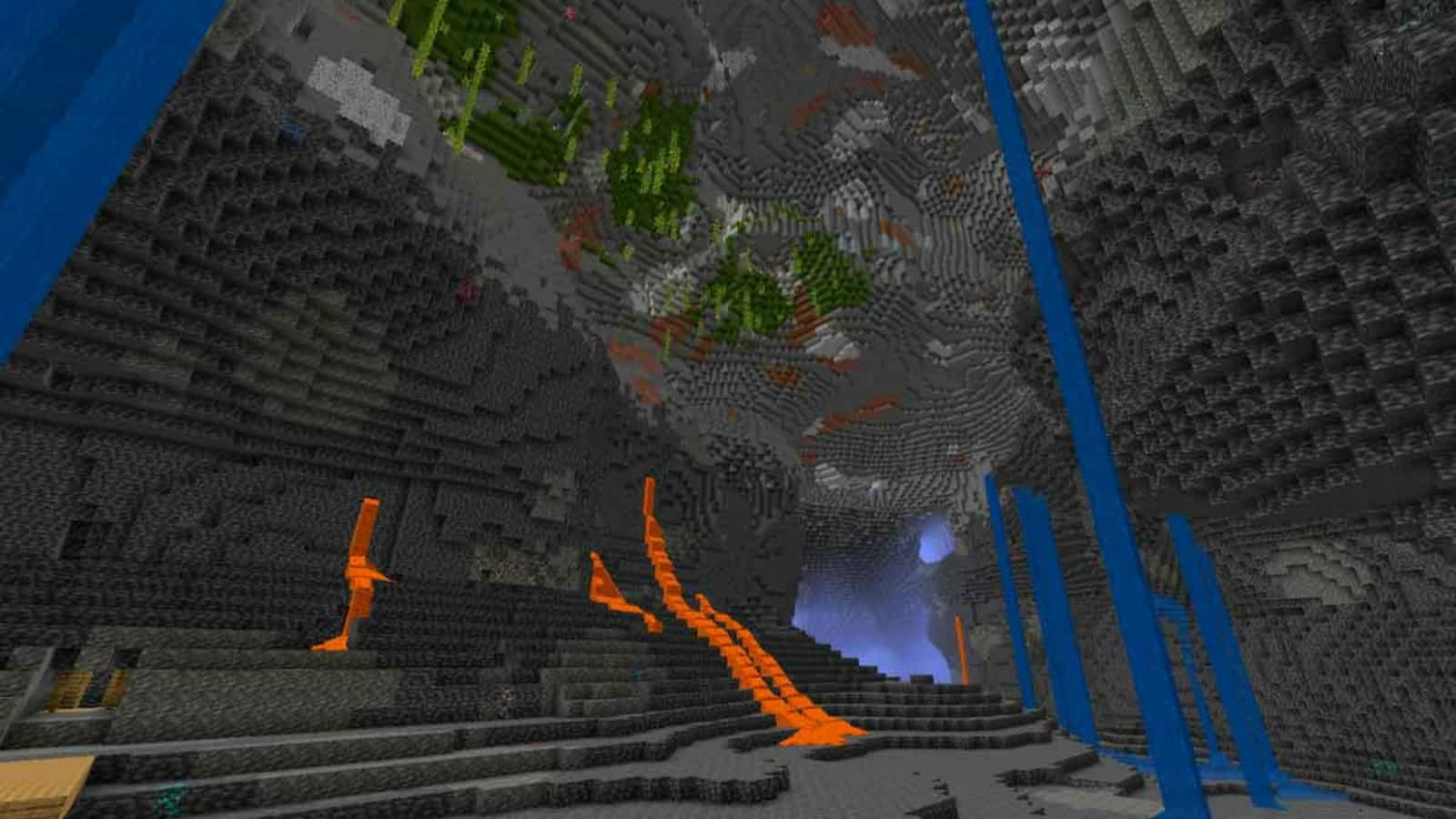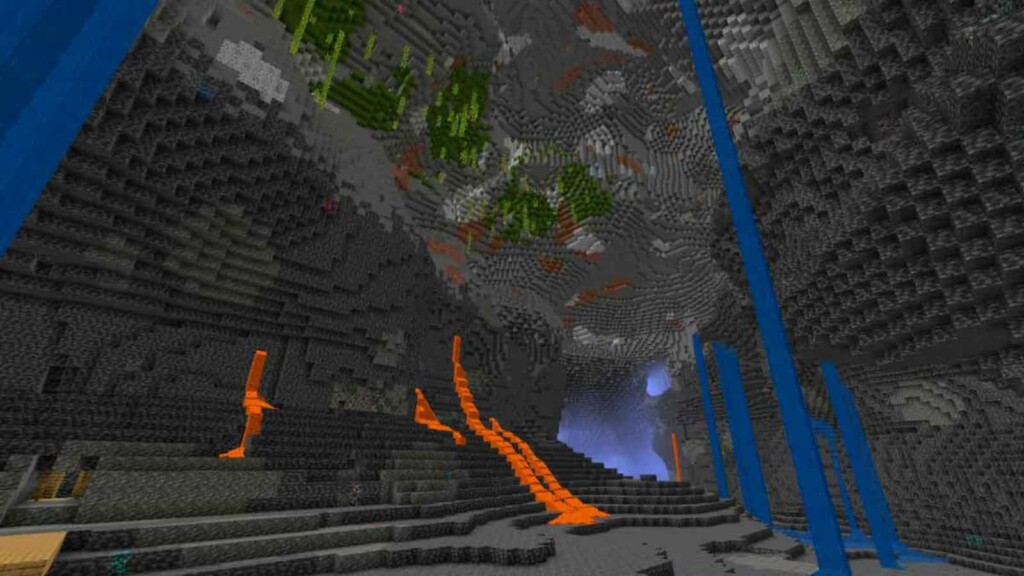 Addition of Noise Caves and Aquifers.
The inclusion of Dripstone Caves with Dripstone Blocks and Pointed Dripstones on ceilings and floor, underground. There will also be more copper ore generation in this biome.
Groves have been added in Minecraft 1.18 snapshot and is snowy biome with powder snow and tall spruce trees.
Addition of the Lofty peaks biome with high mountains and high peaks.
The much awaited Lush Caves biome has been added with vines, moss, drip leaves, azalea plants and flowers and Glow berries.
Addition of Meadows biome which will be spawning flowers and less amount of trees.
Addition of Snowcapped Peaks, Snowy Slopes and Stony Peaks biomes.
Overworld height and generation limit expanded.
New ore Distribution and generation.
To read the complete set of features and changes in the snapshot, click here!
Follow our Instagram page for more updates on gaming and esports!
Also read: What are Minecraft End Crystals?