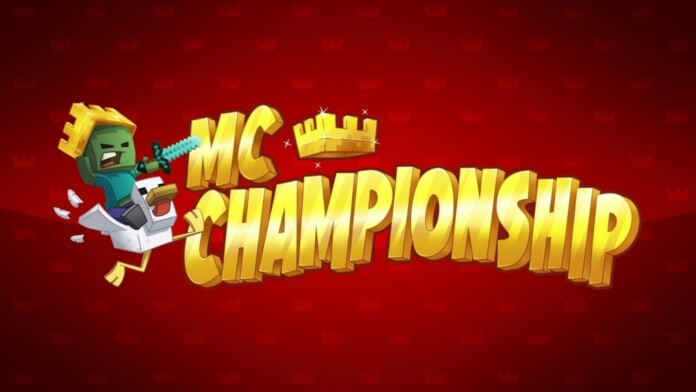 The MC Championship is one of the biggest Minecraft events to be held in the world, and it is highly competitive! In this article we take a look at the Minecraft Championship 2021 and the winners of Mc championship, Aqua Axolotls!
Minecraft is a open world sandbox game, where players can make anything and everything they want. Content creators often host cool events in the game with a variety of planned games, which can reward the players with many cool items or coins! The Minecraft Championship 2021, especially is one of the biggest tournaments out there and is hosted by Noxcrew and Damn Thats a Long Name.
Down below we take a look at the winners of Minecraft Championship 2021 Season 2!
Minecraft Championship 2021 (Season 2)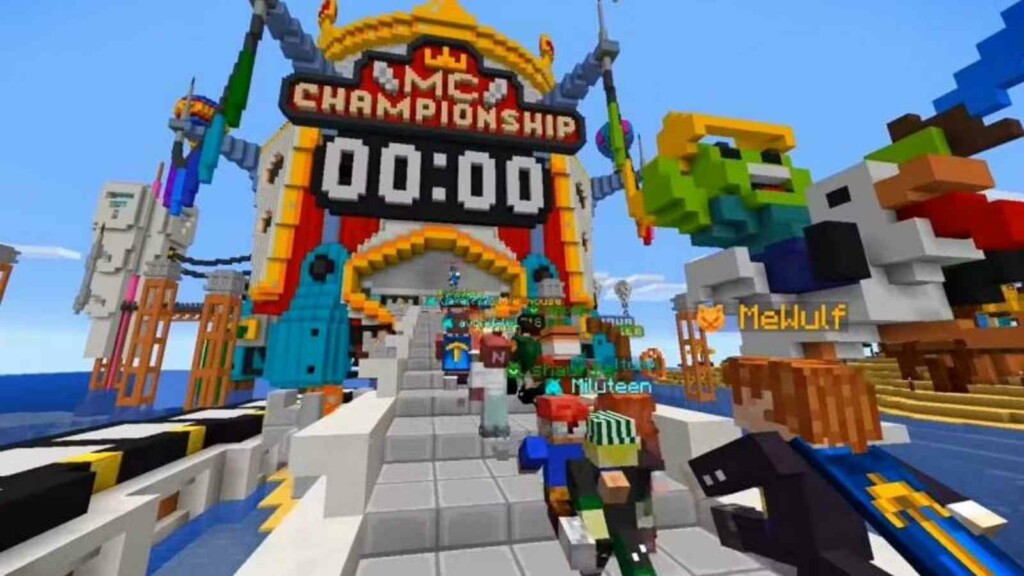 The Minecraft Championship 2021 or better known as the MC Championship, has returned to the players after 5 months and consisted of ten teams. These teams consist of 4 players and they have to participate in various events to come out on the top.
Related: Minecraft Dungeons Hidden Depths DLC: All you need to know
The series features lots of mini games and events that test the basic Minecraft survival skills and mechanics. This may include, Parkour, survival, combat, teamwork and others.
Players can watch the stream on the official Noxcrew Twitch Channel or on the MCC Live App.
The names of all the events that were played are listed below:
The Decision Dome
Ace Race
Battle Box
Big Sales at Built Mart
Hole in the Wall
Parkour Tag
TGTTOSAWAF
Sky Battle
Survival games
Finals: Dodgebolt
Who won Minecraft Championship 2021?
All the games leads to the elimination of 8 teams, and the top two teams with the most coins fight it out in the Finals. This season of Minecraft Championship 2021 saw the teams Blue Bats and Aqua Axolotls rise to top and battle it out in the Finals.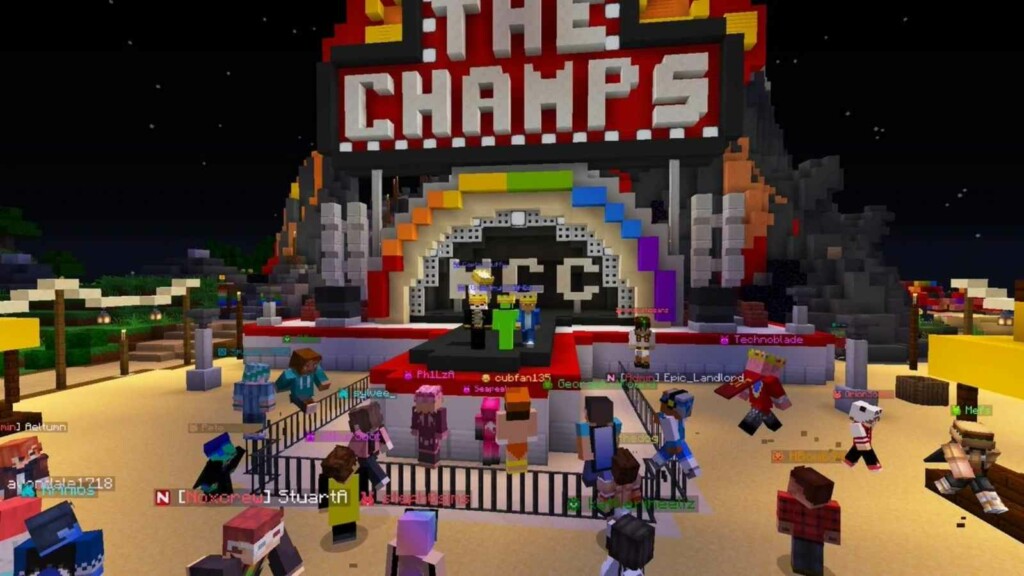 The Fan Favourites, Blue Bats were defeated in MC Championship and Aqua Axolotls were the one who took the crown!
Players can follow the official MCC Twitter for more updates on the MC Championship.
Follow our Instagram page for more updates on gaming and esports!
Also read: The Top 10 best Minecraft seeds in 2021: All features listed