Minecraft Wild update is all set to become the next big thing to arrive in the game after the Caves and Cliffs Part II. This update has introduced many new additions and one of them is the Minecraft Mangrove Tree!
Trees, small plants, vines, fungi and grass make up for most of the flora found in the all three dimensions of the game. The Minecraft Wild Update will focus on revamping the Overworld Forests and the swamps with new addition and some quality of life changes. The Swamp update will feature one new biome, two new mobs, one new tree and 3 new blocks that can be found once the update goes live.
Here is all about the Minecraft Mangrove Tree that is yet known.
Minecraft Mangrove Tree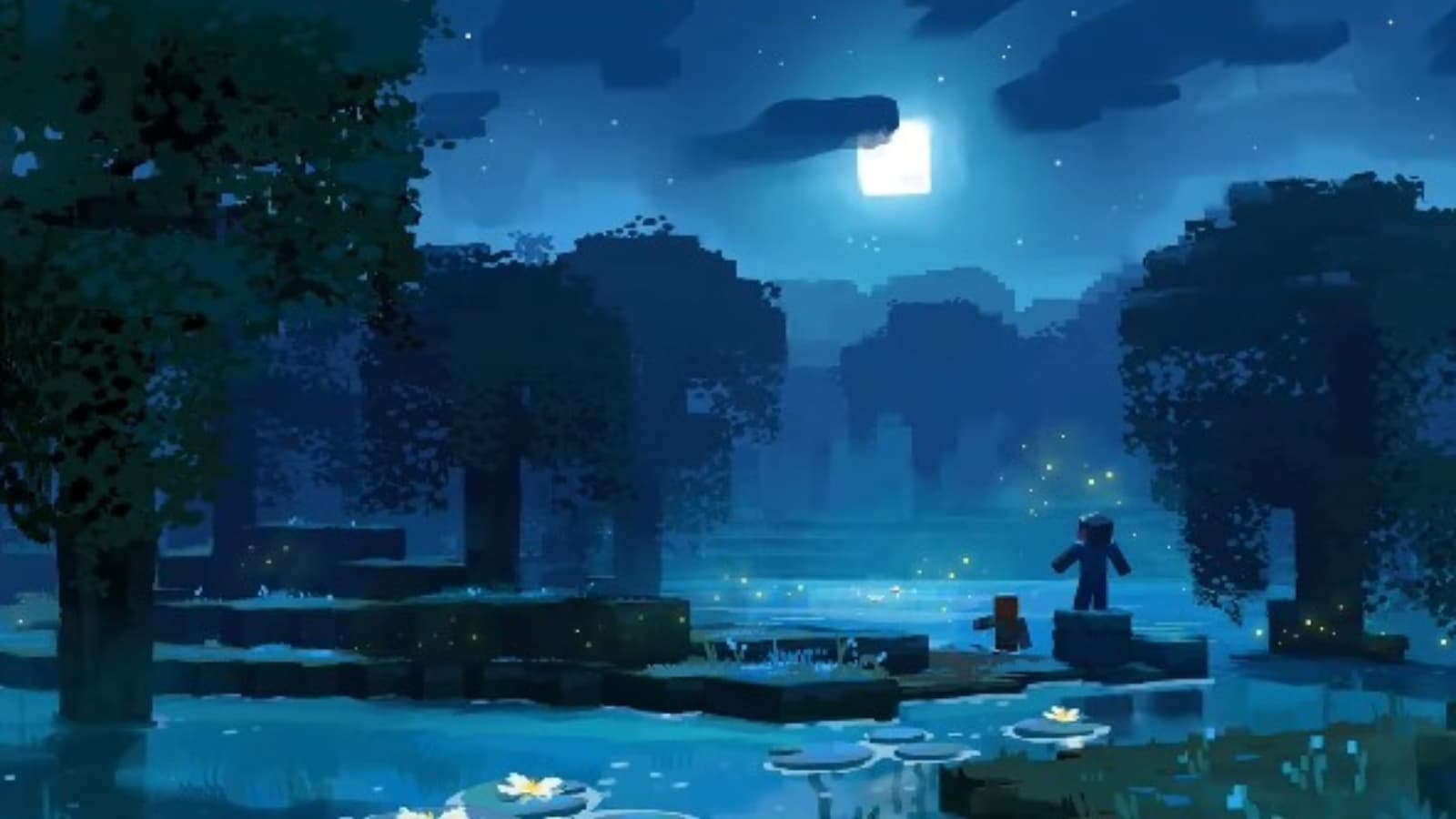 This is the latest tree that will be added to the game in the Minecraft Wild Update that will launch during sometime next year. This is a unique new tree that can be found mainly in the new swamps and Mangrove Swamp biomes.
Related: Minecraft Wild Update: Deep Dark, Biome changes & mobs added!
Among the Swamp update, the new biome that will be introduced in the game is the Mangrove Swamp Biome. Players will find themselves in the familiar swamp and muddy water with mud blocks and filled with Mangrove trees.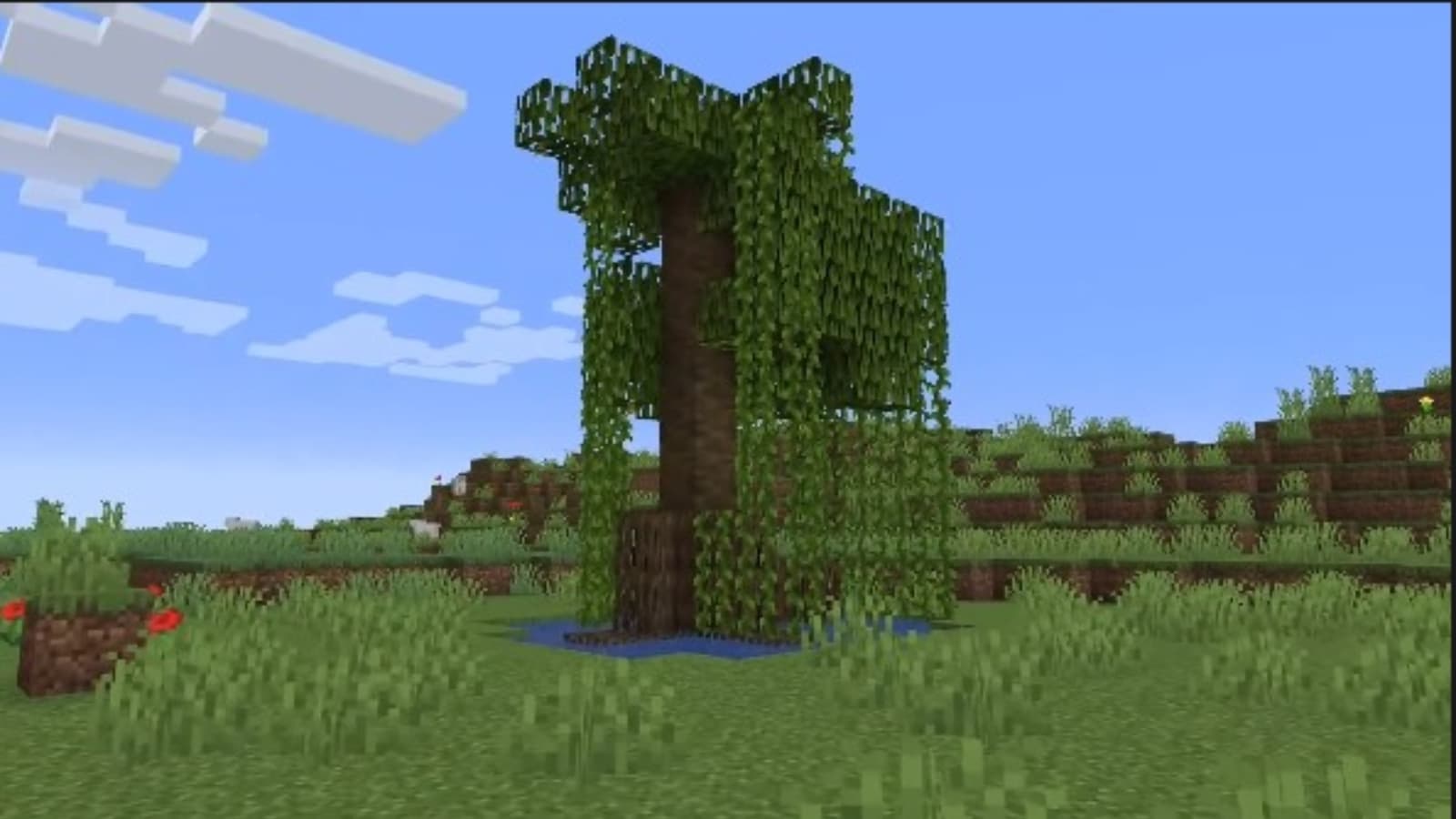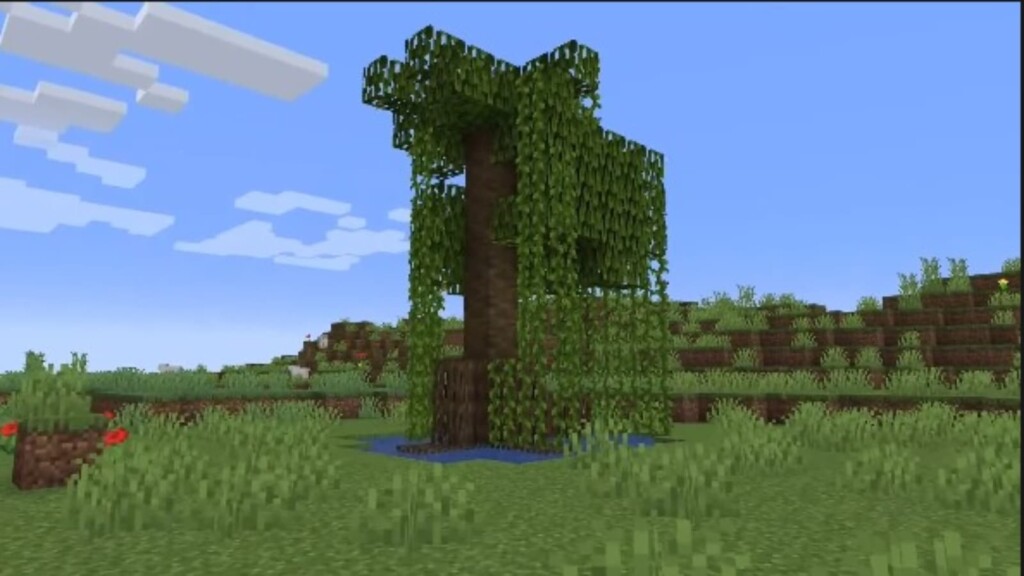 The Mangrove Tree has two growth stages like most of the other trees and is the first sapling in the game that can be planted both underwater and other the land. In both cases, the tree will grow into a splendid tree.
In appearance the tree has deep brown bark, with almost creep-vine like leaves dropping from the sides. It also has thick clusters of roots that comprise the lowest portion of it's bark and go into the water.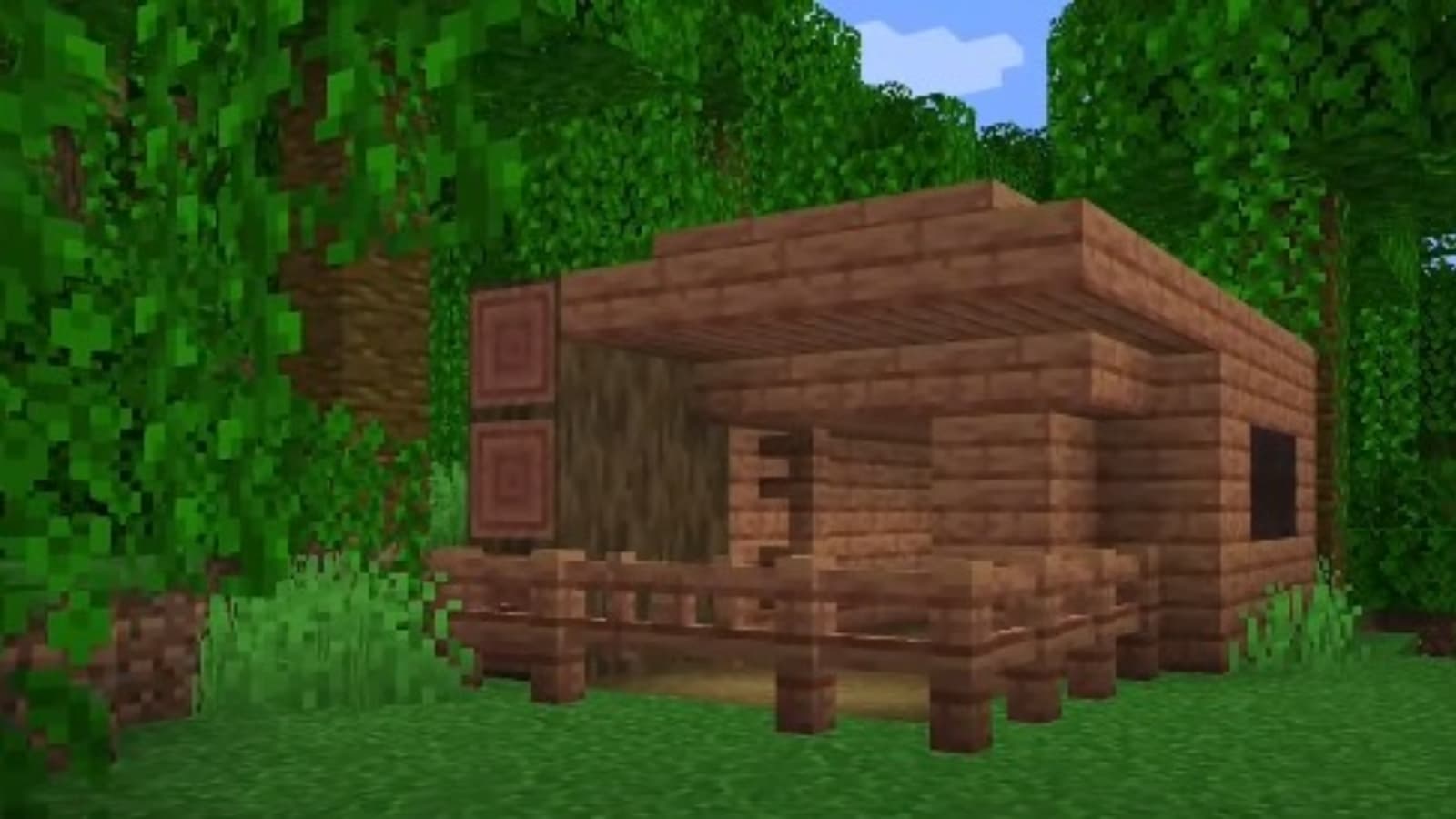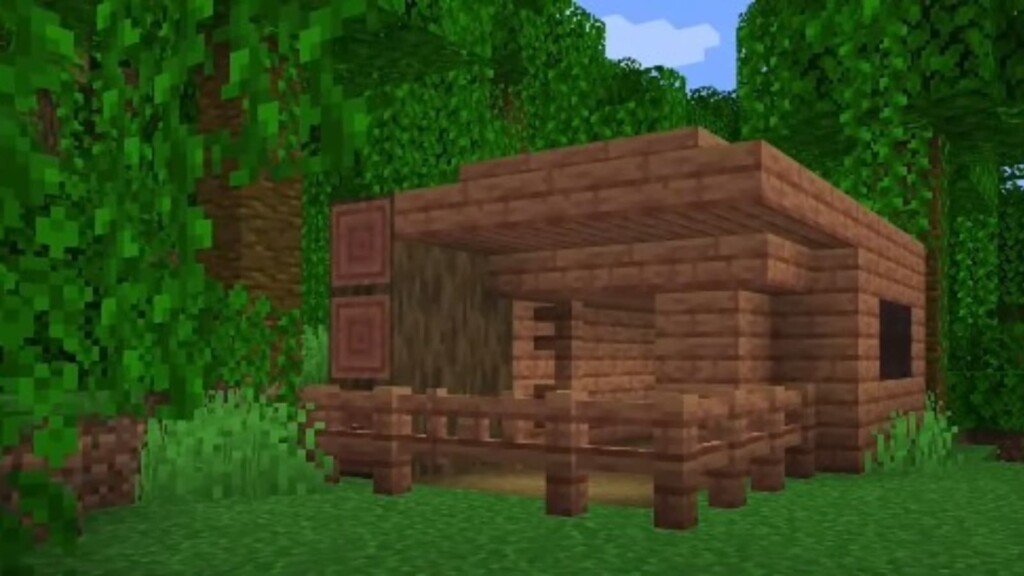 With the introduction of this new tree, players can also look forward to a new type of wood that is distinct in color and appearance. This is called the Mangrove Wood and can be used to build Planks, Trapdoors, Fences and such.
This is the extent that has been revealed as of yet about this new tree and players must wait a while for new updates. Minecraft Wild Update is supposed to release sometime next year but the dates have not been confirmed.
Follow our Instagram page for more updates on gaming and esports!
Also read: Minecraft Frogs: Newest mob in the Minecraft Wild Update!