Veteran Major League outfielder and first baseman Jeremy Giambi, 47, died on Wednesday at his parents' home in Southern California. A team of police officers Officers responded around 11:30 AM to reports of a medical emergency found Giambi dead at the residence in Claremont, east of Los Angeles.
"We are heartbroken to learn of the passing of a member of our Green and Gold family, Jeremy Giambi," the Athletics said on Twitter. "We offer our condolences to Jeanne, Jason, and his family and friends."
A brother of five-time All-Star Jason Giambi, Jeremy spent as many as six seasons in the major leagues as an outfielder and first baseman. He commenced with Kansas City (1998-99) before going on to join various sides like Oakland (2000-02), Philadelphia (2002) and Boston (2002-03).
Twitter reactions to Giambi's untimely demise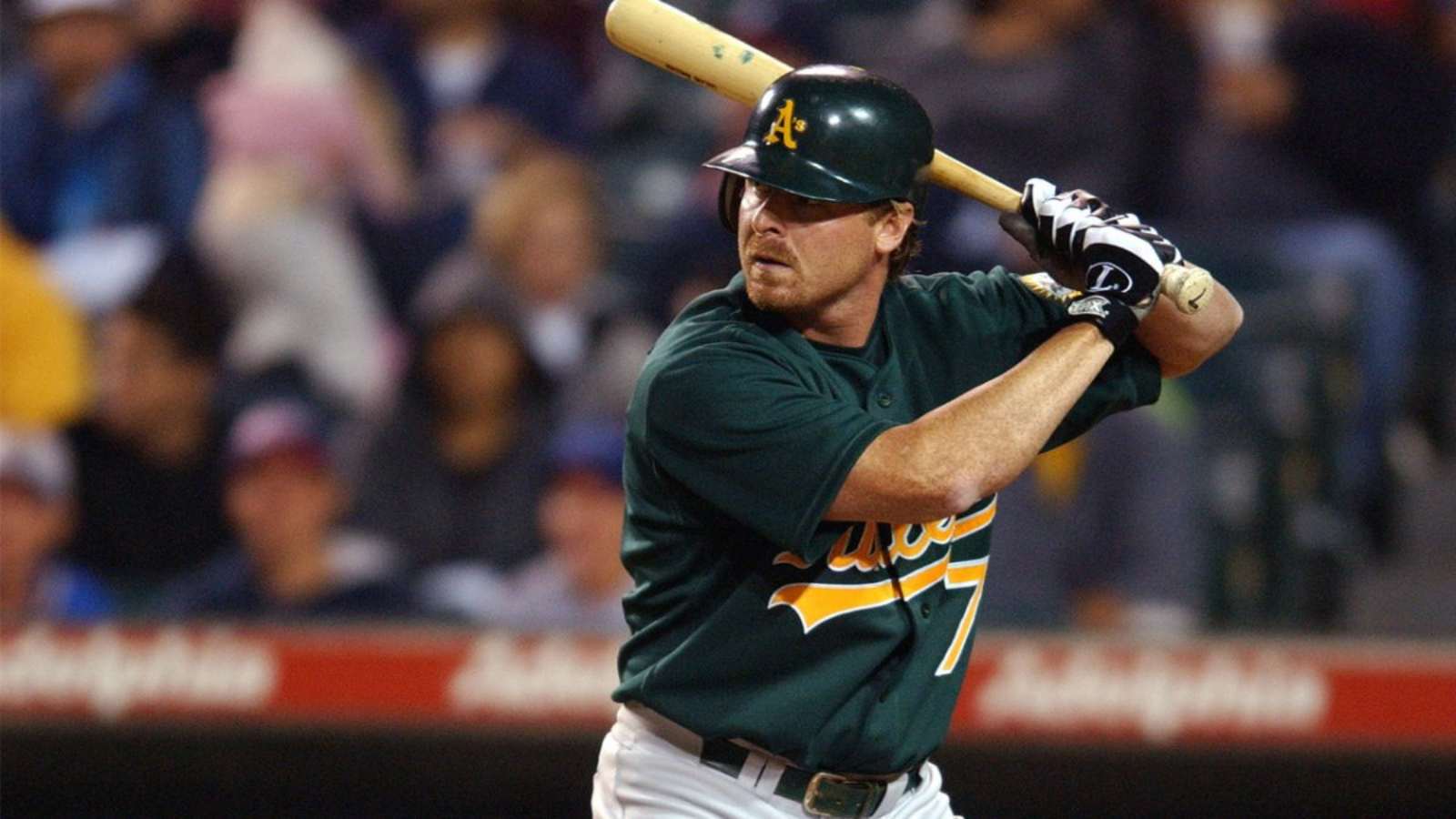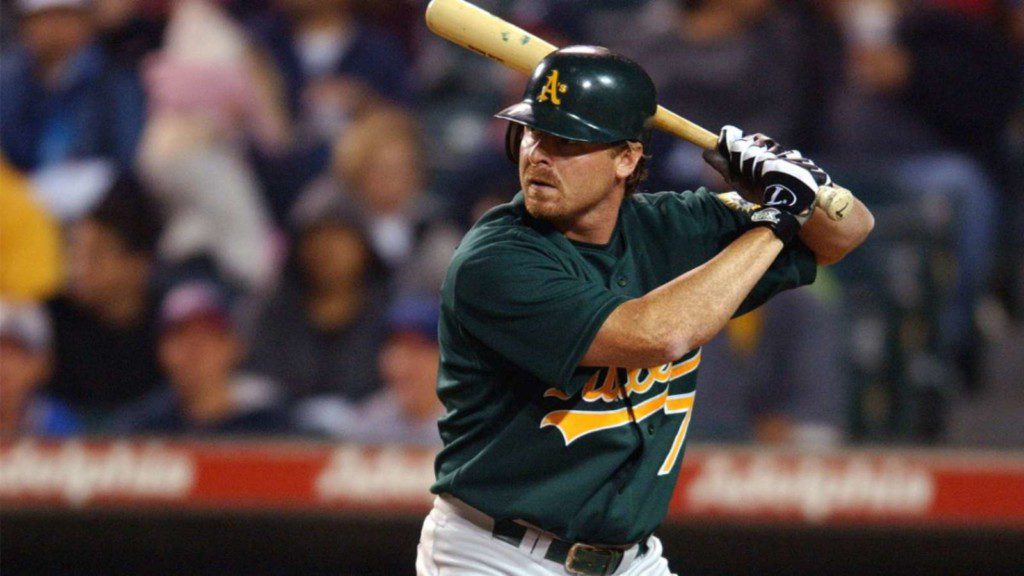 Soon after the news of the former baseball star came out, many people came forward to console his friends and family members.
"Our fans remember him for that non-slide, but it's a shame they even think about that," former Oakland manager Art Howe said by phone. "I know he played hard every single day. He was well-liked, he was outgoing, he was a great teammate and he gave me everything. I couldn't ask for more."
Here are some of the top tweets from this unfortunate incident:
"I am completely shocked by the news about Jeremy," former A's starter Barry Zito said via text. "He was an incredibly loving human being with a very soft heart and it was evident to us as his teammates that he had some deeper battles going on.
"I hope this can be a wake-up call for people out there to not go at it alone and for families and friends to trust their intuition when they feel somebody close to them needs help. God bless Jeremy and his family in this difficult time."
Also Read | WATCH: Former Red Sox slugger David Ortiz's heartwarming reaction on getting elected into the Baseball Hall of Fame