Shelton Jackson Lee a.k.a Spike Lee, is quite the American film director, producer, screenwriter and actor. With his production company 40 Acres and a Mule Filmworks producing more than 35 films since 1983, starting off with "She's Gotta Have It". Being a director and producer Spike Lee has focused on non-conventional themes such as colorism in the black community, urban crime and poverty, role of media in contemporary life, etc.
Though Spike Lee being an Academy Award-winning director he's deeply rooted into the field of sports, specially into the NBA, where his all-time favorites have been the New York Knicks. Spike was a die-hard fan of the Knicks and was always there to support them. But something feudal seemed to have happened in 2020 because of which he might have just fallen out.
In around February 2020 the Knicks were supposed to play the Rockets in their home, in the Maddison Square Garden. And Spike Lee was there to attend it, as usual he entered through the employee entrance, which he used for the past 28 years, but this time there seemed to be a problem.
Also Read: Watch: MLB fans turn the stands into a WRESTLING RING as the ALDS heat between Yankees and Guardians intensifies
Spike Lee is done coming to the MSG to cheer the Knicks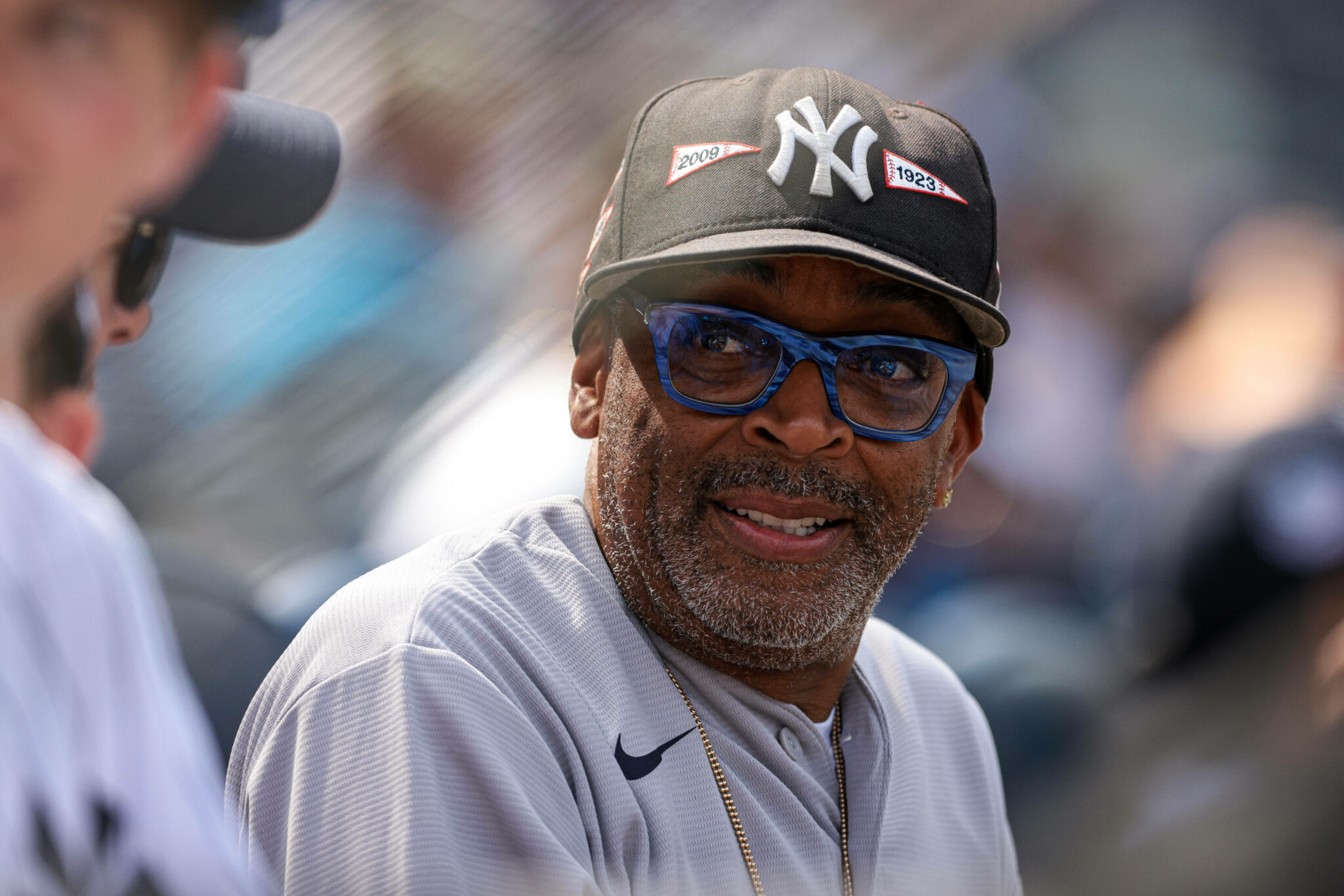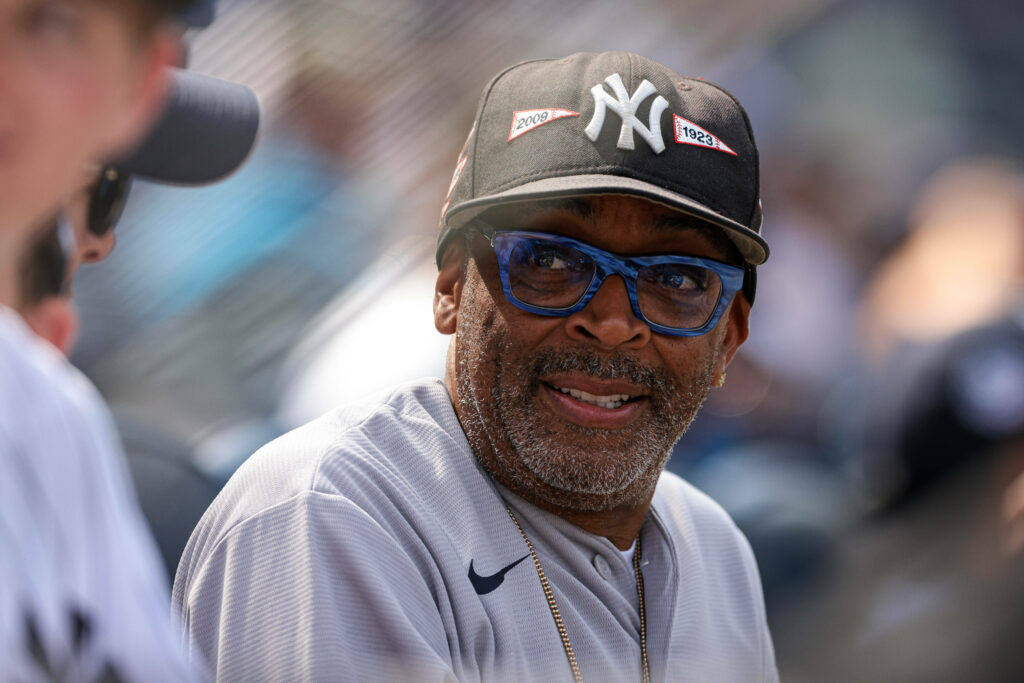 Spike Lee was supposedly stopped at the employee entrance, which he always used to enter, and the reason was not at all obvious, rather quite socking to the actor. "Security guy, this comes from the top, he says, 'Mr. Lee, you have to leave Madison Square Garden,' They wanted me to leave The Garden … out the 33rd Street employee entrance I came from, walk outside and come back on 31st Street. … So I said, 'I'm not leaving.'"
Though Spike Lee was allowed to stay, as his ticket had already been scanned, he had a word with James Dolan, the chairman of the Maddison Square Garden, which was not quite sweet. "(Dolan) said, 'We have to talk,'" I said, 'Talk about what?'" Lee said, explaining their halftime interaction. "I said, 'Mr. Dolan, I've been coming here for 28 years … why I was not notified by email, text, phone?' He says, 'Now you know.'" said Spike.
Upon hearing all this, Spike Lee might find it quite easier to just quite coming to the Maddison Square Garden altogether, the actor who supposedly spends around $300,000 each year for courtside tickets for the Knicks, said "I'm done coming to MSG this year to cheer the Knicks".
Also Read: "You cemented your legacy"- Michael Jordan left a HEARTY message for Yankee Legend Derek Jeter that melted the sports world
Also Read: "Absolutely insane. Electric." Rhys Hoskins electrifies Citizens Bank Park, Philly Fans ROAR in the NLDS 2-1 lead