Friday, the night the St. Louis Cardinals won 2-1 won over the Pittsburgh Pirates, was the night Cardinals' star player Albert Pujols smashed his 701st career home run. A 102.6 mph and some 398 feet home run was hit by Albert Pujols in the fourth inning of the match against the Pittsburgh Pirates.
"Hopefully my last game is going to be in November in the World Series," Pujols said candidly after hitting the 701st home run of his career to help the Cardinals defeat the Pirates 2-1 on Friday. "So, I don't think about [this final regular-season series] like that. Hopefully, we have a lot of games left."
With just around five games left before Albert Pujols retires with the St. Louis Cardinals, Pujols ranks fourth, in most career home runs with about thirteen home runs shy of Babe Ruth's award. Pujols now sits with a .262/.337/.527 with 22 home runs and 13 additional extra-base hits.
Also Read: "Single season home run champ"- Roger Maris Jr. comments on Aaron Judge's 61st homer, will follow him to the Bronx
Albert Pujols' entry into the 700-home runs club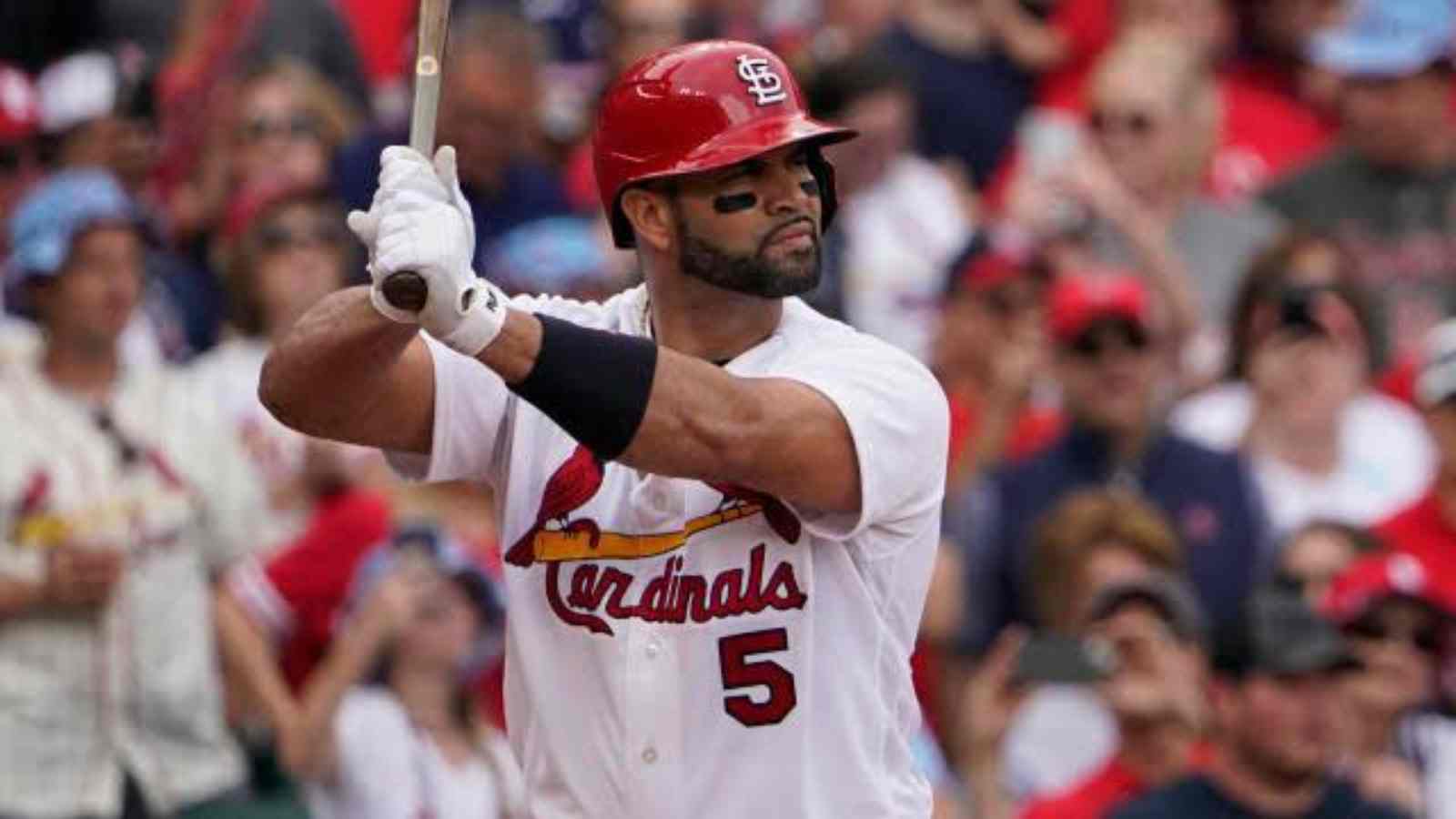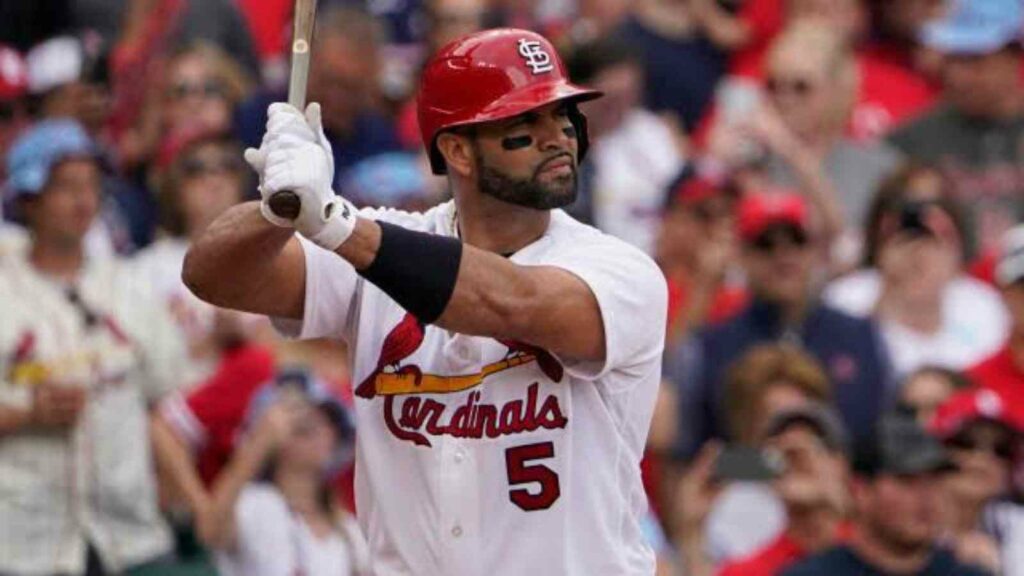 Albert Pujols' 700th home run was celebrated among his fans, as he received a standing ovation to commemorate his admission into the 700-home run club. "It's pretty awesome to get back here because I knew it was going to be like this," Pujols said. "It's pretty good to be embraced by the fans like this. This is what I've been getting all year, but tonight was extra special after reaching the milestone of 700. It was a great night overall — a night I shared with my teammates, my family that were in the stands and, obviously, we came out with a huge win."
Cardinals' manager Oliver Marmol commented on Albert Pujols saying, "I like when he hits home runs," Cardinals manager Oliver Marmol joked. "We all feed off [Pujols], and it's big swings in big moments. That's the whole conversation. It's not just a homer here and there when we're down six [runs] or up eight. He's tying up ballgames or putting you ahead."
Also Read: 1916 Babe Ruth card found in a disjointed piano was sold for $98,000, Will Judge ever match the Ruth stardom?
Also Read: "This is my f**king house"- Vladimir Guerrero Jr. leads Blue Jays to biggest win of 2022, announces Toronto is not AT ALL afraid
Do follow us on: Facebook | Instagram | Twitter