After missing a majority of last season due to an injury, Los Angeles Angels star Anthony Rendon could be facing major problems again after a video of him having an altercation with a fan went viral on social media following the Angels' 2-1 loss to the Oakland Athletics at the RingCentral Coliseum stadium on Friday. Despite a heroic pitching effort by Shohei Ohtani, the Angels could not hold on to their lead resulting in an opening-day loss.
However, things got ugly after the match as third baseman Anthony Rendon got into an altercation with a fan. Having gone 0-for-4 in his four plate appearances, the frustrated Rendon grabbed an A's fan by his shirt, exchanged a few words, and had a swing at him which he missed. It is unclear what led to this confrontation but Rendon claimed the fan called him a b—-.
Making their way back to the locker room, Rendon grabbed the fan and said, "You called me a b—-, huh?". After the fan responded no to the accusation, Rendon added, '"Yeah you did, Yeah you did. Yeah motherf——". Rendon later swung at the fan but missed. Several Angels players were gathered at the confrontation but went back to the locker room before things escalated further.
Related: Yankees' Aaron Judge hits Home Run on first swing of 2023 MLB Season following Record-Breaking year
Oakland Police to probe Anthony Rendon incident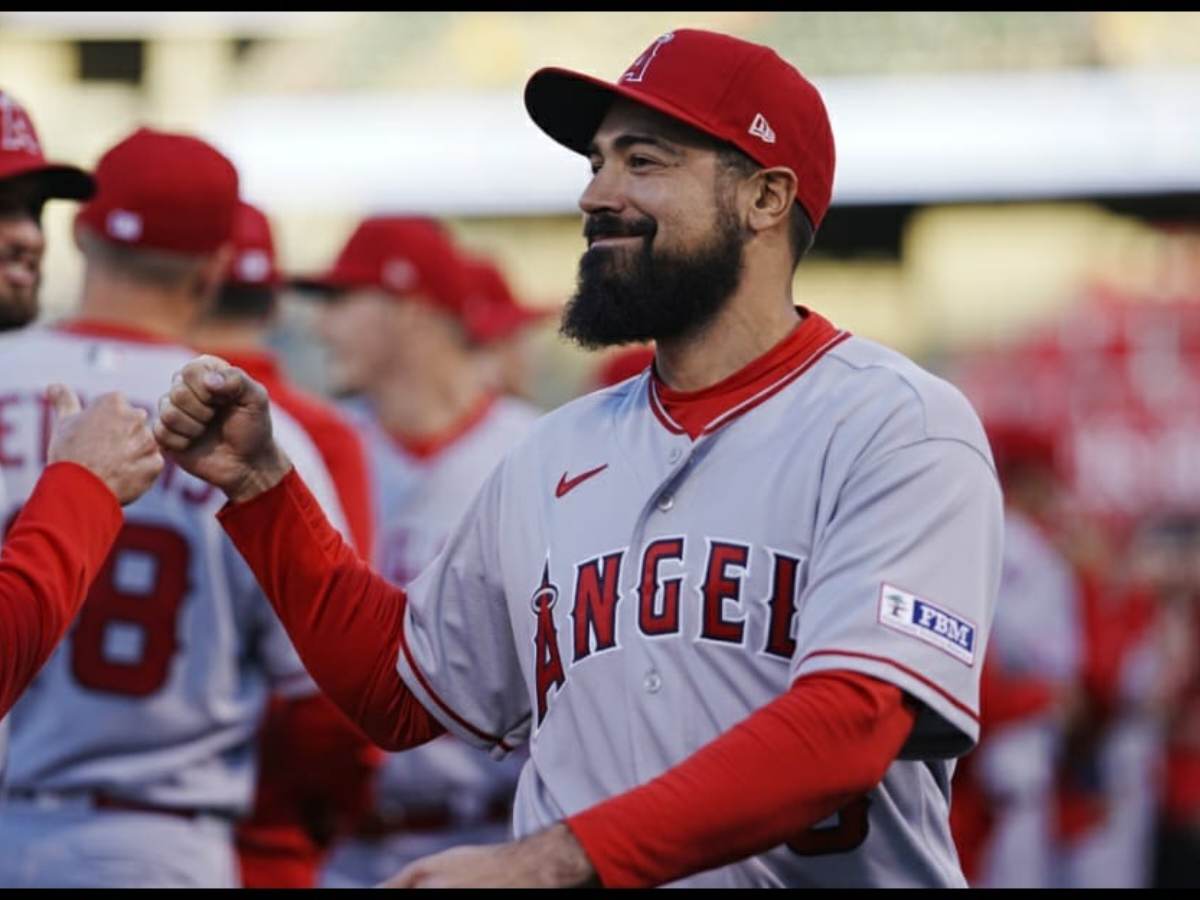 Following the incident, the Major League Baseball (MLB) in a statement said that they are investigating the incident. The Angels have made no comment on the situation and added that Rendon would explain the altercation before their Saturday's game against the Athletics.
"We are aware of the video and we are now looking into the matter," the MLB said in a statement. Rendon, who joined the Angels in 2019 in a lucrative $245 million seven year deal has struggled for fitness. His performance with the Angels have not lived upto the expectation hitting .250 with a .776 OPS in 158 games. The former World Series winner played a major role for the Washington Nationals as they defeated the Astros 4-3 in the Fall Classic in 2019.
Going into the bottom of the eight innings, the Angels held a 1-0 lead after six scoreless innings by Shohei Ohtani. The Japanese international who was named MVP of the World Baseball Classic (WBC), struck out 10 batters and went 1-for-3 with a walk. However, the defense gave up two runs at a crucial time in the bottom half of the eighth inning. The Angels were not able to add any further run on the board and lost the game by a close margin of 2-1 in the season's opener.
The Oakland Police Department has also launched an investigation into the matter and has said that no victim has come forward. What action will be taken against Rendon can only be determined after the probe is complete.
In Case you missed it:
Red Sox's Rafael Devers falls victim to new MLB pitch clock rule
Marcus Stroman becomes first pitcher to violate MLB's pitch clock