The San Francisco Giants and San Diego Padres' game on Monday night was closely contested and ended 1-0 in favour of San Francisco, but it wasn't without a flourish. In the ninth inning, Giants reliever Camilo Doval entered for the save. After recording two outs, he increased the pressure on Josh Bell.
Doval depleted his tank by throwing Bell three pitches that were 100 mph or faster in a row before getting him to swing at a 102.9 mph cutter to end it. In the age of pitch monitoring, that pitch is tied for the quickest ever thrown by a Giants pitcher (since 2008). Along with Ryan Helsley's 103.1 mph pitch on May 1 and Jordan Hicks' 103 mph heater on July 7, it's also the third-fastest pitch thrown for a strikeout this season.
Also Read: "Do better MLB he was out by a mile"- A contentious decission between the Minnesota Twins and the Toronto Blue Jays
Camilo Doval tied with Brian Wilson for unbelievable record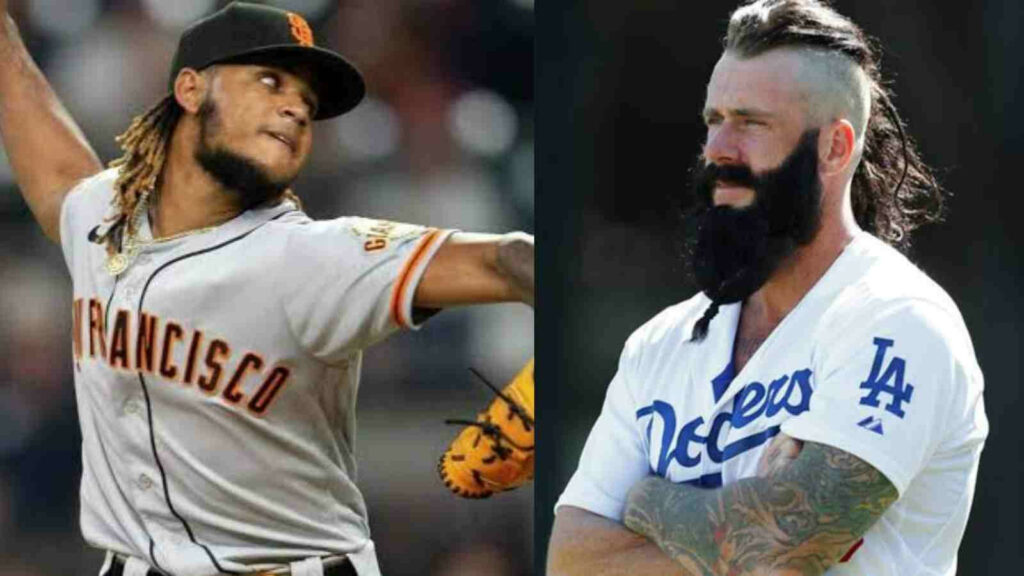 The 25-year-old righty's hot pitching is getting more and more common, as Doval also owns three of the Giants' next four quickest pitches, with two of those coming this year. He is tied for first place with whom? Brian Wilson, a San Francisco World Series champion and three-time All-Star.
"I turned around to see the speed gun," Doval said, smiling. "I saw 103 and said to myself, `I hope it's correct.'"
"Twitter in awe of Camilo Doval"
Also Read: "An eye for an eye makes the whole world blind"- Jarren Duran agitated as fans throw bottle caps
Also Read: "Too much without merit": Brandon Tierney from Tiki & Tierney denigrates the New York Yankees' unsatisfactory performance