The 2023 World Baseball Classic is already underway and the last few days had some brilliant results coming in from the teams. In the latest match between Team Japan and Team Korea, the Japanese beat their opponents with a massive 13-4 win at the Tokyo Dome.
The Friday night game was indeed one to look out for and the Japanese players found the perfect place to shine. Team Korea was having difficulty in assigning the right pitchers who could silence the Japanese batsmen.
While Korea had taken a 3-0 lead in the third inning, Shohei Ohtani's Japan could make a brilliant comeback by scoring 13 runs. Korea's start to the Pool B matches has not been as great as they lost 8-7 to Australia. Japan, on the other hand, has been in quite prolific form, defeating China 8-1 in their first match.
Related: Angels star Shohei Ohtani ranks No. 1 over Aaron Judge to win 2023 MLB MVP award
Team Japan held a much more offensive stance against Korea to gain a successive win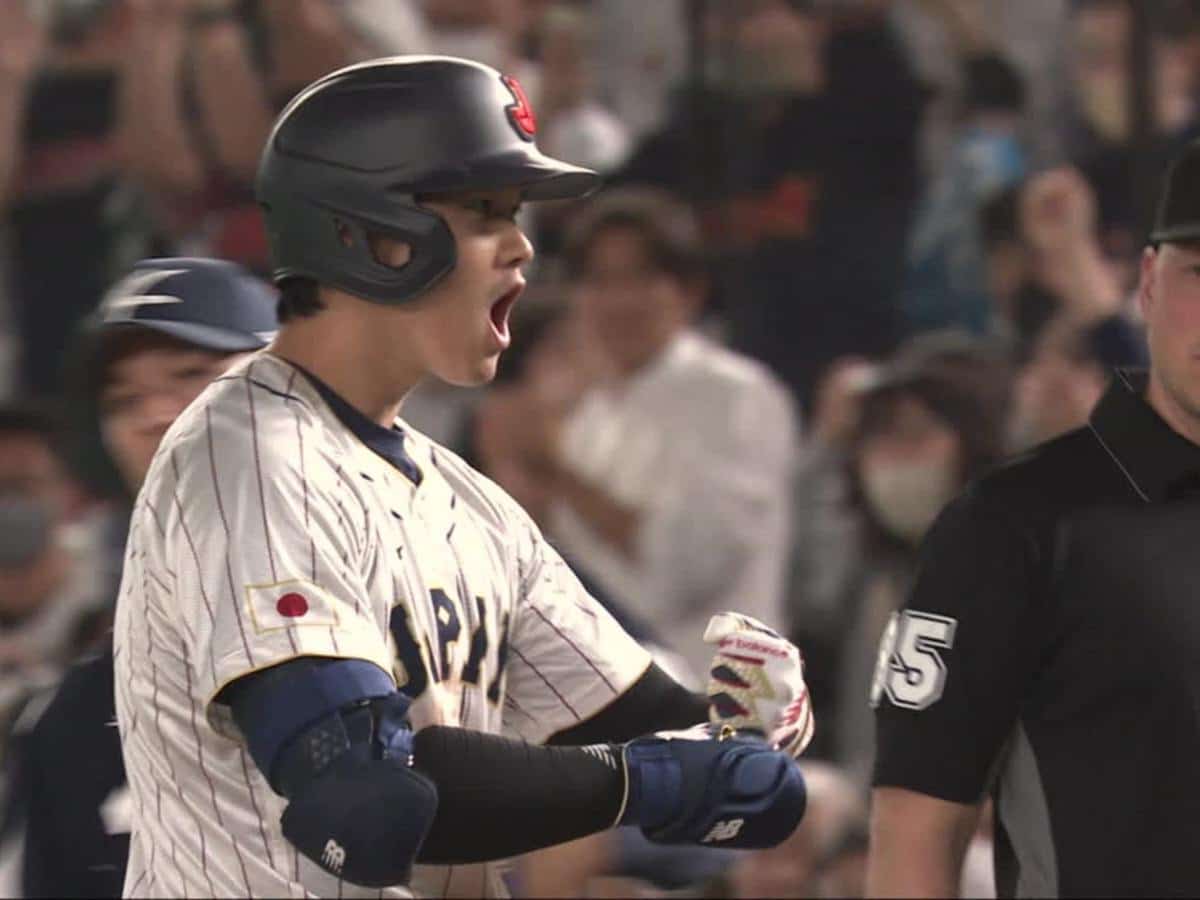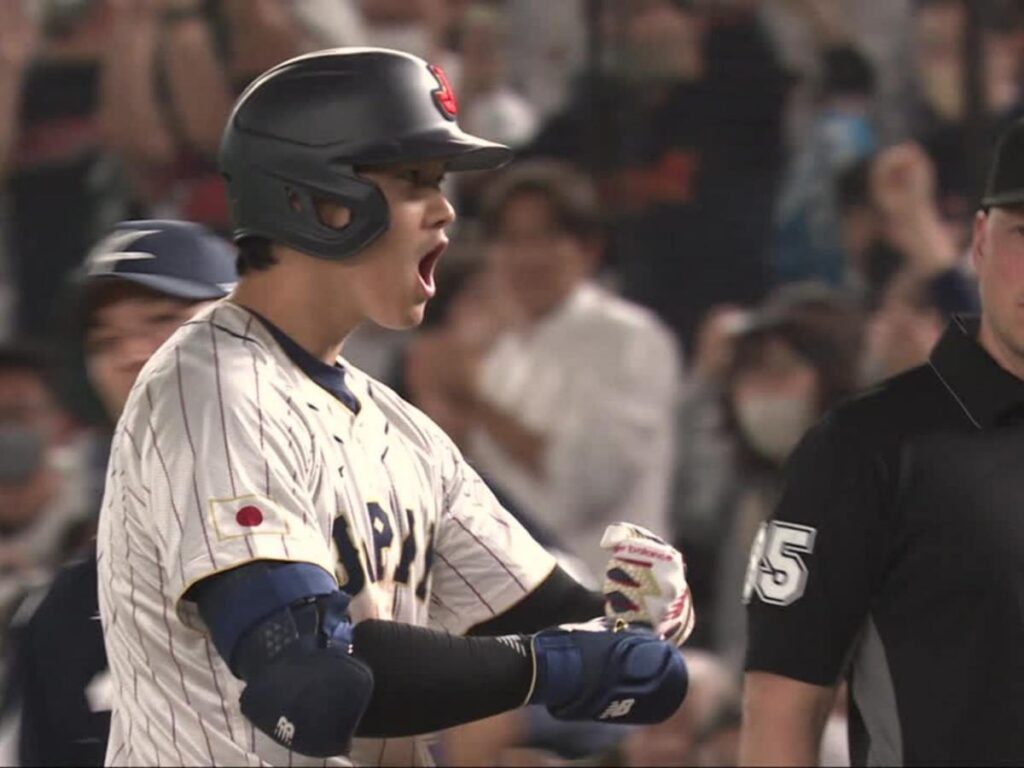 Things started on quite a positive note for Team Korea as they went ahead on a 3-0 lead by the bottom of the third. The game was started by former Cardinals pitcher Kwang Hyun Kim, who had been hinting about playing in relief for a while now. However, Korea's defeat in their last match against Australia now meant that they had to step up against their rivals.
Kensuke Kondoh might have made an early error in the game. However, he did make up for it by scoring two hits, a home run, and three RBIs. In a post-match press conference, he says, "My throw sailed and it led to their run in the previous inning, so I wanted to make up for it. I'm glad that I was able to cash in on the opportunity my teammates had created."
Other players such as Red Sox's Masataka Yoshida and Shohei Ohtani also showed brilliant performances to help Japan grab this crucial win. Yoshida had 3-for-3 with five RBIs, while Ohtani had two hits, one RBI, and two walks in this game.
This year, Yu Darvish once again returned to the WBC for the first time in the Team Japan shirt since 2009. Darvish pitched for three innings in this game and gave up three runs. Speaking about his return to the team, Darvish says, "This is my home country and this is where I was born and grew up. A lot of Japanese fans are watching. "
Darvish further adds, "This is such a special opportunity, because I pitched in the States for the past couple years. Without playing baseball in Japan, there's no way that I could have this career, so I pitched with gratitude tonight.This might be my last opportunity to pitch in my home country."
While Japan will be next facing the Czech Republic next on Saturday, March 11 (5 AM ET FS1) and will definitely go for their third win in the WBC. Korea, on the other hand, is on the verge of being knocked out of the tournament. If so, this will be their third consecutive tournament to end in the first round.
Korea will also be facing the Czech Republic on Sunday (10 PM ET FS1) and need a much-necessary win to make up for these two losses at the start of the tournament.
In case you missed it:
Top 10 highest scoring MLB games in history
"Bad things happen to good people," MLB Twitter blames the Red Sox management after Justin Turner gets hit on face by Matt Manning's pitch