Los Angeles Dodgers have turned into a team who doesn't give a hoot to who their opponent is and where they stand on the Major League table. The three-game series against the New York Mets, a team who own the second-best record in the National League and could be one of the toughest challenges for the Dodgers come October.
Los Angeles Dodgers are now the only team to reach 90 wins this season, they beat the New York Mets 4-3, on Tuesday night at Citi Field. The 2022 Dodgers have now joined the 2017 Dodgers, '01 Mariners and 1998 Yankees as the only clubs in the Wild Card era to win 90 or more through their first 128 games of the season.
"It's a very good ballclub over there," said Los Angeles Dodgers manager Dave Roberts. "The crowd was energetic. If you're here, you might as well try to win the game. Our guys had that mindset and we scored enough."
Also Read: "I try and operate on Love": Corbin Carroll and his family won Arizona D-Backs' hearts, fuels biggest comeback
Jake Reed guided the Los Angeles Dodgers towards their 90th win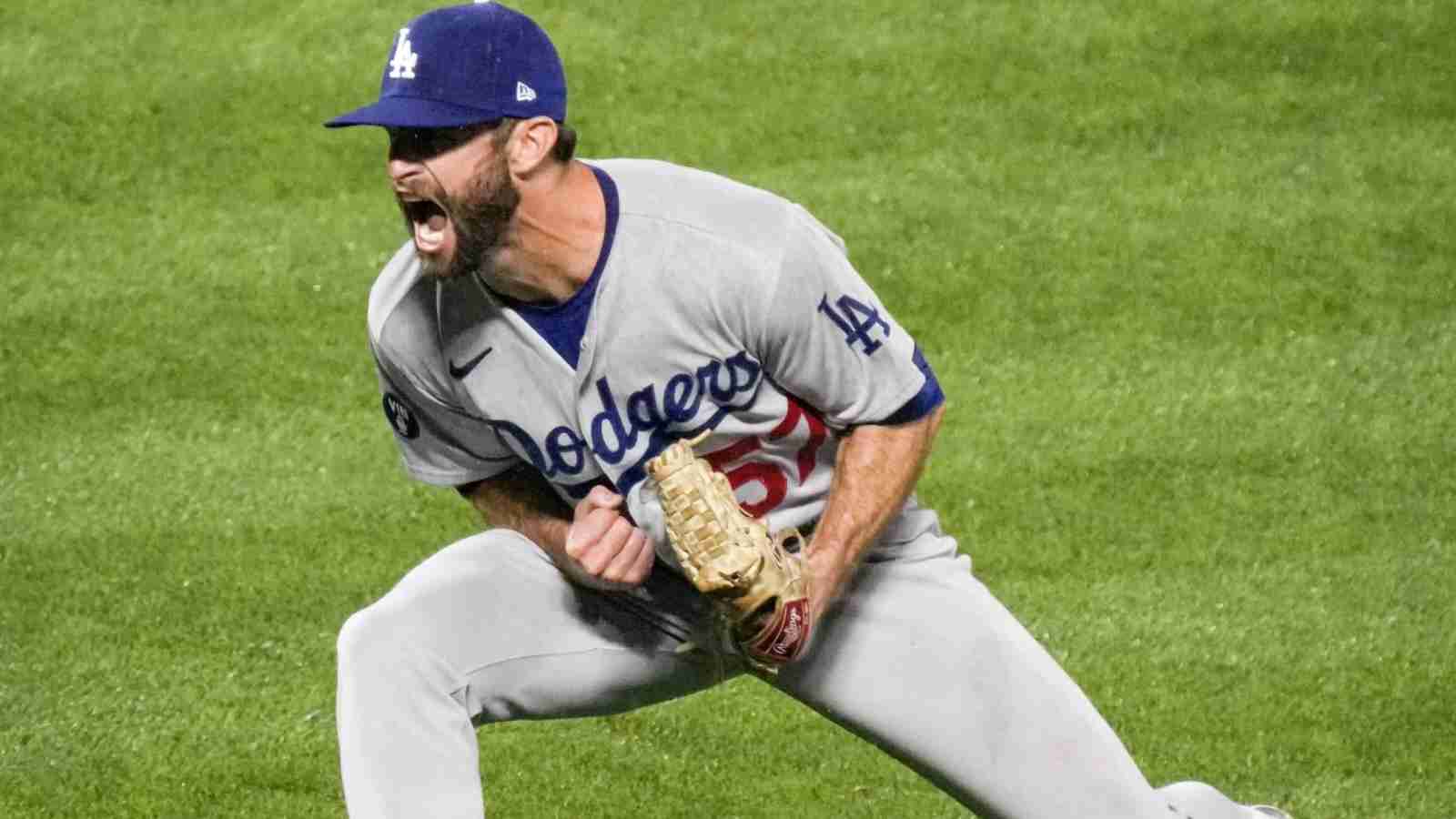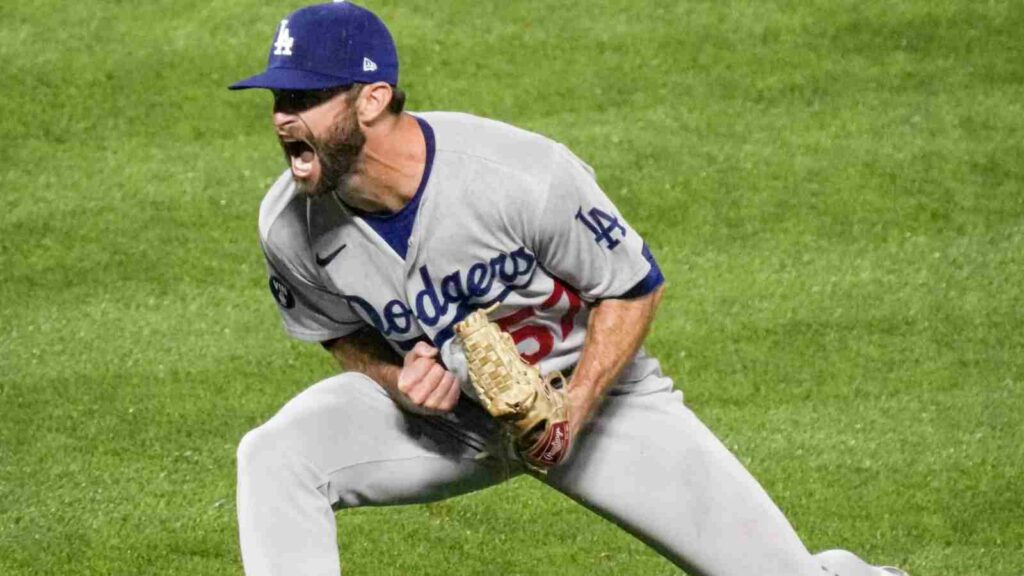 "[Roberts] came up and said, 'No one will ever be able to take that away from you,' and that's true," Jake Reed said. "I'm just thankful again to get an opportunity in that situation. I know we were down a lot of arms in the bullpen tonight and that's kind of what led to it. But I'm just thankful that they trusted me enough to do it."
Other than Jake Reed, Los Angeles Dodgers' left-hander Andrew Heaney continued to show signs of progress on the mound, he struck out eight and recorded 21 swings and misses, a season high and tied for the third most in his career.
"That's the beauty of the strikeout, right? If you keep the ball out of play, there's a zero percent chance of hits," Heaney said. "It's kind of what makes it great."
"He's grown out of the prospect category," Roberts said. "He's a winning player and is learning how to be a winning player around a lot of good players. He's probably made the biggest strides of anyone this year."
Also Read: "Bow down peasants": Shohei Ohtani's alluring whack poops on the Yankees' 50th HR party
Also Read: "That's just insane!!": Jhoan Duran fabricates history, First pitcher to clock 100+ mph off-speed in MLB