The Los Angeles Dodgers have successfully defended their domination of the National League West for the tenth time in the previous eleven seasons in a spectacular show of unwavering excellence. Their arduous 6-2 win against the Seattle Mariners marked the culmination of their incredible run to victory. During a crucial 11th inning, the Dodgers proved their tenacity and tactical skill, finally maintaining their position at the top of the division.
Their devoted supporters, who had once again seen the Los Angeles Dodgers' unquestionable superiority, reacted to this historic moment with unrelenting joy. It is nothing short of astonishing that the Dodgers have managed to keep a tight grip on the National League West.
They have persevered through the arduous baseball season year after year, becoming stronger and stronger. To paraphrase the late coach Vince Lombardi, "Winning is not a sometime thing; it's an all-time thing." This philosophy has been ingrained in the Dodgers, who uphold it through their relentless dedication to greatness.
The spectacular comeback of pitching ace Clayton Kershaw was one of the main stories that enhanced the Dodgers' route to the NL West title. The Dodgers' dependable starting pitcher Kershaw has already missed some time with an illness. It was more than simply a comeback for him to take the mound again. It was a reclamation of his significance as the team's key player.
Related: Clayton Kershaw shocks fans with bold announcement to reignite Christian Faith and Family Day amidst Pride Night uproar
Fans react to the Los Angeles Dodgers' success and the return of Clayton Kershaw
Upon his comeback, Kershaw had an absolutely brilliant performance. He showed off his lasting talent and unrelenting dedication to the Dodgers' mission. He gave the group a fresh lease on life and motivated his teammates to greater heights. The pitcher himself said, "I'm just trying to do my part to help this team win." They won and Kershaw was a key factor in their late-season run.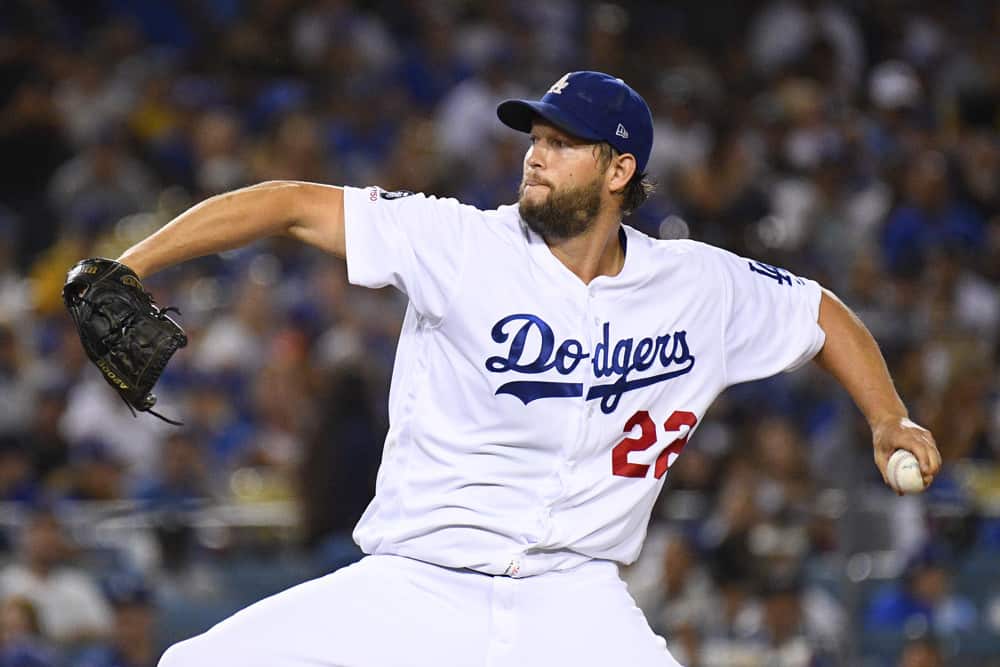 With their win in the NL West, the Dodgers further solidified their standing as a baseball superpower. Unwavering resolve, cooperation, and a dogged quest for excellence were characteristics of their ascent to the top. The Dodgers have shown that success is a constant reality for them rather than just an ideal.
It is clear that the Dodgers' dominance in the National League West continues unabated as they and their loyal fan base celebrate this historic accomplishment. The Dodgers have once again cemented their place in baseball history, reiterating their position as a dominating force in the game.
The Dodgers are prepared to build on their history of success in the future, constantly aiming for the elusive World Series victory. Their success in the NL West is evidence of their dedication to winning, which has not wavered throughout the years. The Los Angeles Dodgers proudly stand as the standard-bearers of ongoing excellence in their beloved sport, while the baseball world applauds their accomplishment.
In case you missed it: