Oakland Athletics are having one of their worst seasons with a record of 45-78, to their disgrace, a couple of fans were recorded in a carnal-knowledge act at the Oakland Athletics and Seattle Mariners game on Sunday in the stands at RingCentral Coliseum. The Oakland Police Department has launched an investigation upon the two MLB fans.
If the two MLB fans are charged and convicted, could face up to six months in jail and a fine of $1,000. The incident took place during Oakland Athletics' eventual 5-3 win against the Seattle Mariners, a fan in attendance tweeted a video that appeared to show two fans sitting by themselves in the top left corner of section 334.
"The Oakland Police Department was not alerted to this incident until after the game and we were advised that A's staff/cameras did not capture video of this during the game. We have initiated an investigation," said OPD Public Information Officer Candace Keas in a statement to KRON4.
"However, the parties have not been identified and no one has been cited/arrested at this time. The violation is 647(a) PC. Lewd acts in public."
Also Read: "This is f**king sickening": Little League players/coaches putting cotton on African-American child's hair, MLB twitter turns hateful
Oakland Athletics' Nick Allen going for a Cricket Run Out play, picked up the ball barehanded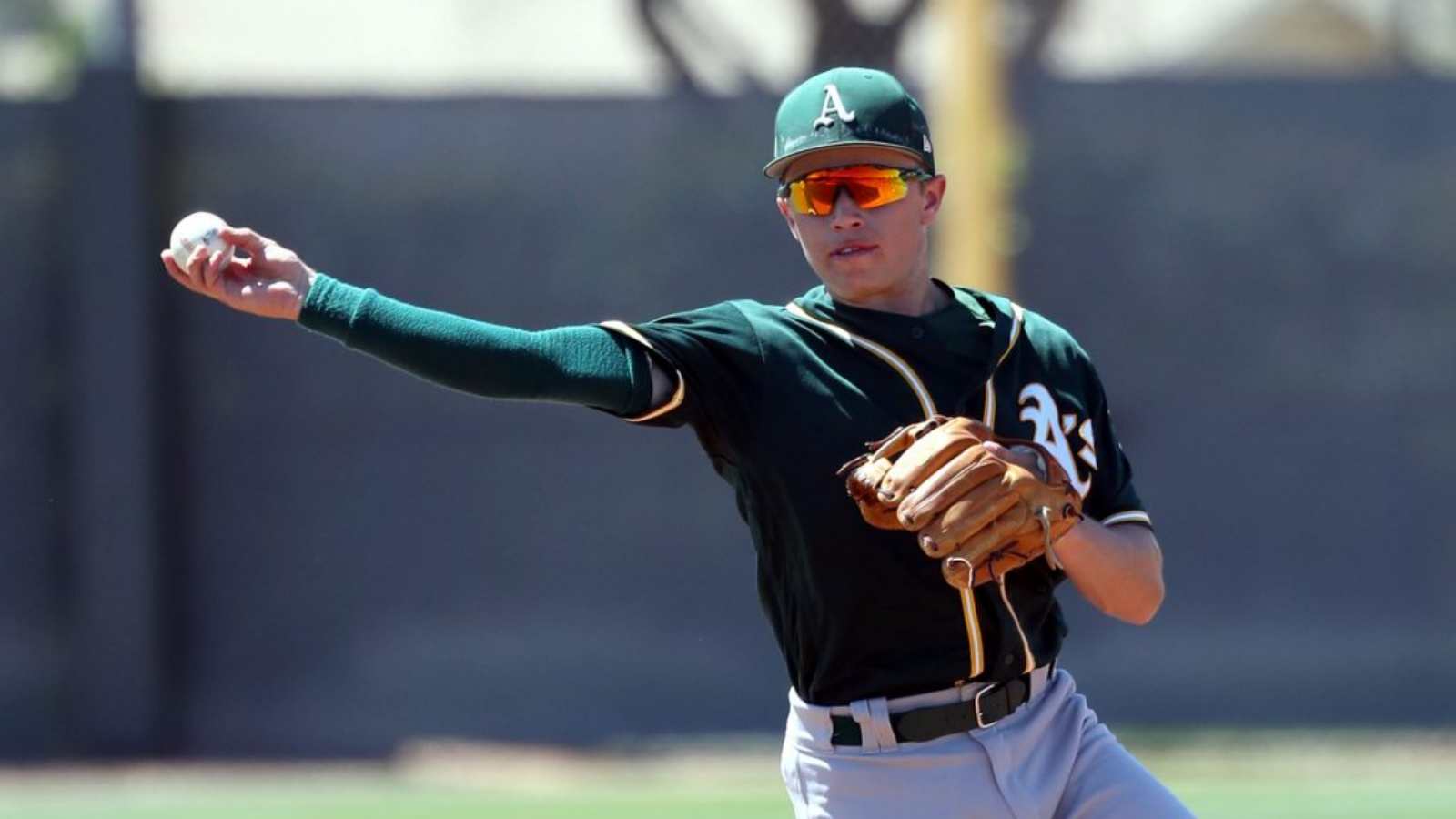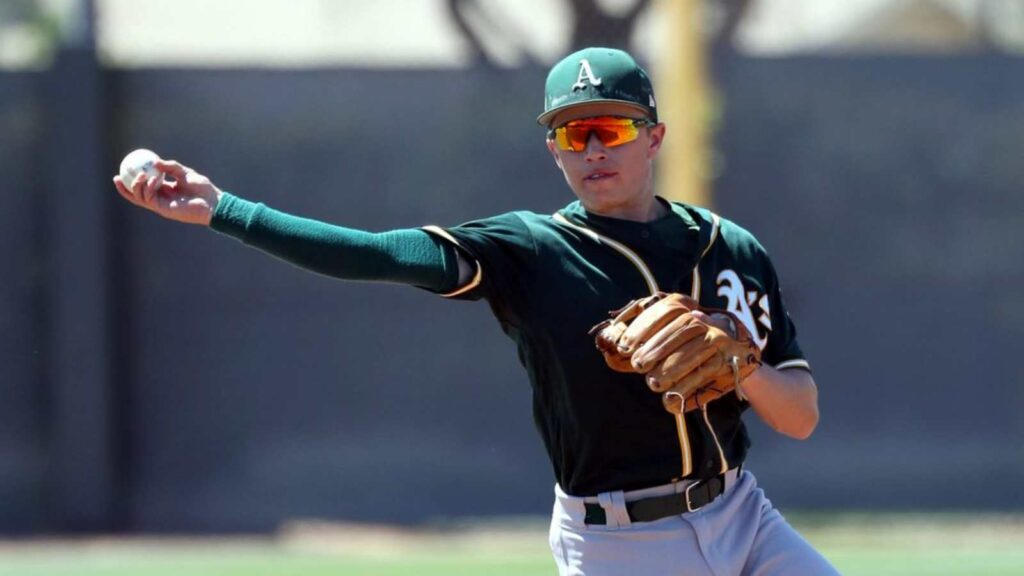 "Nick Allen playing shortstop is like Maya Angelou riding BART," Braden said on the NBC Sports California broadcast. "That's poetry in motion." Oakland Athletics' Nick Allen made a handful of what appeared to be tough plays look fairly routine.
"It was a situation for it," Nick Allen said of his barehanded play. "You practice it here and there, but it's rarely often used in a game. It just seemed like the right play there. Either barehand it, or maybe we don't have him. Fortunately, it went right into my palm and we got the out."
Lewin Díaz led off the inning by bouncing a high chopper over the mound, Allen, who was positioned near the outfield grass, charged in on the ball, made a smooth barehanded grab in front of second base and fired a perfect throw to Seth Brown at first base for the out.
Also Read: Watch: New York Yankees fan's nauseating video goes viral as Aaron Judge smacks his 47th HR
Also Read: "Trying to be careful": Jacob deGrom will not pitch against the NY Yankees, Taijuan Walker to take his spot