Sports betting has just been legalised in Ohio, and Pete Rose marks history by placing the first legal sports bet of the state at the Hard Rock Casino. The former Cincinnati Reds manager received a lifetime ban from Major League Baseball for betting on the games he managed.
The process for legalizing betting in Ohio took four years to process. Following several deliberations and failed bills in the state Senate, Gov. Mike DeWine signed the bill for legalizing sports betting into law in December 2021. 2022 acted as a buffer period for the state to prepare its betting infrastructure. The law has been in effect since January 1, 2023.
This action of Pete Rose marks history, preceding a series of bouts in gambling and sports betting in the MLB. The former Reds player and manager is deemed a controversial figure for betting on his managerial games in 1987. He was permanently banned from the league in 1989 and voted ineligible for induction into the 'Hall of Fame' in 1991.
Also Read- New York Yankees' 16th captain Aaron Judge and wife Samantha CAPTIVATE Yankee hearts
Pete Rose marks history by placing the first legal sports bet in Ohio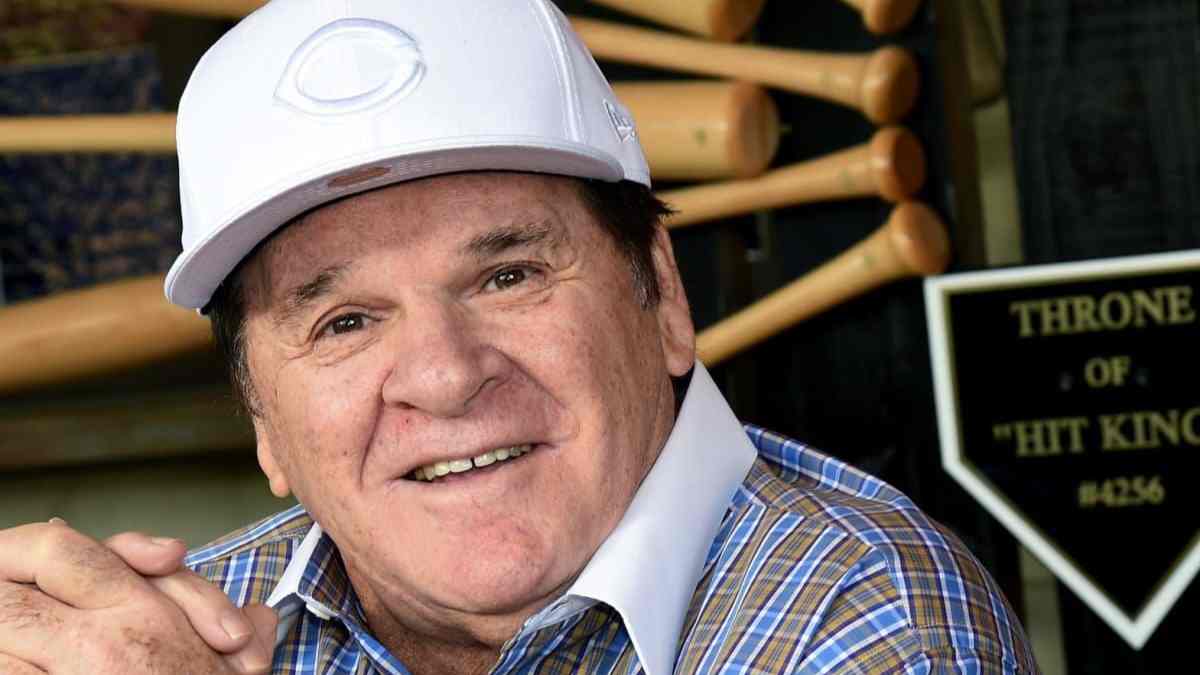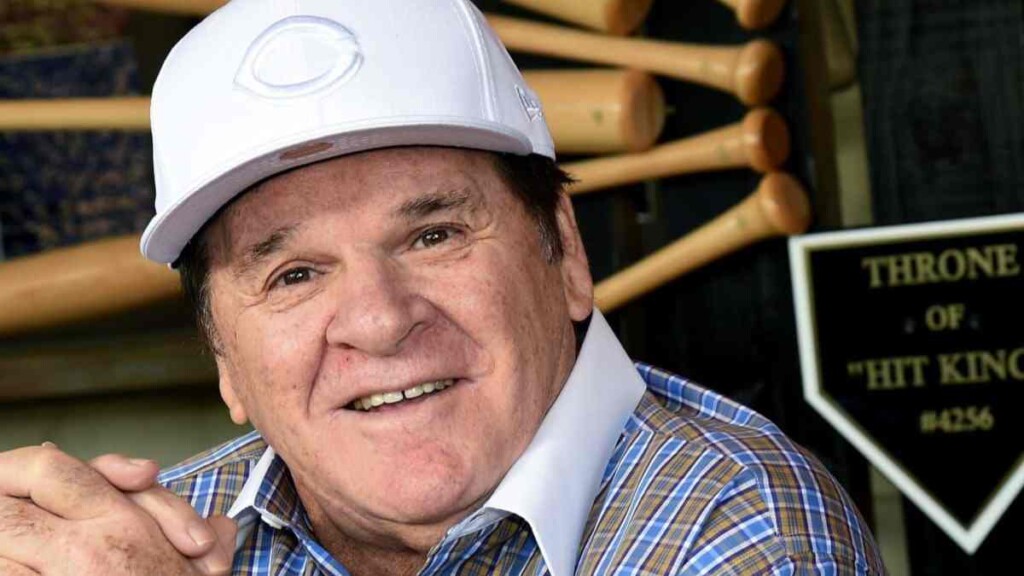 Ohio has been late to follow suit with the other states in legalizing betting. Pete Rose, infamous for his betting and gambling bouts, has marked history with his first sports bet for the state. Describing his experience, Rose, after placing his bet, said, "I don't know a d**n thing about odds. Go Reds! Go Bengals!"
Hard Rock Casino's property president, George Goldhoff, has framed this moment perfectly with his word. Describing the popularity of betting, he says, "Ohioans are crazy about their sports, they really love their sports, and we think it's going to be quite popular."
Goldhoff also realizes the immense economic benefits the betting industry will bring to Ohio. He further adds, "The money that was being bet by Ohioans, whether it was in Michigan or Indiana, is all going to stay here in the state and the taxpayers are gonna benefit." It is estimated that Ohio will be one of the largest betting industries in the United States, with an anticipated $8.8 billion in bets expected in 2023.
Rose has been a somewhat controversial character in the history of MLB. Following an investigation in 1989, Rose was permanently banned from MLB for allegedly gambling. He was found to be betting on his managerial games, placing bets on at least 50 Reds games in 1987. He reportedly spent a minimum of $10,000 per day on these bets.
Rose had denied these allegations for over 20 years. However, in 2004, he finally admitted to having placed wagers. Pete Rose had an illustrious career as a player in MLB, with a league record for most career hits (4,256).
He was known for his ferocious style of play and was nicknamed "Charlie Hustle" by the fans. Rose also holds the league record for games played (3,562), plate appearances (15,890), and at-bats (14,053). With these incredible career stats, Rose had the perfect candidature for induction to the Baseball Hall of Fame.
However, following his controversies and allegations of gambling, Rose became part of the permanently ineligible players in American Baseball. The Hall of Fame formally voted to exclude his induction into this prestigious league of players on February 1991. Pete Rose, however, was inducted into the Cincinnati Reds Hall of Fame in 2016.
Also Read – Shohei Ohtani anticipated to become MLB's first-ever $500 MILLION player
Also Read – MLB Hall of Famer Dennis Eckersley's homeless daughter arrested for ABONDONING new-born child in the thick of US deep freeze