MLB is heralding a new era with several new proposed new rules coming into implementation with the upcoming 2023 season. These new rule changes include pitch timer clocks, larger bases, and banning specific shifts which will be seen in the regular season.
Rob Manfred, the MLB Commissioner, has vowed that these new rule changes will make baseball more fast-paced and suited to the new, growing fan base. MLB, as per its research, has found that fans now have much shorter attention to enjoy a game of baseball.
These new changes are aimed at quickening the games and having more action on the base paths, given walks, strikeouts, and home runs have exponentially increased over the years. Manfred duly addressed the fans' grievances through these progressive changes.
Related: MLB introduces Zoom replay center for Umpires
Rob Manfred determined to bring back the popularity of baseball using the new rule changes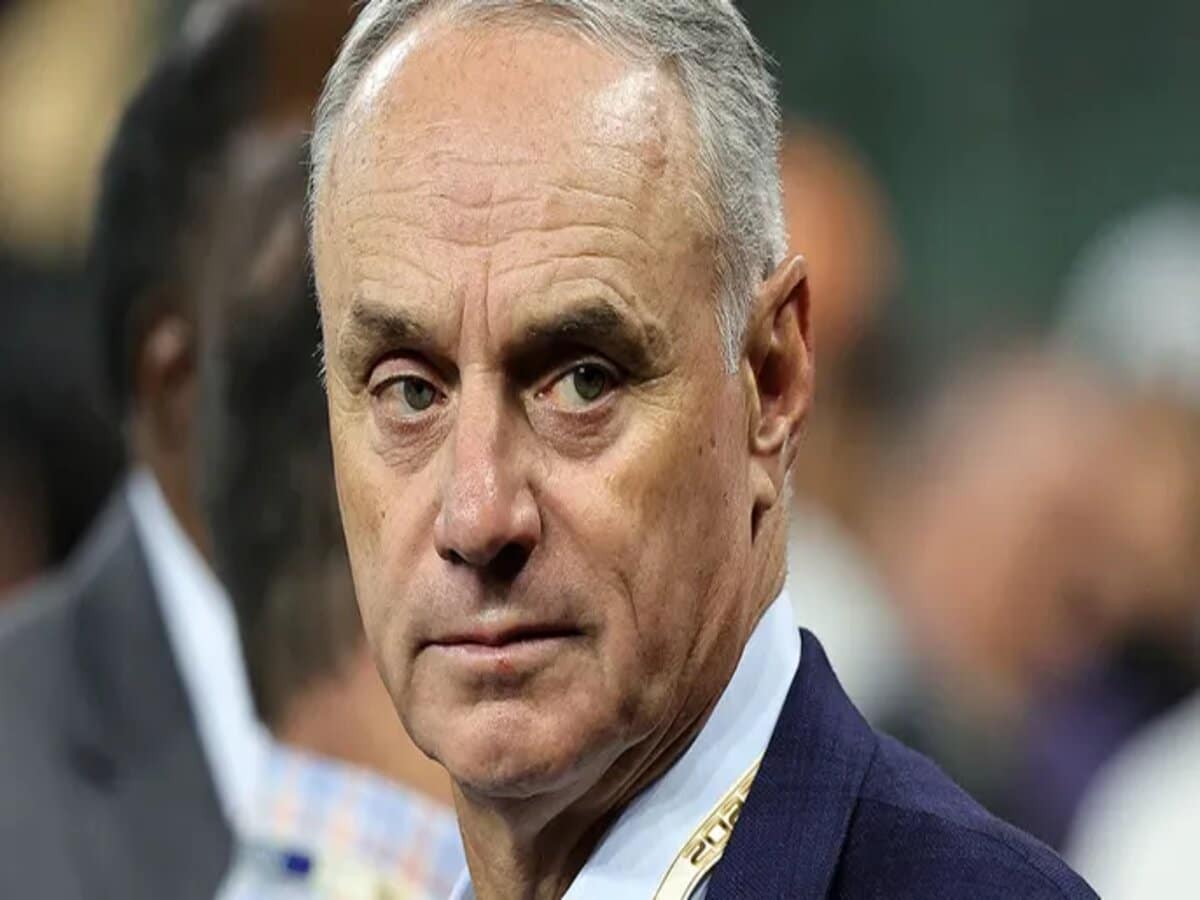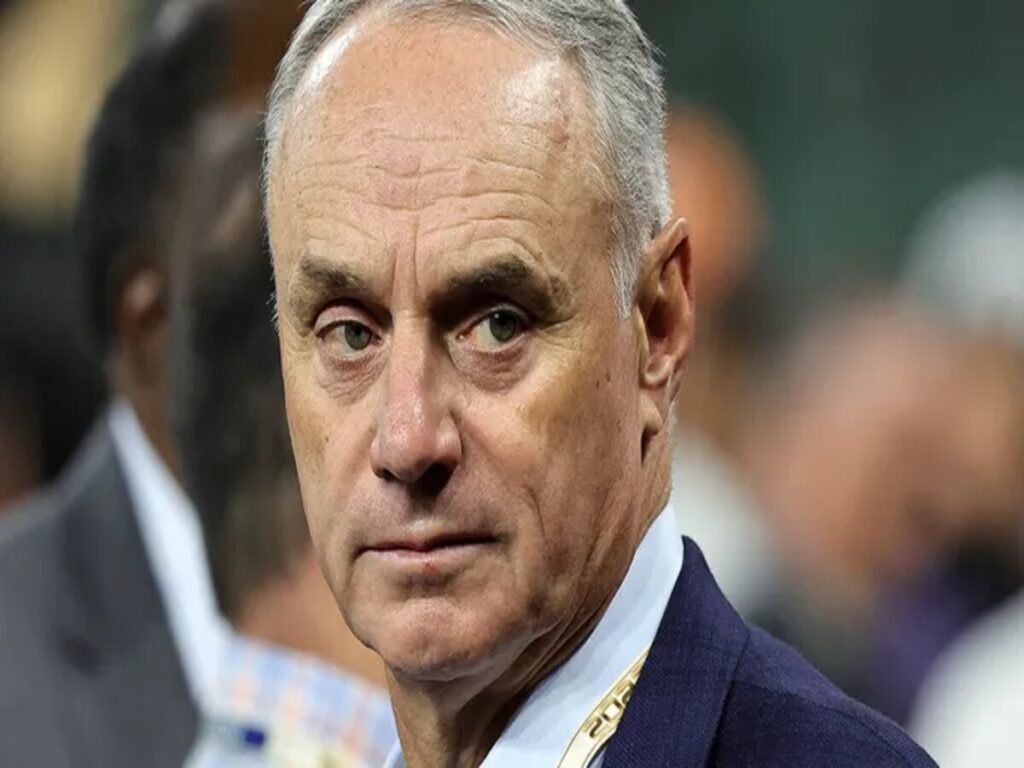 In an interview at 'Good Morning America,' Manfred was asked about these changes, and his answer was simple – fans. He says, "Our research showed that the game had evolved and changed in a way that fans didn't like, and we decided it was time to intervene, to make sure we put the best form of baseball on the field,"
Baseball purists and old-school fans were vehemently against this idea. Well, of course, this has been a trend for several years wherein purists tend to be against any dynamic change to the game. However, it would be tough to deny that baseball has evolved since the age of Babe Ruth and Bambino in this current century.
With regards to the criticism faced from the purists, Manfred replies, "Attention span of fans, we know, is limited, but the game, historically, was played in a window, two-and-a-half (hours) to 2:45, and in a lot of ways, we think we're restoring baseball to when it was the most popular."
The rule of introducing a pitch timer was not something that can be considered a grand violation of the baseball rulebook. One of the least enforced rules in the MLB was that pitchers must deliver their pitches within 12 seconds. This new rule change will enforce the rules further, per Manfred's beliefs.
"It's still a game with no clock in the sense that the end of the game isn't determined by any timing. The game ends naturally, just like it always has, and I see the pitch timer as sort of a small change to move things along," says Manfred on the impact of the pitch timer and the other implemented rules that have been implemented on an experimental basis in Spring Training.
In conclusion, Manfred adds, "I think that nothing stays in exactly the same form. And the fact of the matter is the game evolved naturally, and it's changed dramatically. And it got to the point where it was important to intervene and make sure that we are putting the best product on the field."
In case you missed it
Shohei Ohtani breaks MLB records with $65m salary and endorsements
Alex Rodriguez and Marc Lore on track to become majority owners of Timberwolves and Lynx