On Friday, the 2022 Seattle Mariners MLB team have achieved what none of the Mariners could achieve in the past 21 years, an American League wildcard berth with a walk-off win to get back to the playoffs. The last team this was done was in the year 2001 when Ichiro Suzuki led the team. Thus, putting an end to North American sports' longest postseason drought.
Even though the Seattle Mariners were never far away from clinching a playoff berth they always fell short, but this season seems to be different. Under the leadership of fan favorite, Julio Rodriguez the Mariners seem to pose quite a threat this year.
On Friday the defeated the Oakland Athletics with a score of 2-1 and made their place in the 2022 MLB playoffs with Cal Raleigh, remitting the winning home run.
Also Read: "Single season home run champ"- Roger Maris Jr. comments on Aaron Judge's 61st homer, will follow him to the Bronx
Seattle Mariners' fans went bezerk as they clinched their playoff berth after a long, long time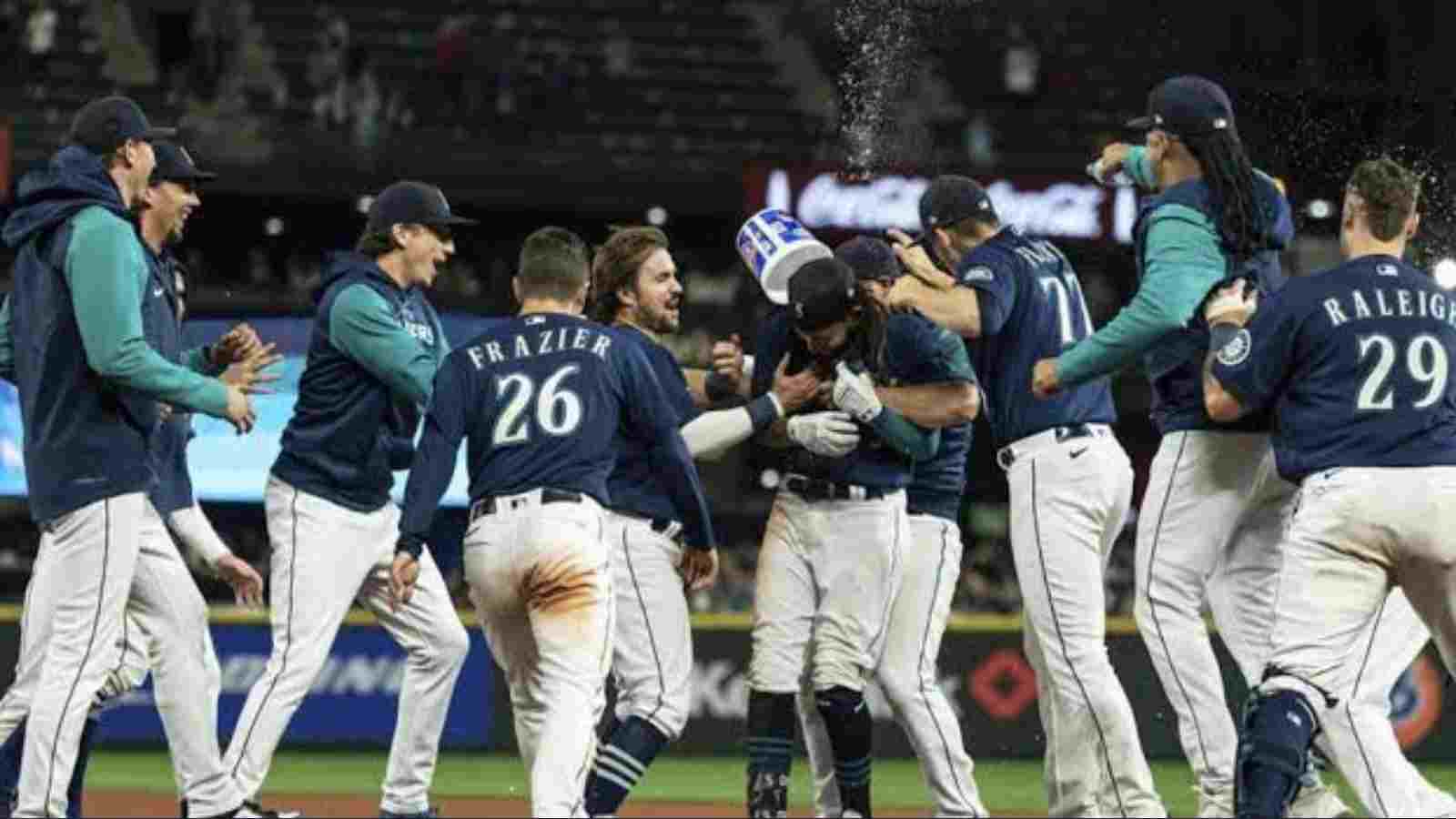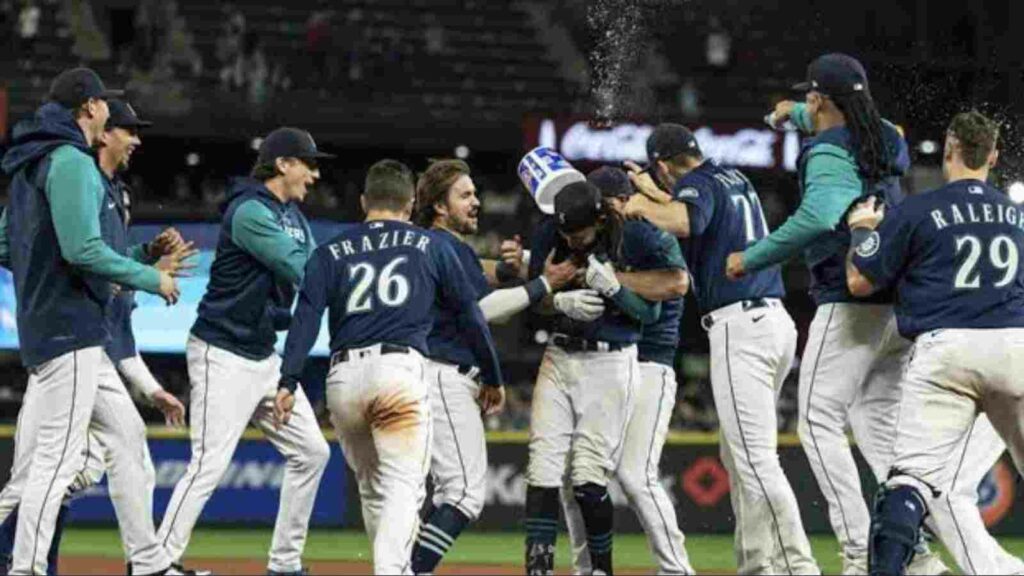 Seattle Mariners' fans are overjoyed by the accomplishment: "I've been waiting 21 years for this," Susan Linde said on the concourse after the 2-1 win. "We knew that if anybody could do it, [Raleigh] could do it, and to do it the way he did it, like Mariners' style. We rock, this is who we are. It's fantastic."
While 26-year-old die-hard Mariners' fan Dan Conley couldn't control his emotions. "I imagine I am just going to collapse in a pile of emotions," Conley said. "I imagine I'm going to cry, I imagine I'm going to hug a lot of people, text a lot of people. I imagine every single person that sees me for the next few weeks is going to mention the Mariners to me, because it means so much to so many people, because now the Mariners are finally holding up their end of the bargain."
Jeff Soderquist another Mariners' fan brought his family to witness the game on Friday. "It's pretty special, because when I was their age, the Mariners weren't that good either in the Kingdome," Soderquist said. "You could get tickets a dime a dozen. It's exciting for them to come into sports when the team is actually good."
Also Read: "Next record please!" Miguel Cabrera overshadows Carl Yastrzemski in RBI list, strikes 507 home runs
Also Read: 1916 Babe Ruth card found in a disjointed piano was sold for $98,000, Will Judge ever match the Ruth stardom?
Do follow us on: Facebook | Instagram | Twitter